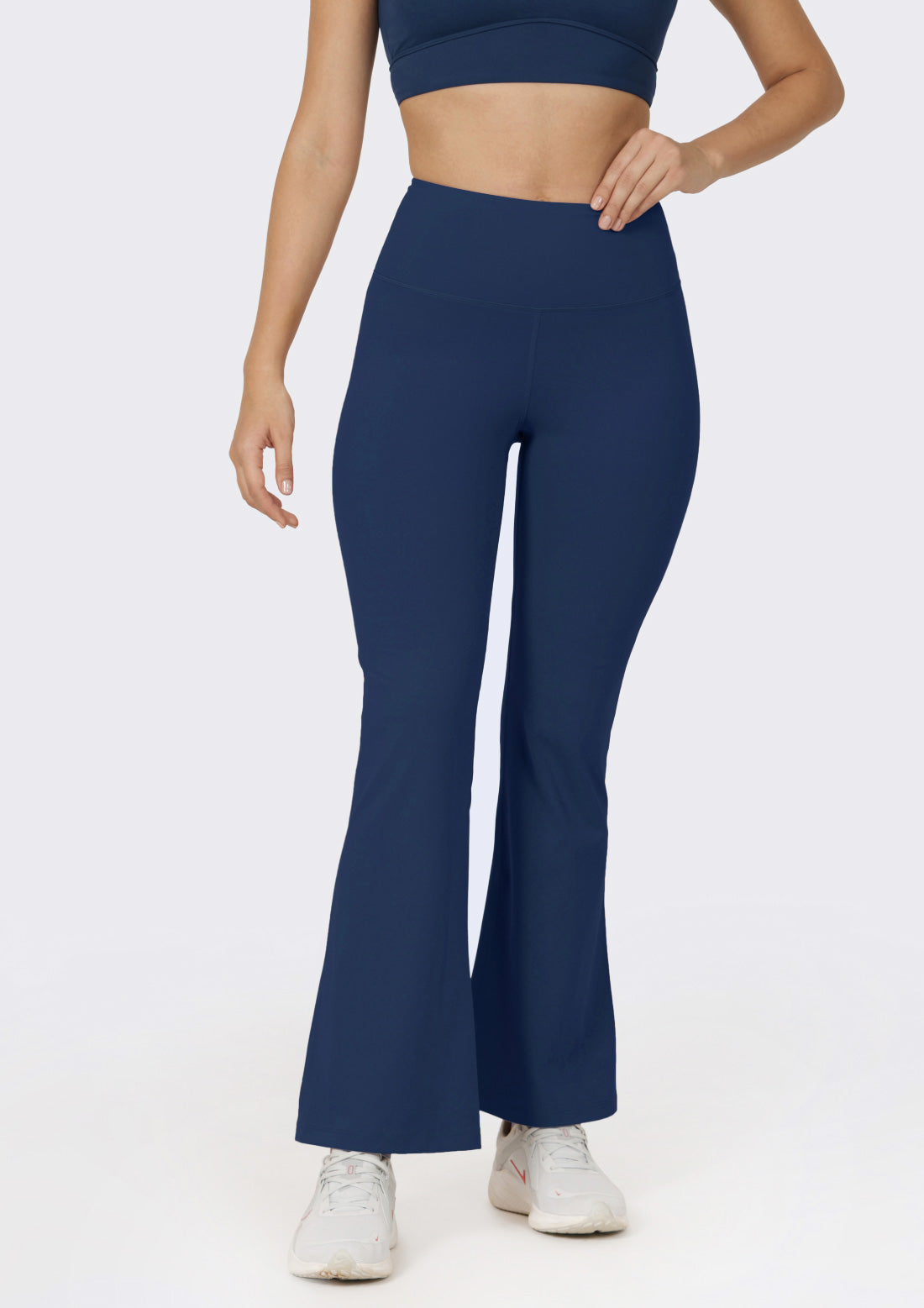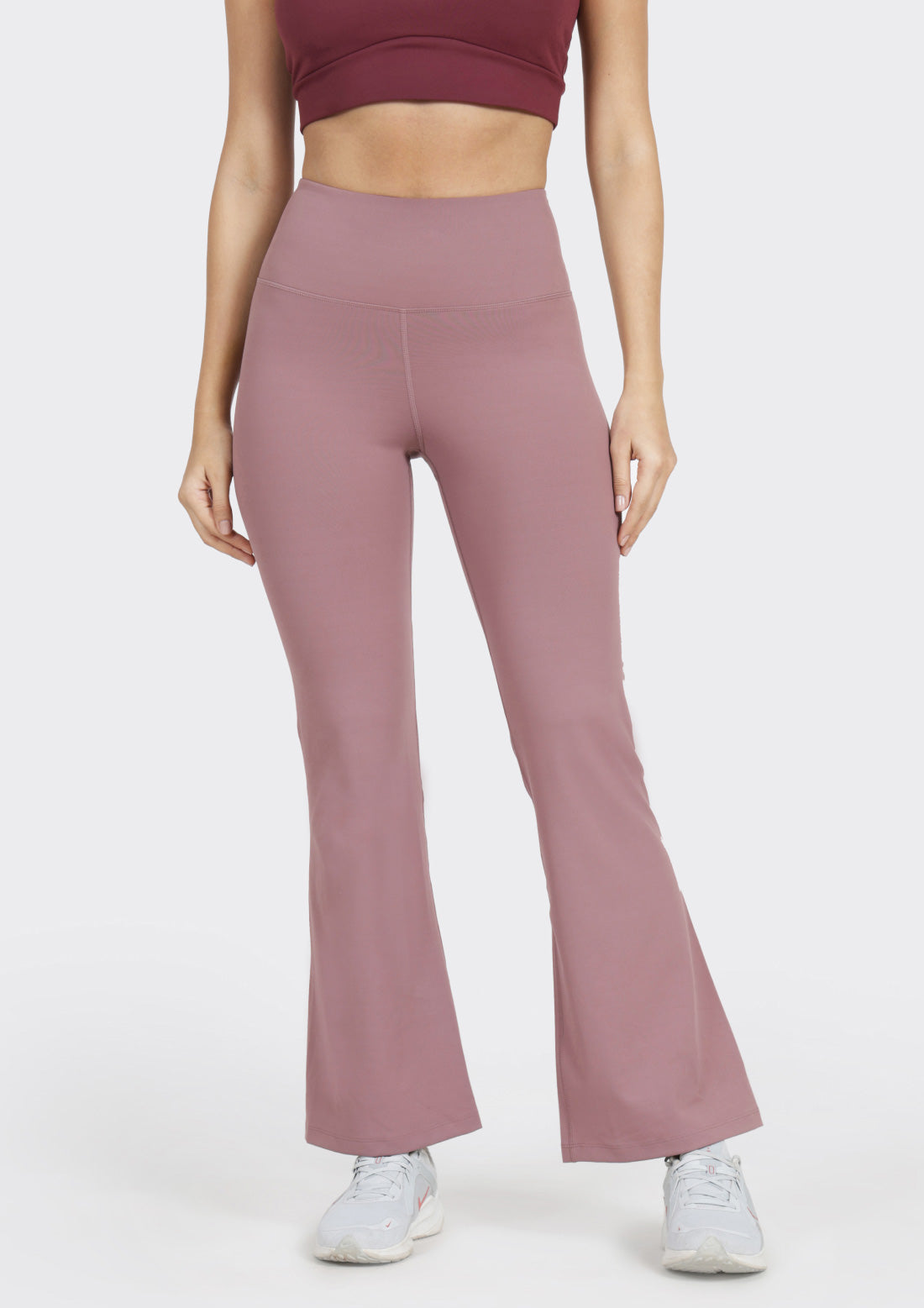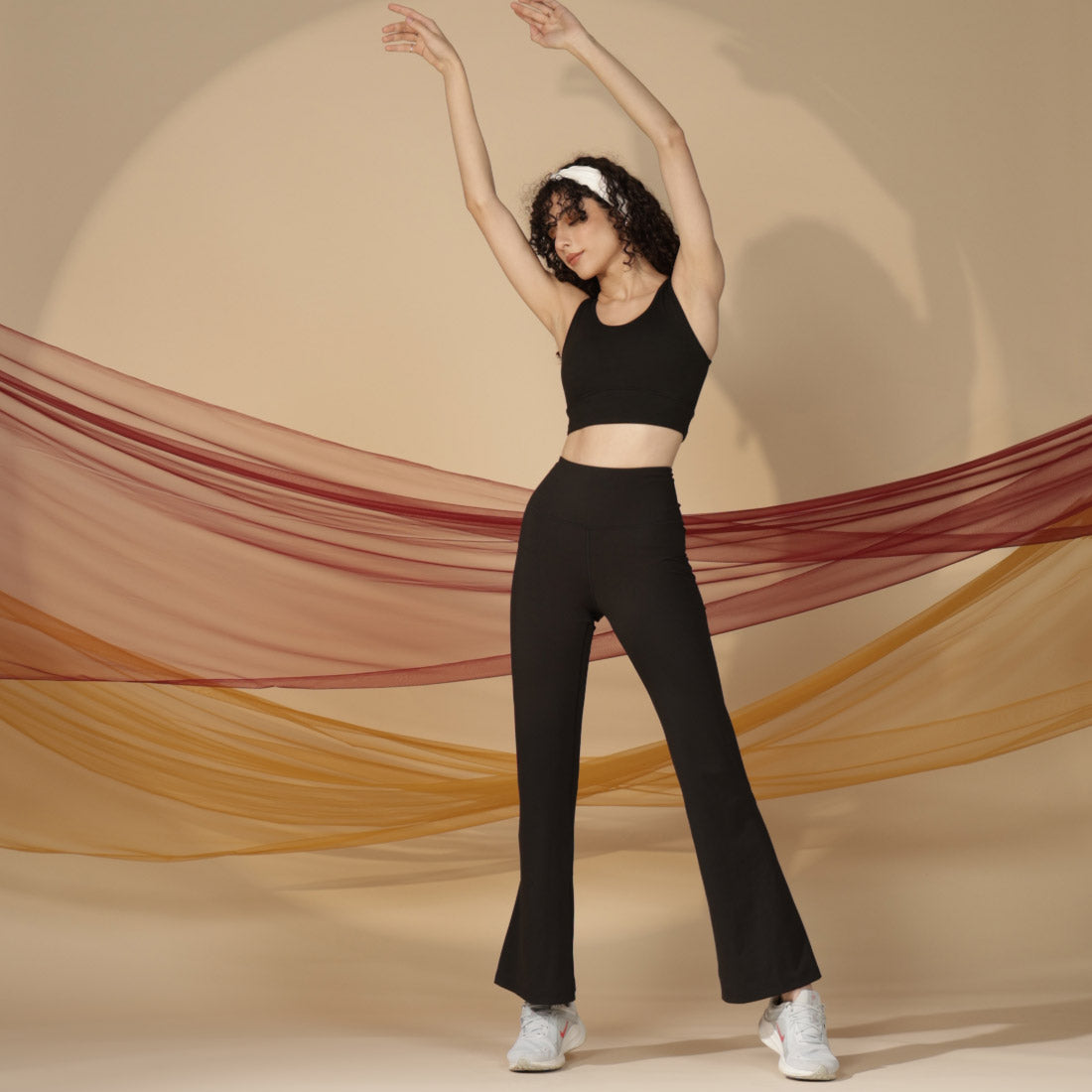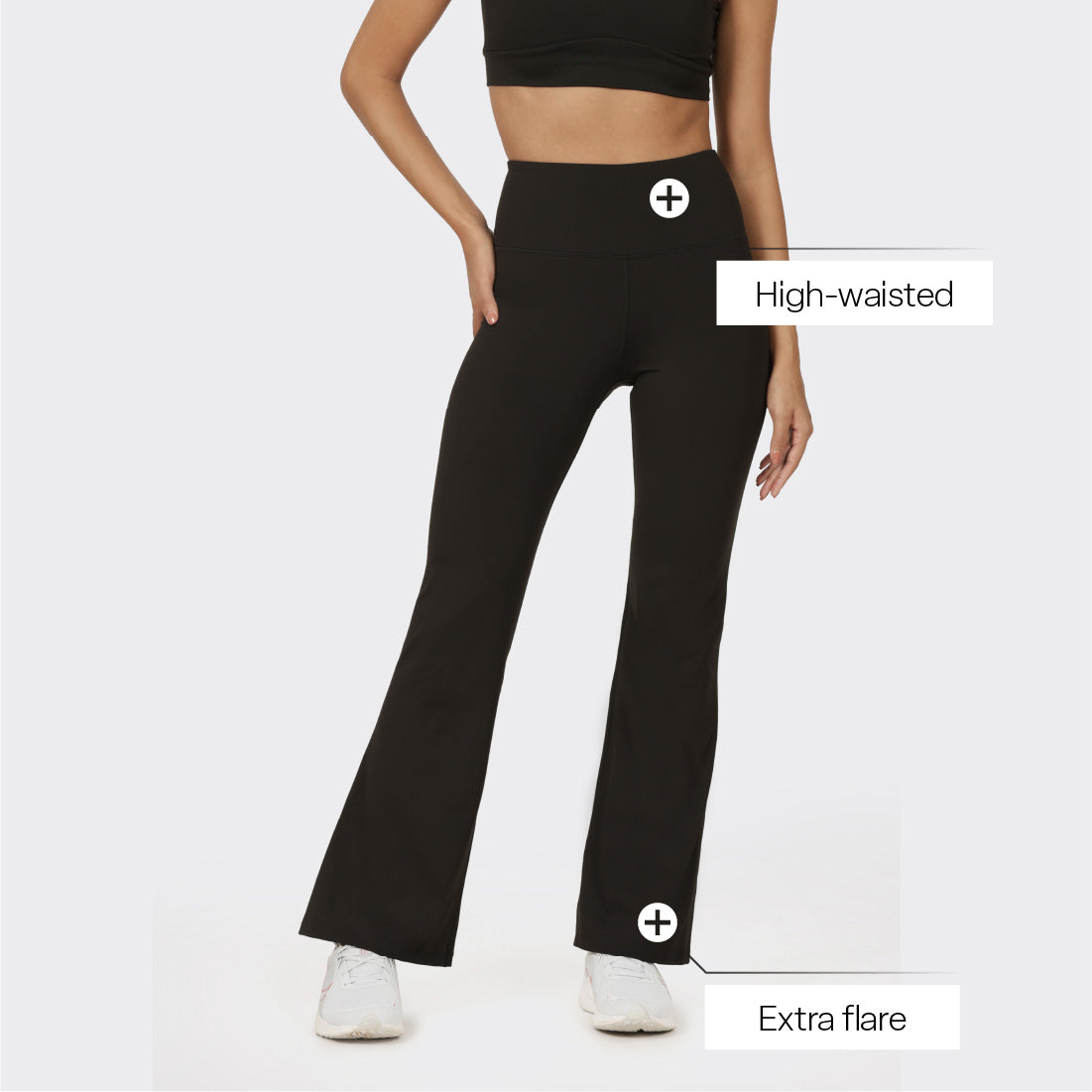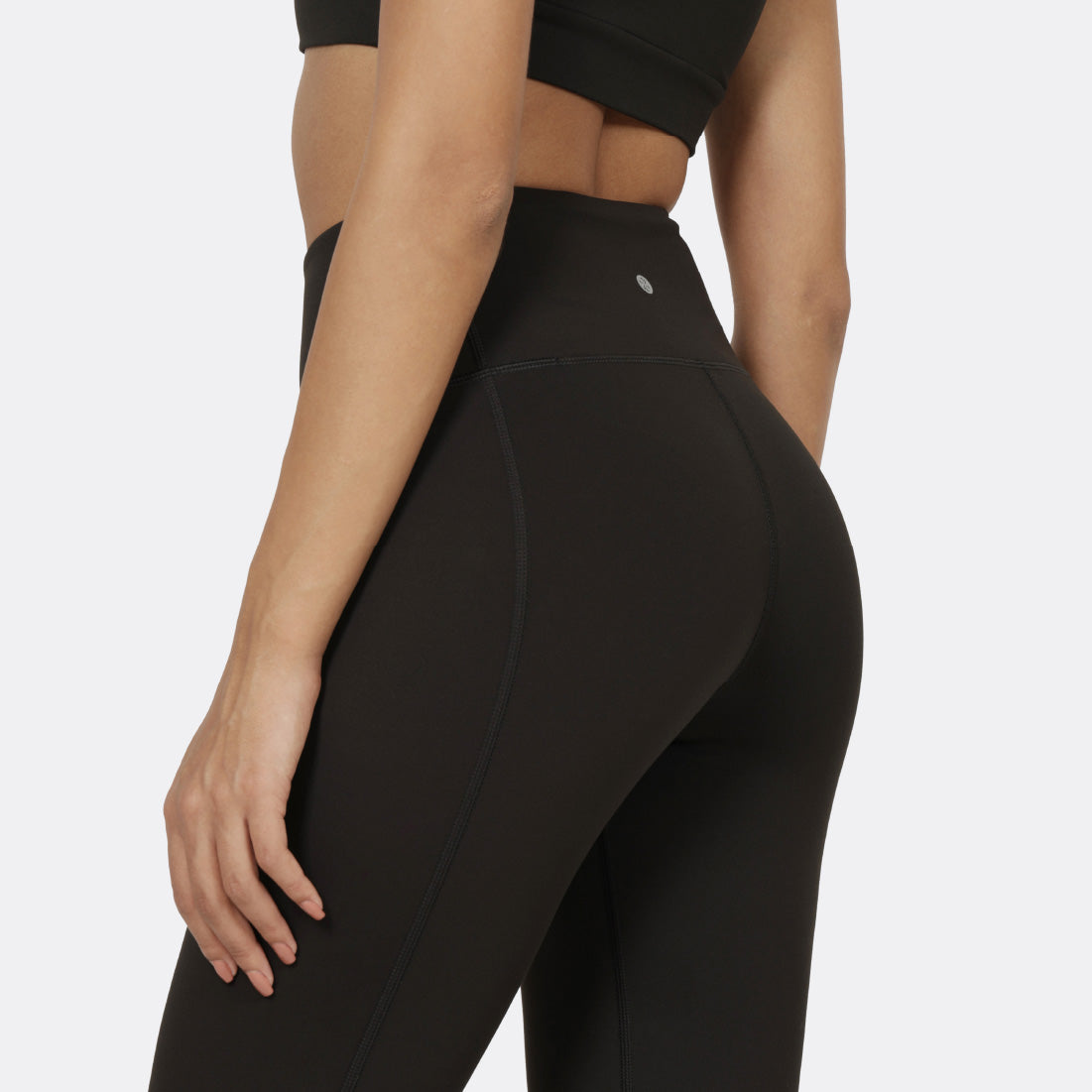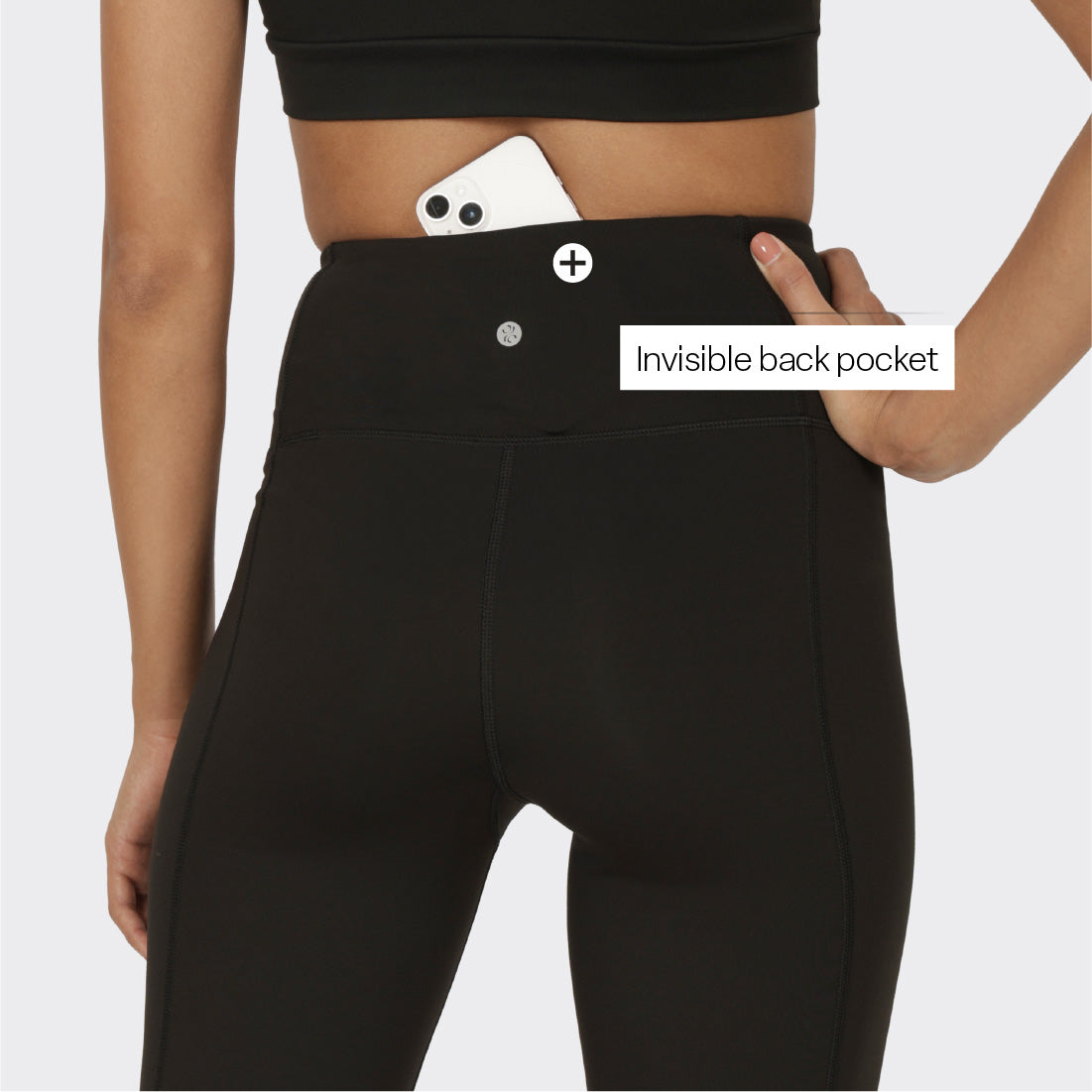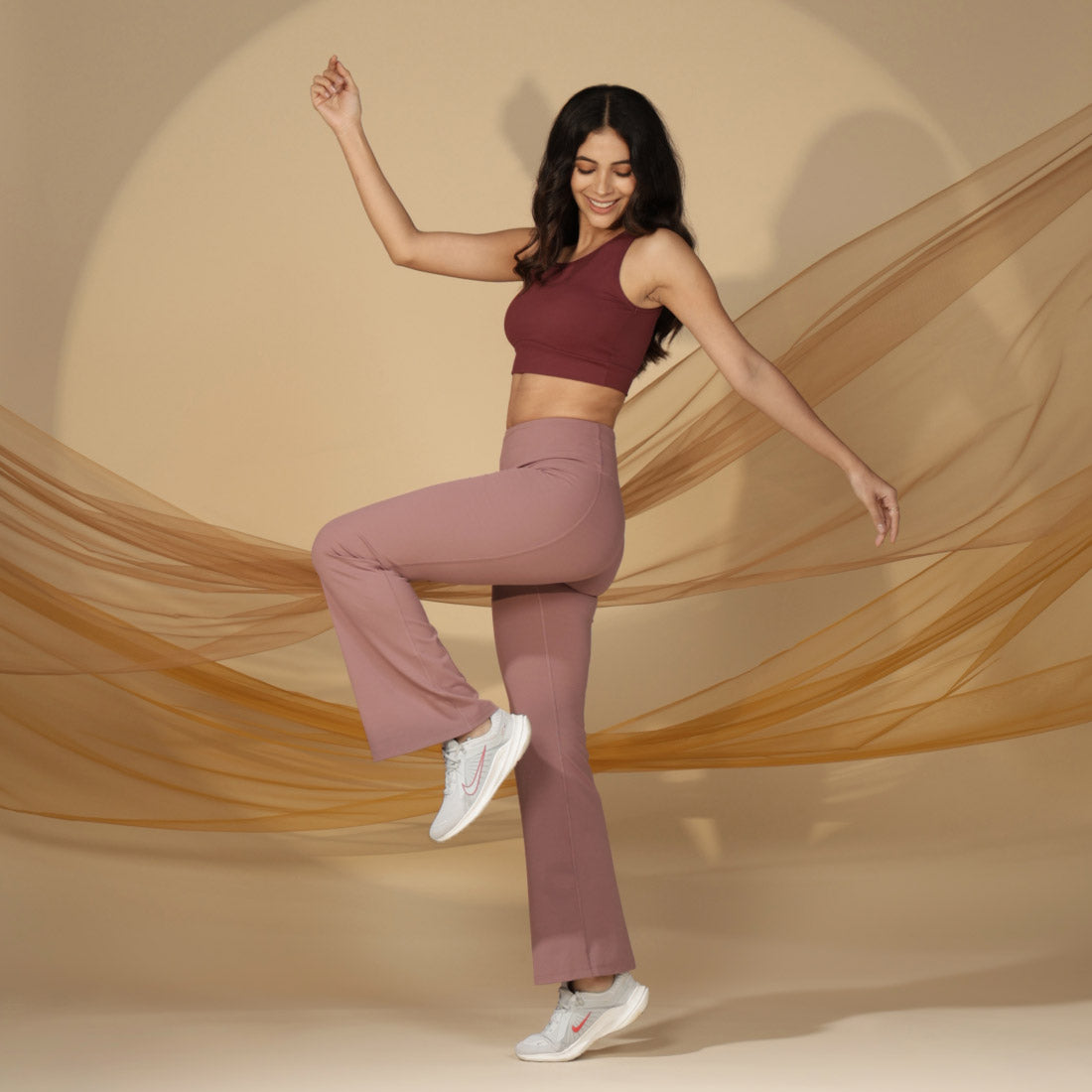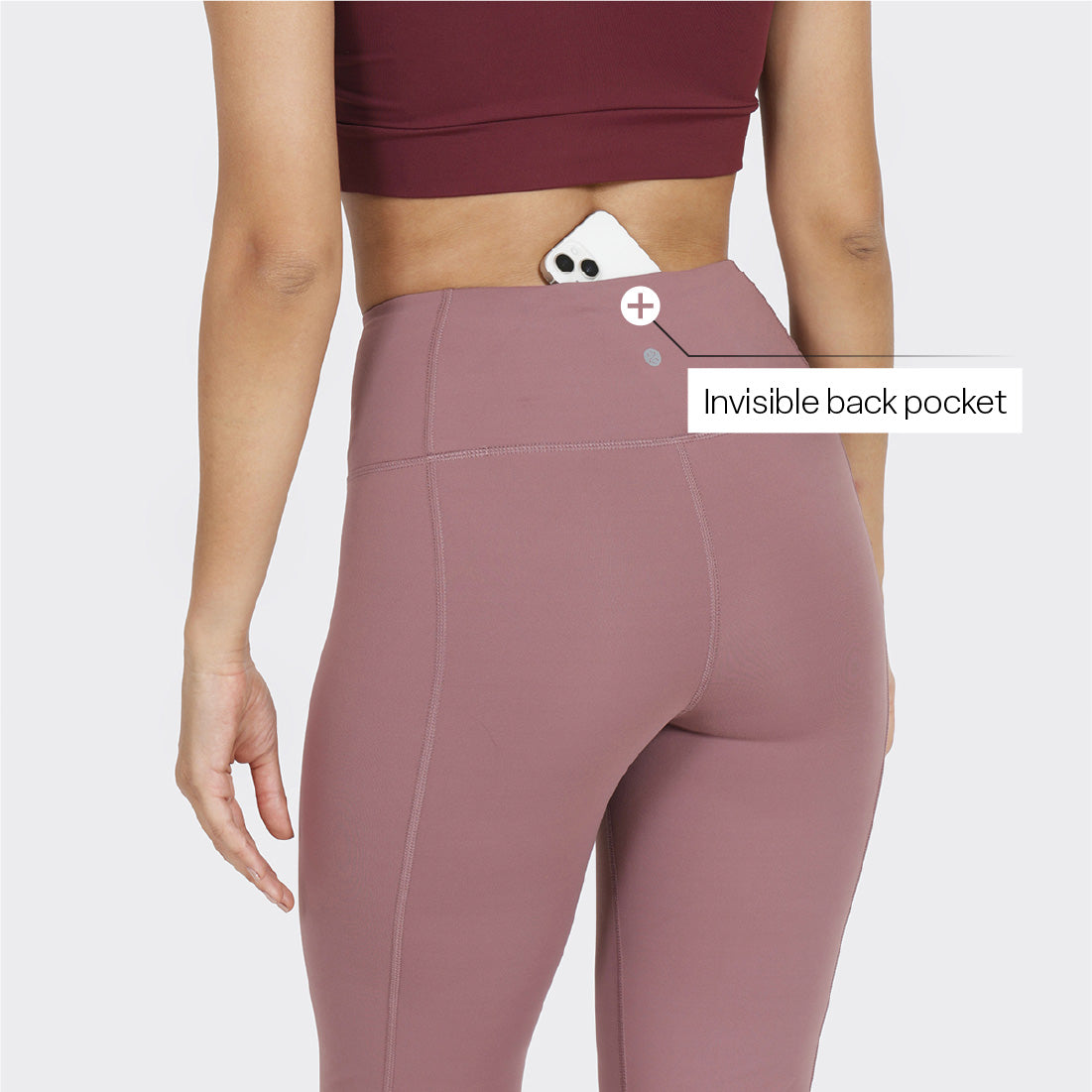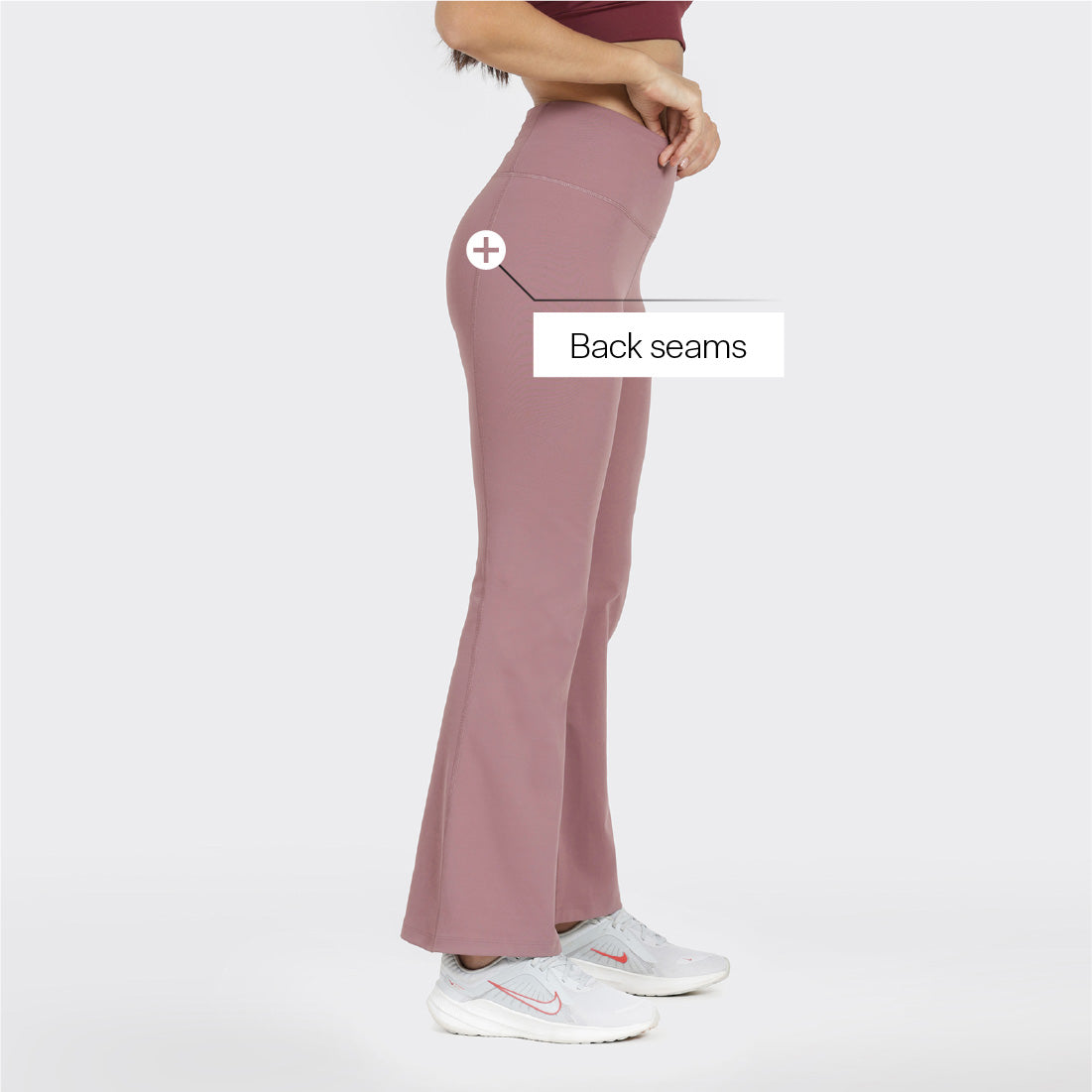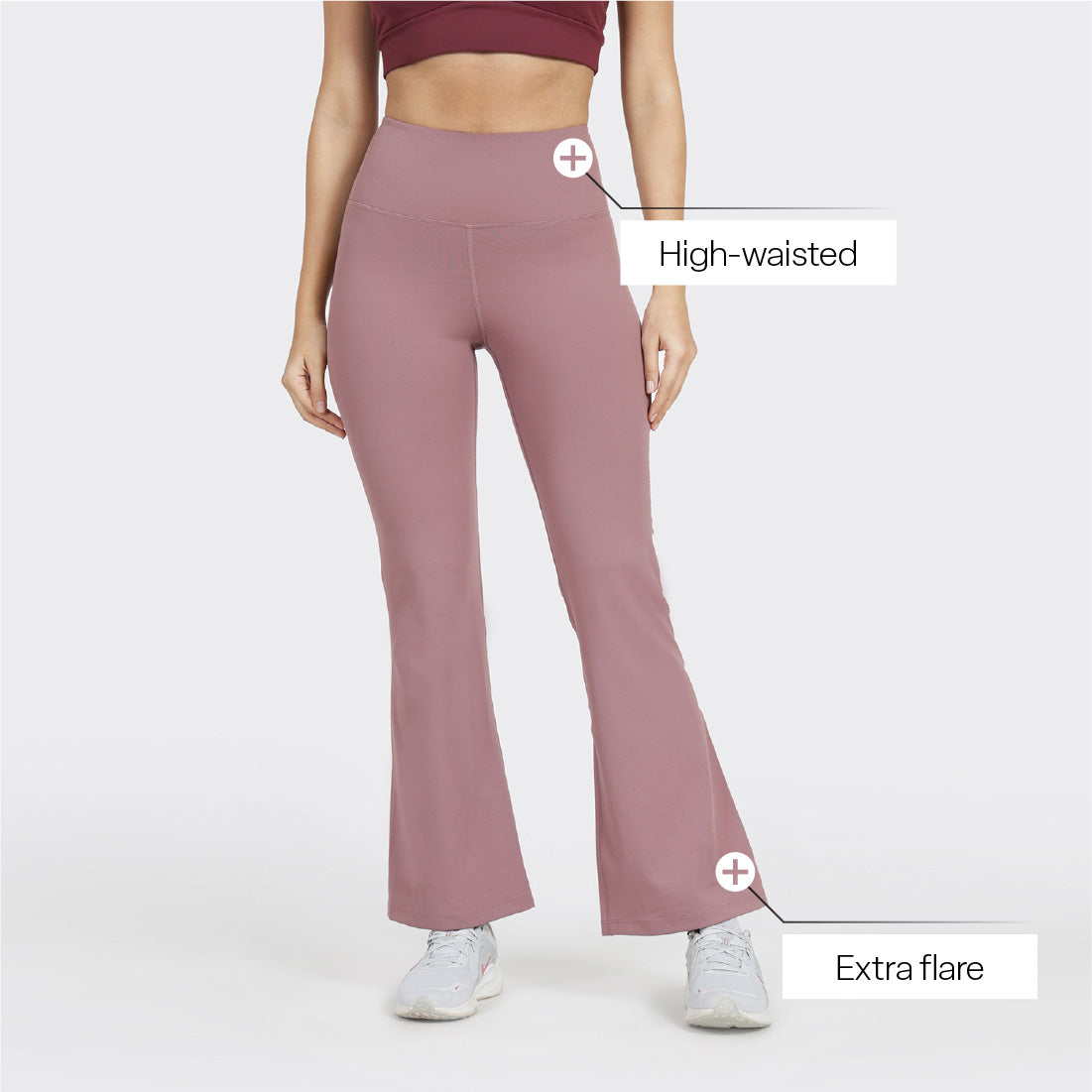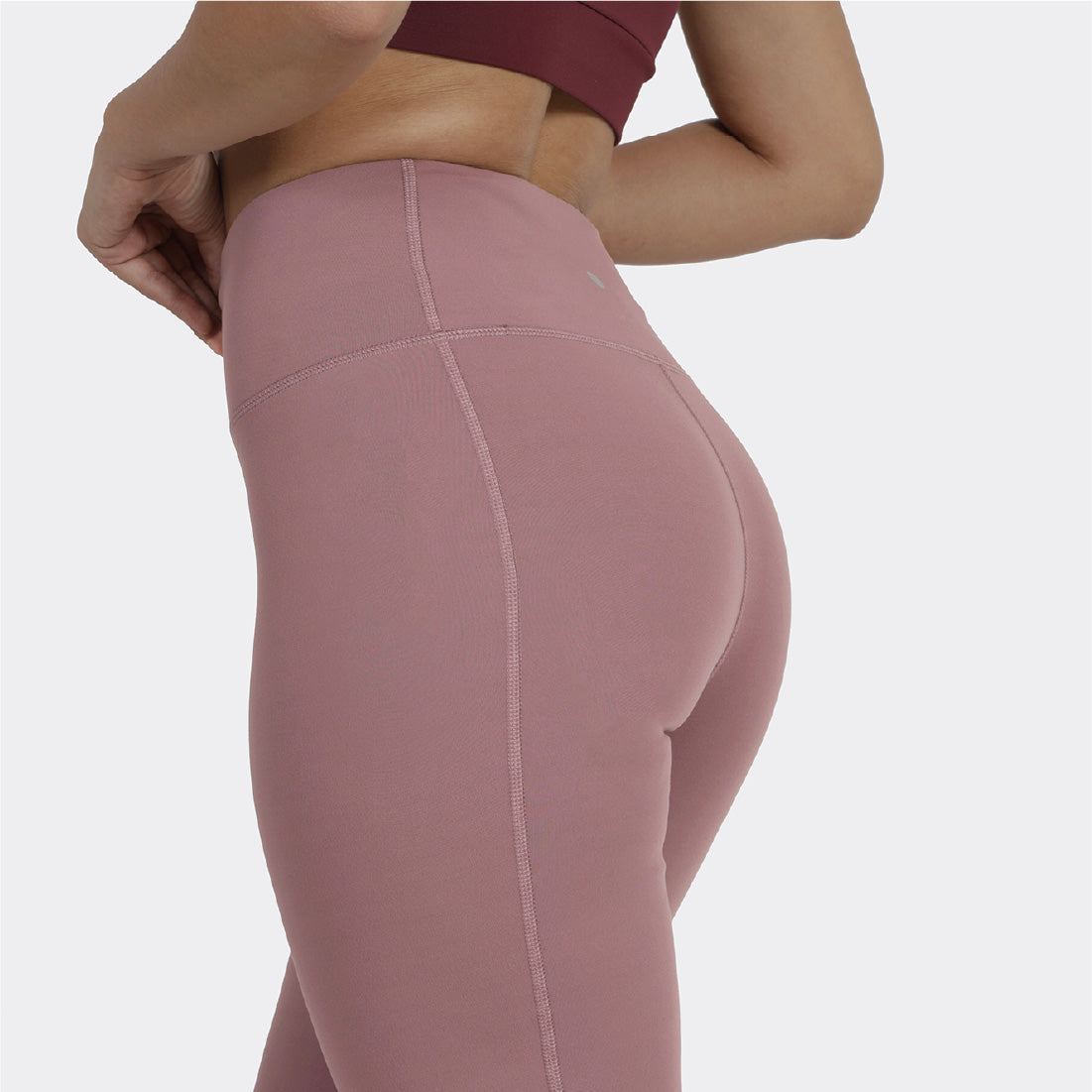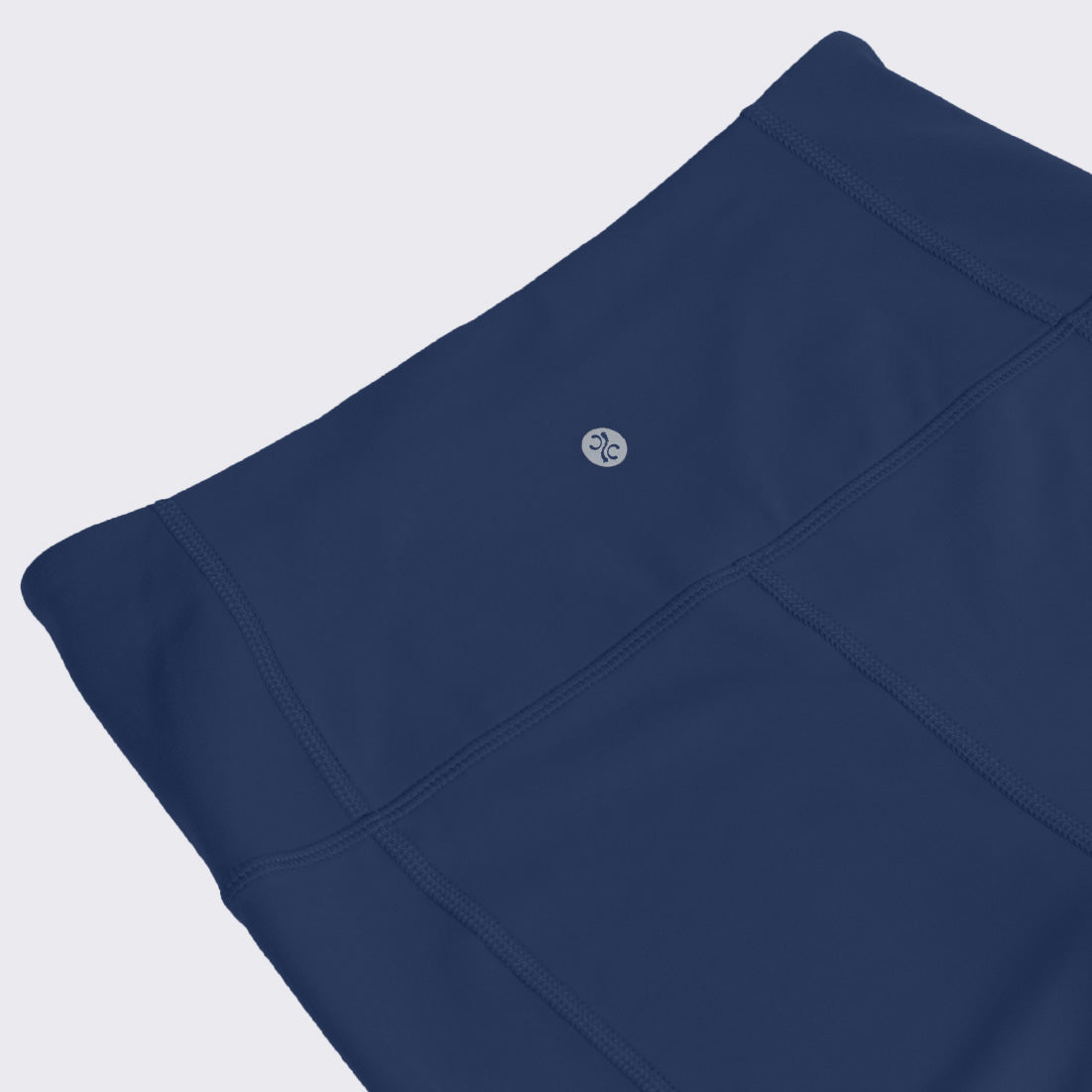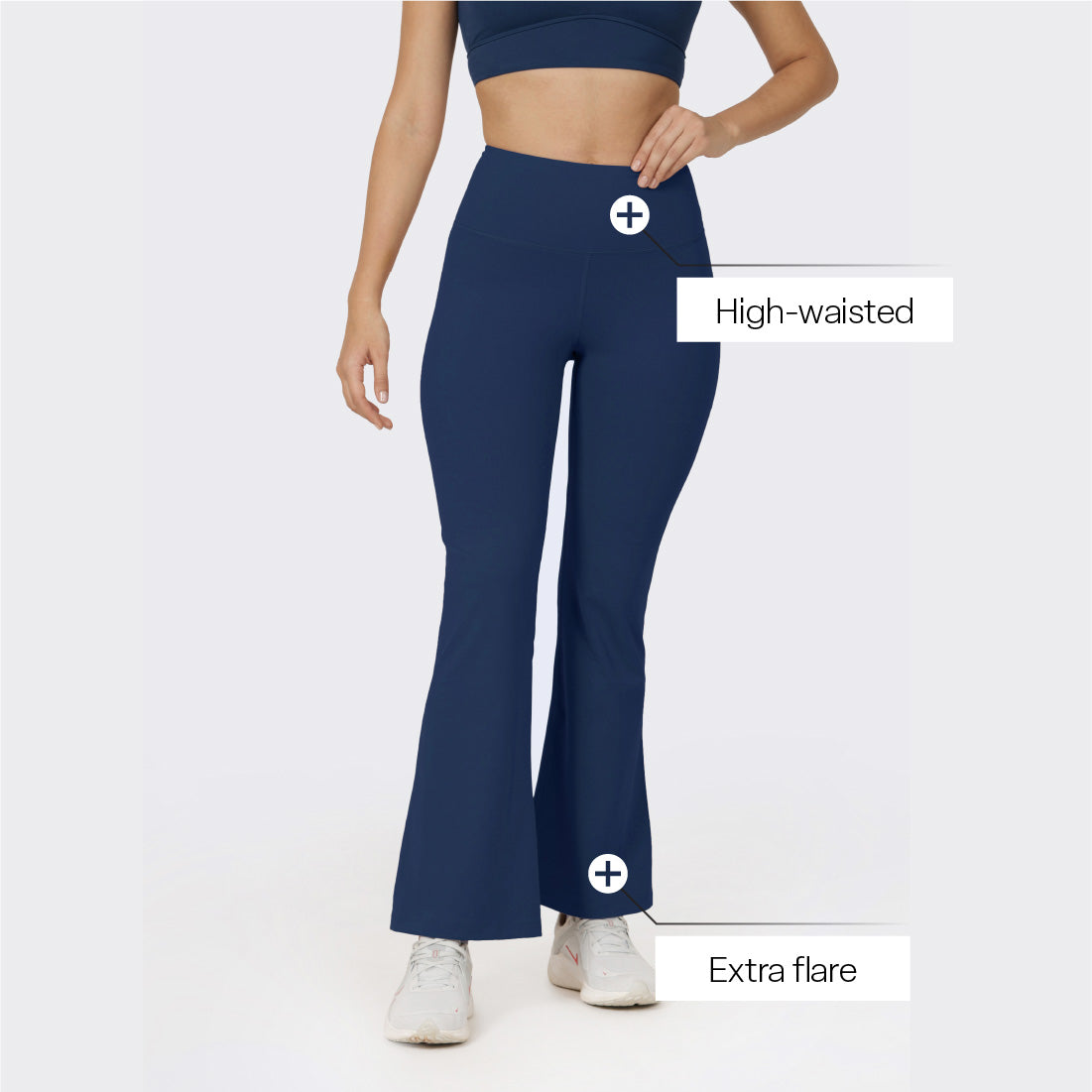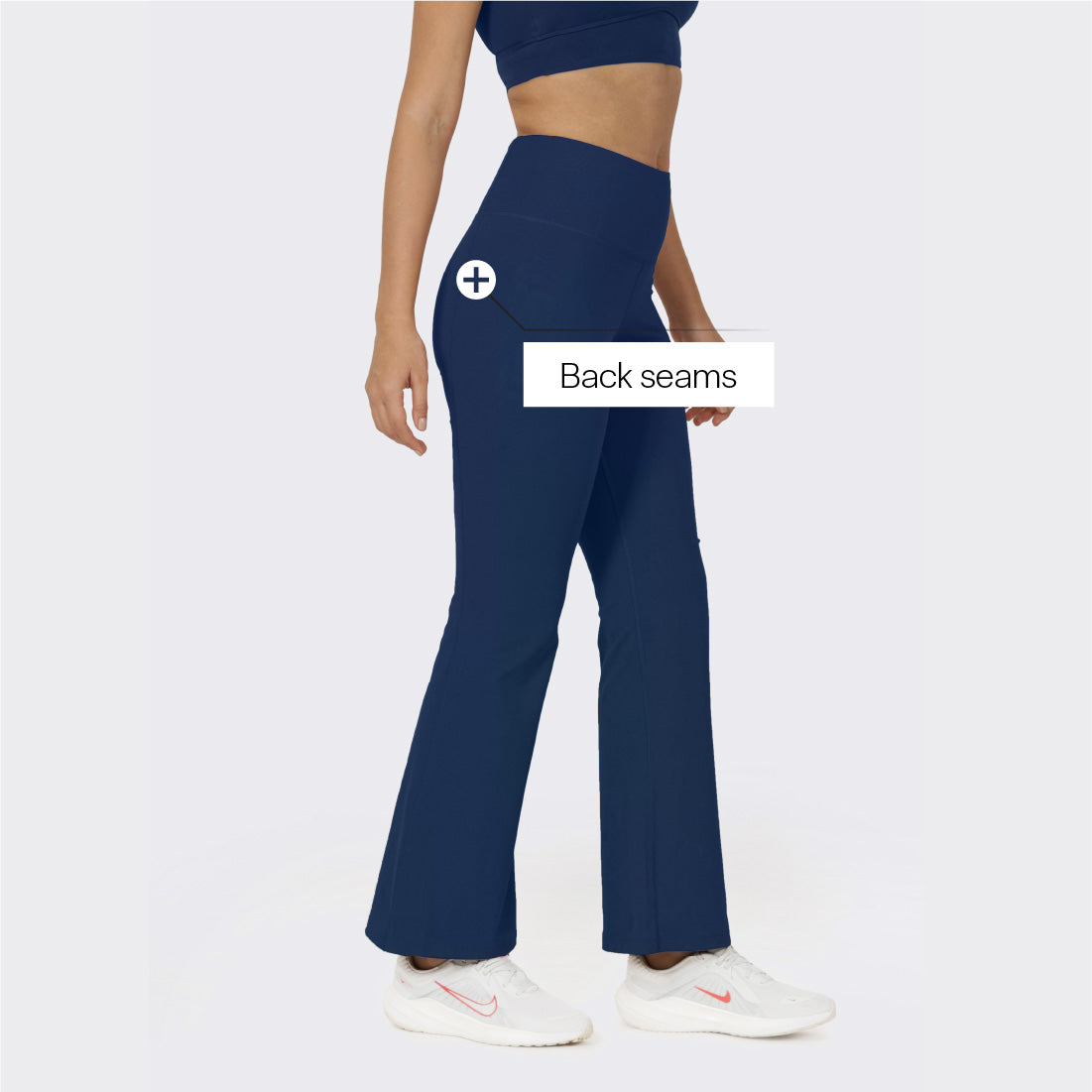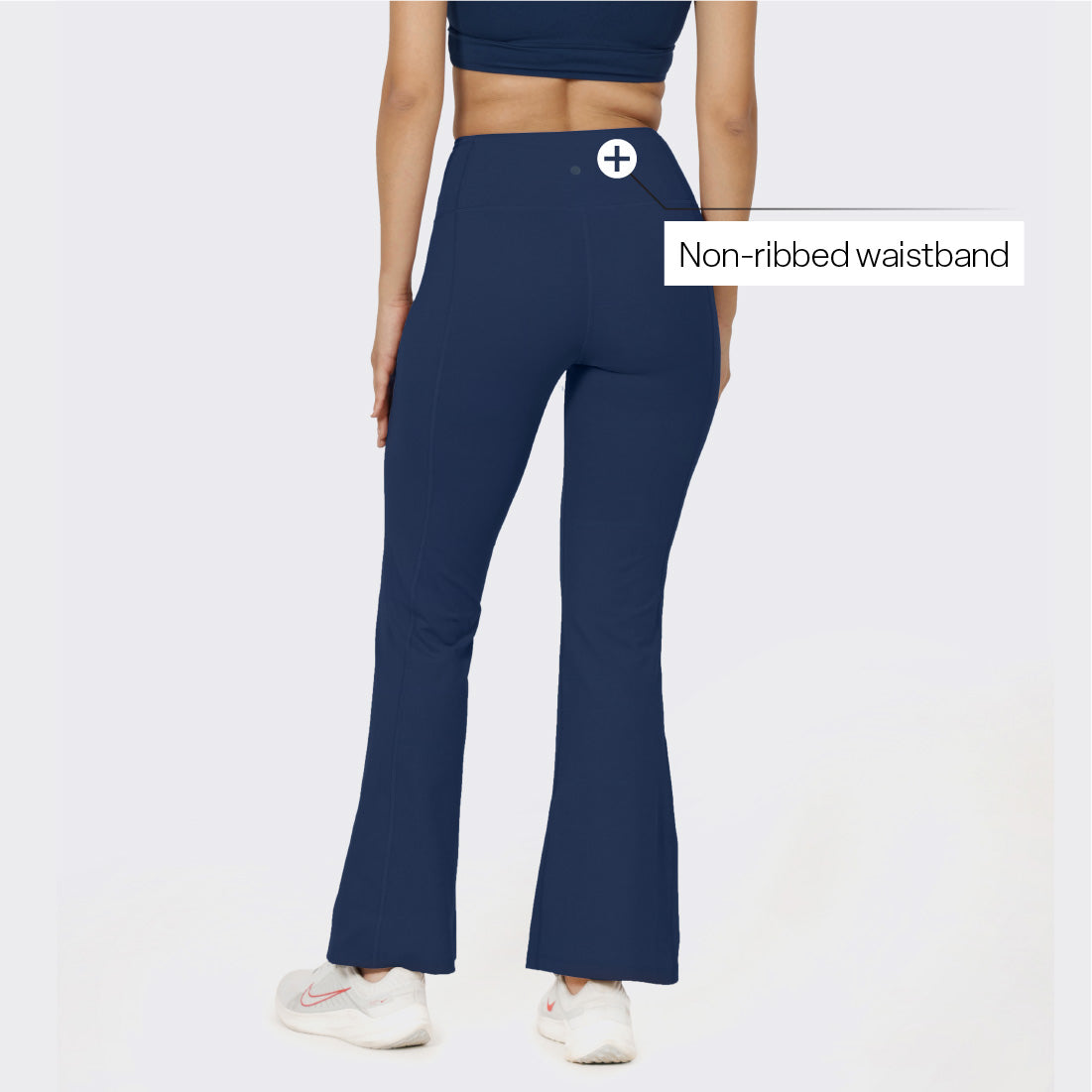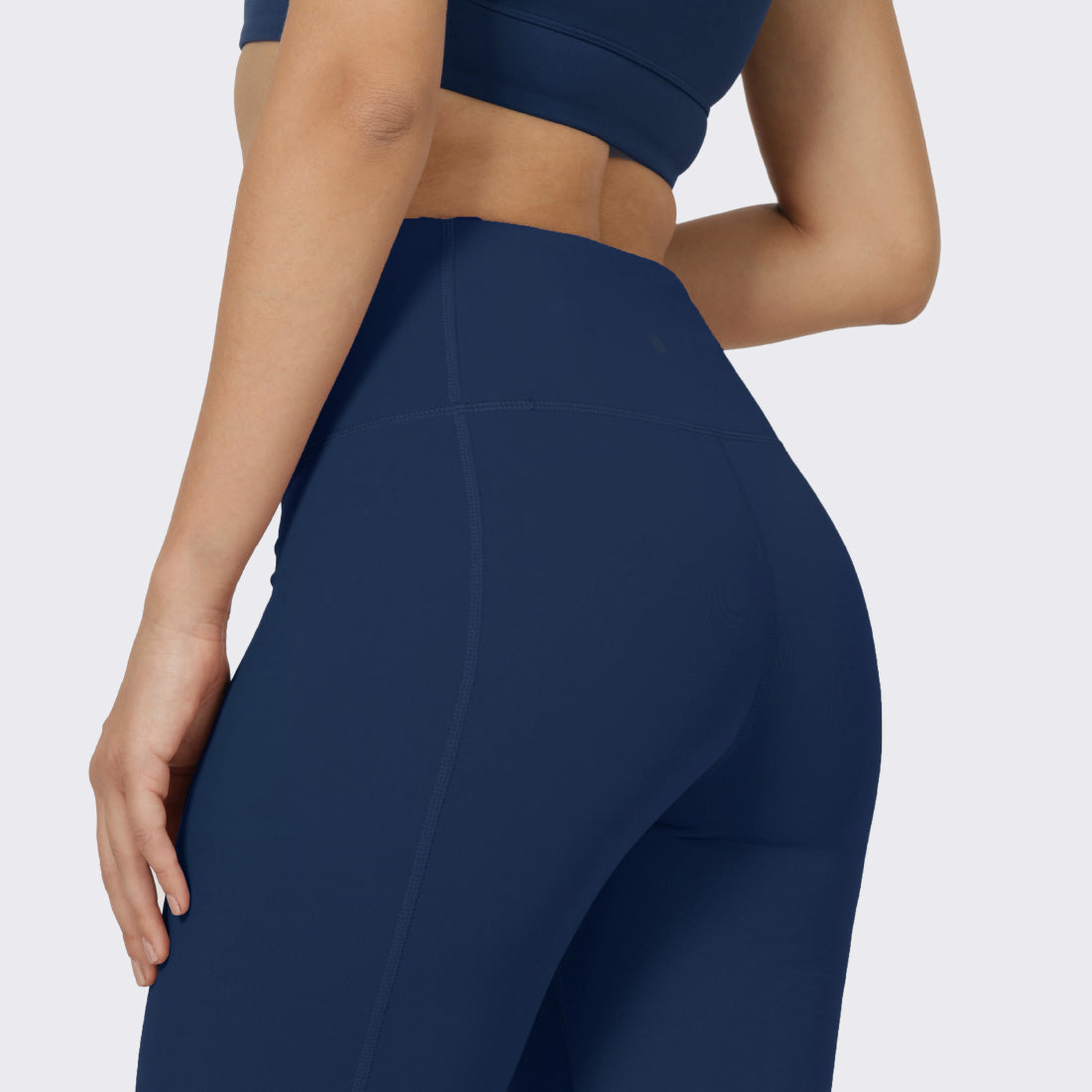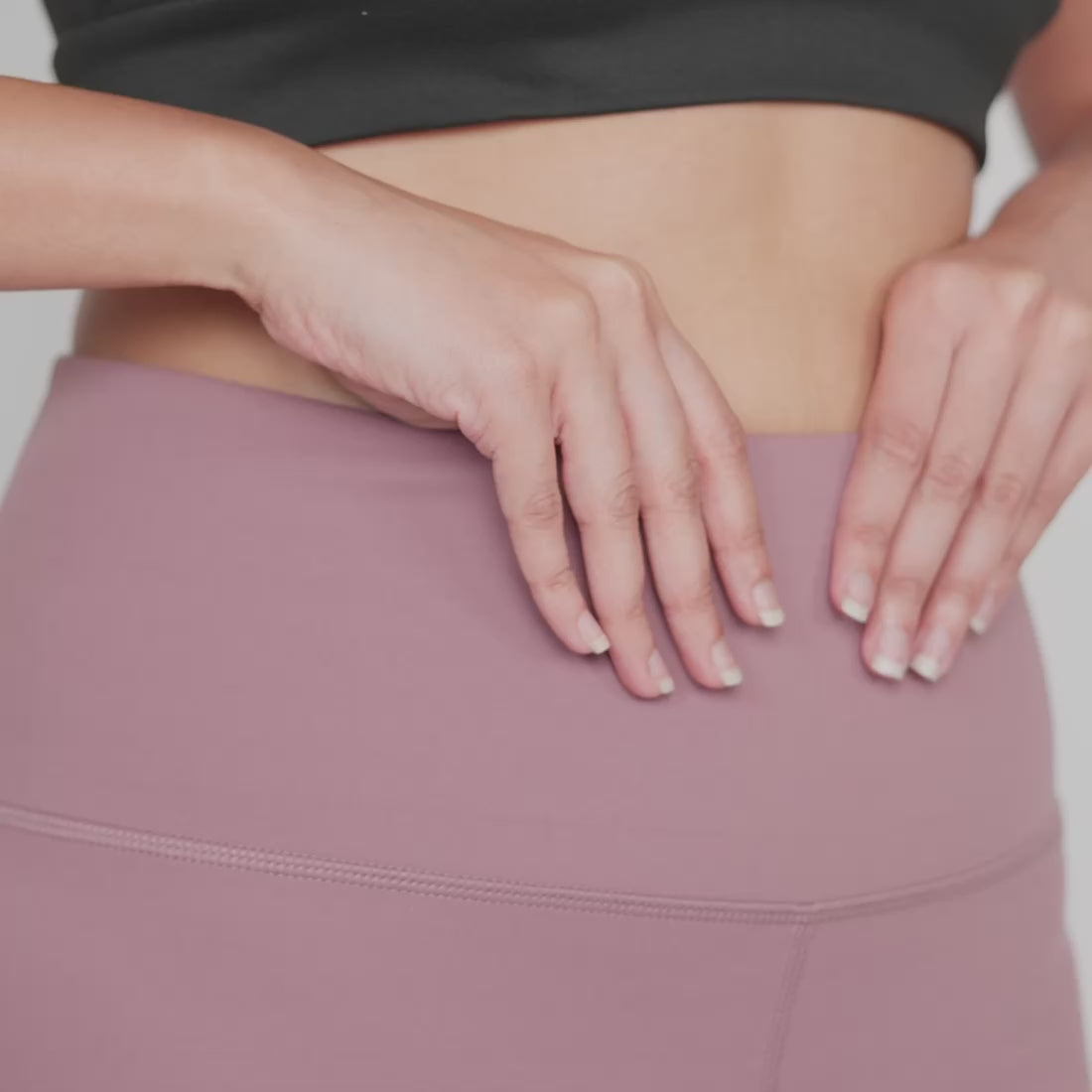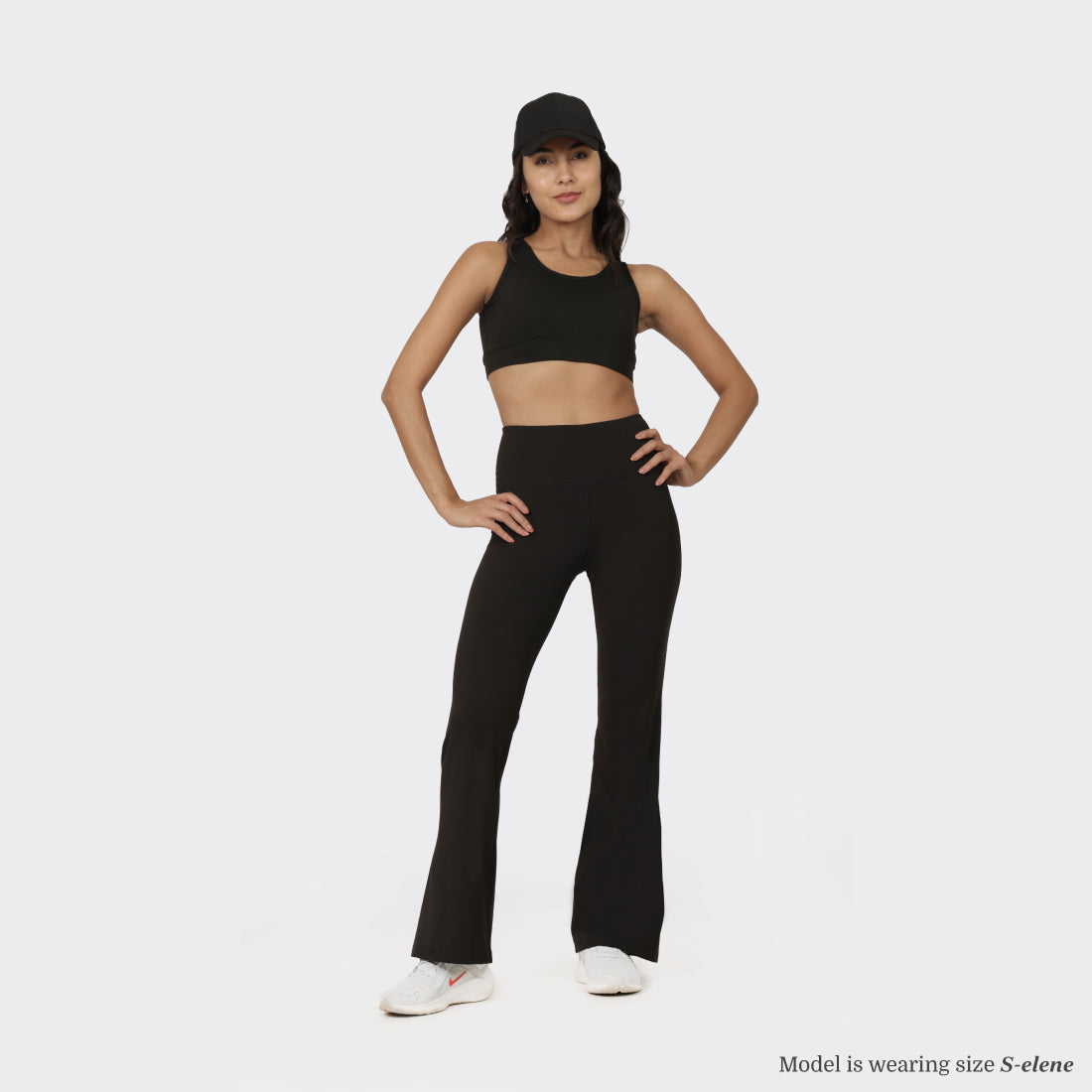 Ultimate Flare Pants - Lite
Run | Dance | Core Workout
Waitlist
Hello! Drop in your details to get notified when the product is restocked


Waitlist
Hello! Drop in your details to get notified when the product is restocked
More Info
Why You'll Love This:

Where chic meets savvy.
Spend less, move more, with the Ultimate Flare pants lite which are engineered for limitless comfort. Experience the luxe feel of a second skin, enjoy extra flare, a sleek waistband, and a discreet pocket. Style perks without the price tag!
Stretchy, with 25% spandex
Back Seams Construct
No-chafing design
Hidden back pocket
75% polyester, 25% spandex
4-way stretch
Lightweight
Sweat wicking
Peached to be super soft
Keep me clean and toss me into your machine. Wash cold.
Wash me with like colours.
Do turn me inside out when you wash me.
Hang me out to dry. Avoid direct sunlight to avoid fading.
Never EVER dry clean me, tumble-dry, iron or bleach me.