The world over, women report being busier than men, with less leisure time to move, play and rest. The result? Higher levels of stress, anxiety and depression. But while we're so quick to criticise women for being irritable and angry, we're extremely slow to offer support to change things.

And that's a real bitch.

WHY BUSIER WOMEN ARE UNHAPPIER WOMEN
With so much to do and such little time, women are forced to deprioritise their own wellbeing, and are able to reap the benefits of movement & play a lot less than men. 

HOW WE CAN MAKE CHANGE POSSIBLE.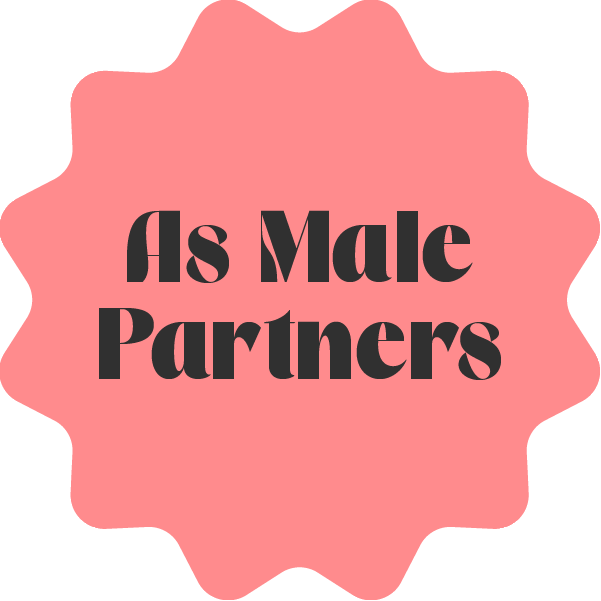 Maintain a chore journal and split tasks fairly with your partner, just like you would at a paid job.



Recognise that unpaid work is work too. 



Lobby for and make use of flexible workplace policies.



Schedule workouts with your partner, so that both of you make the time for your health together.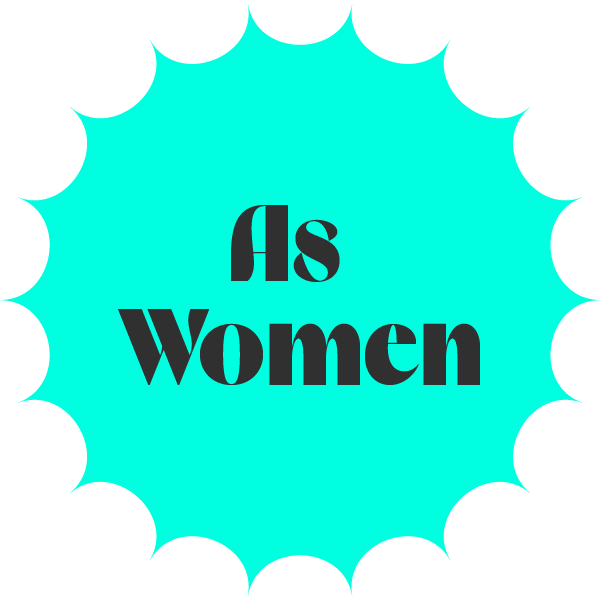 Talk. At the risk of being called a nag or a bitch, tell your partner, kids and colleagues if you're doing more than your share of work and have them pitch in more. 



Learn to say no.
 


Channel your inner Elsa and let it go. Everything is not your job. 



Schedule time on your calendar for movement, like any other task. Make it (and yourself!) a priority.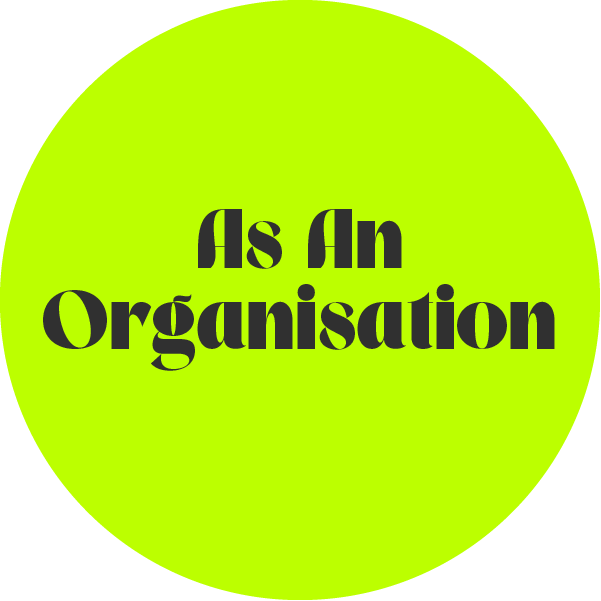 Assign office housework fairly among all colleagues (yes, even to your star performers).



Establish some non-gendered workplace policies like 
no-meeting hours, so that everyone has the time to pick up kids from school, help around the house, etc. 



Empower managers to offer flexibility based on individual needs to establish real change.
View All
Regular price
Rs. 1,999
Sale price
Rs. 1,499
Regular price
Rs. 1,999
Sale price
Rs. 1,599
Regular price
Rs. 1,899
Sale price
Rs. 1,499
Regular price
Rs. 2,799
Sale price
Rs. 1,999
Regular price
Rs. 2,399
Sale price
Rs. 1,699
Regular price
Rs. 1,999
Sale price
Rs. 1,599
Regular price
Rs. 2,399
Sale price
Rs. 1,799
Regular price
Rs. 2,299
Sale price
Rs. 1,799
Regular price
Rs. 2,299
Sale price
Rs. 1,799
Regular price
Rs. 2,399
Sale price
Rs. 1,899