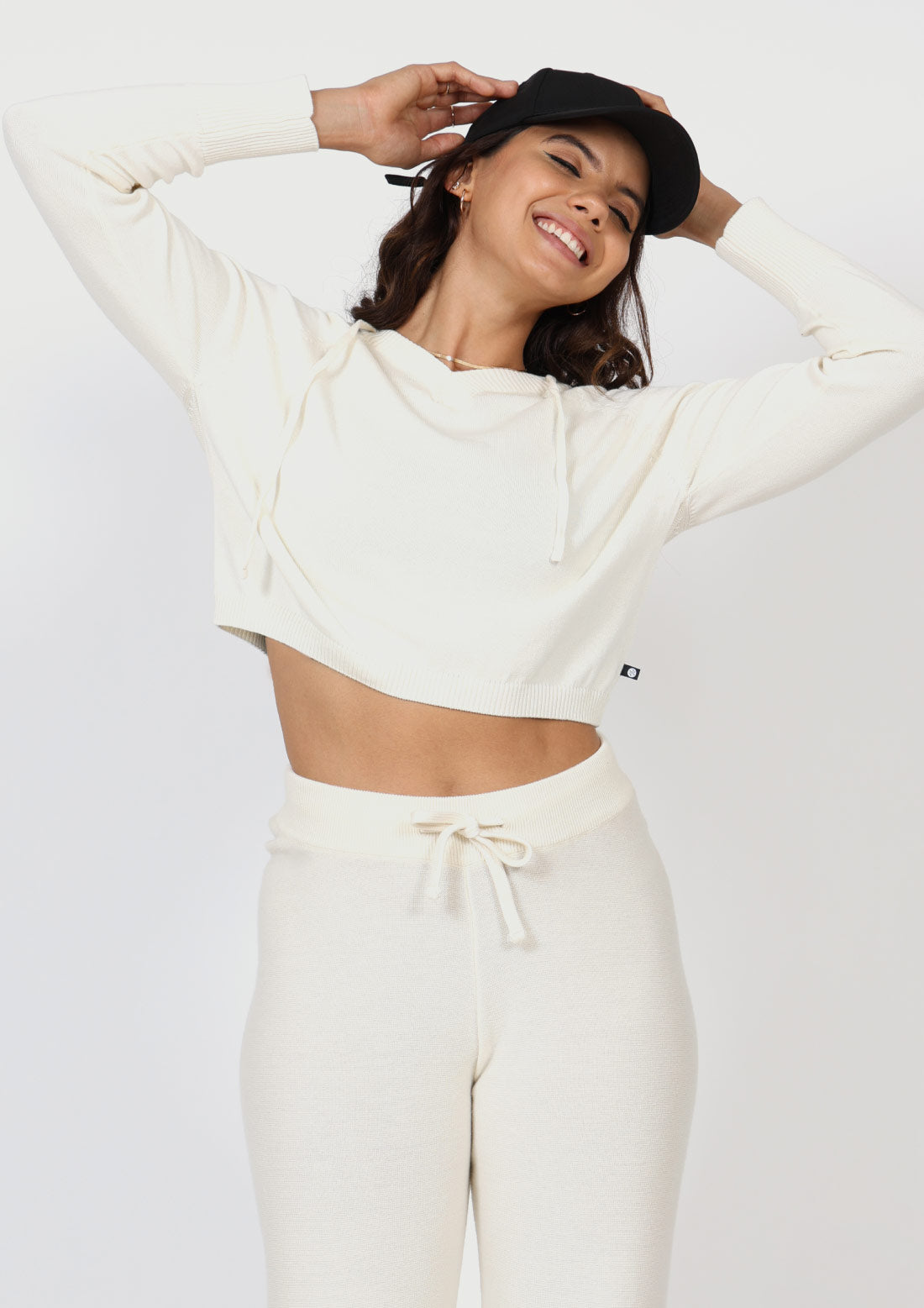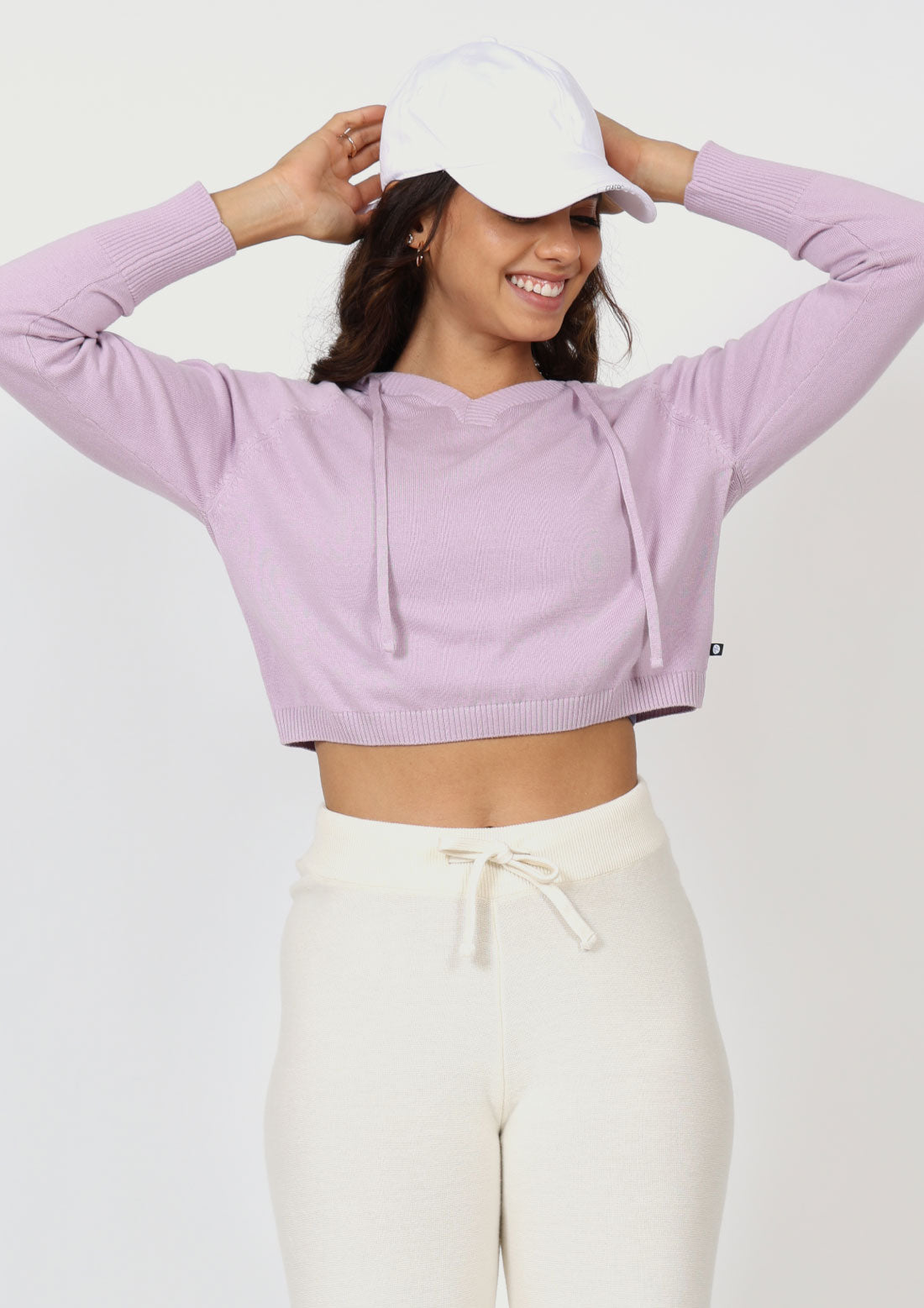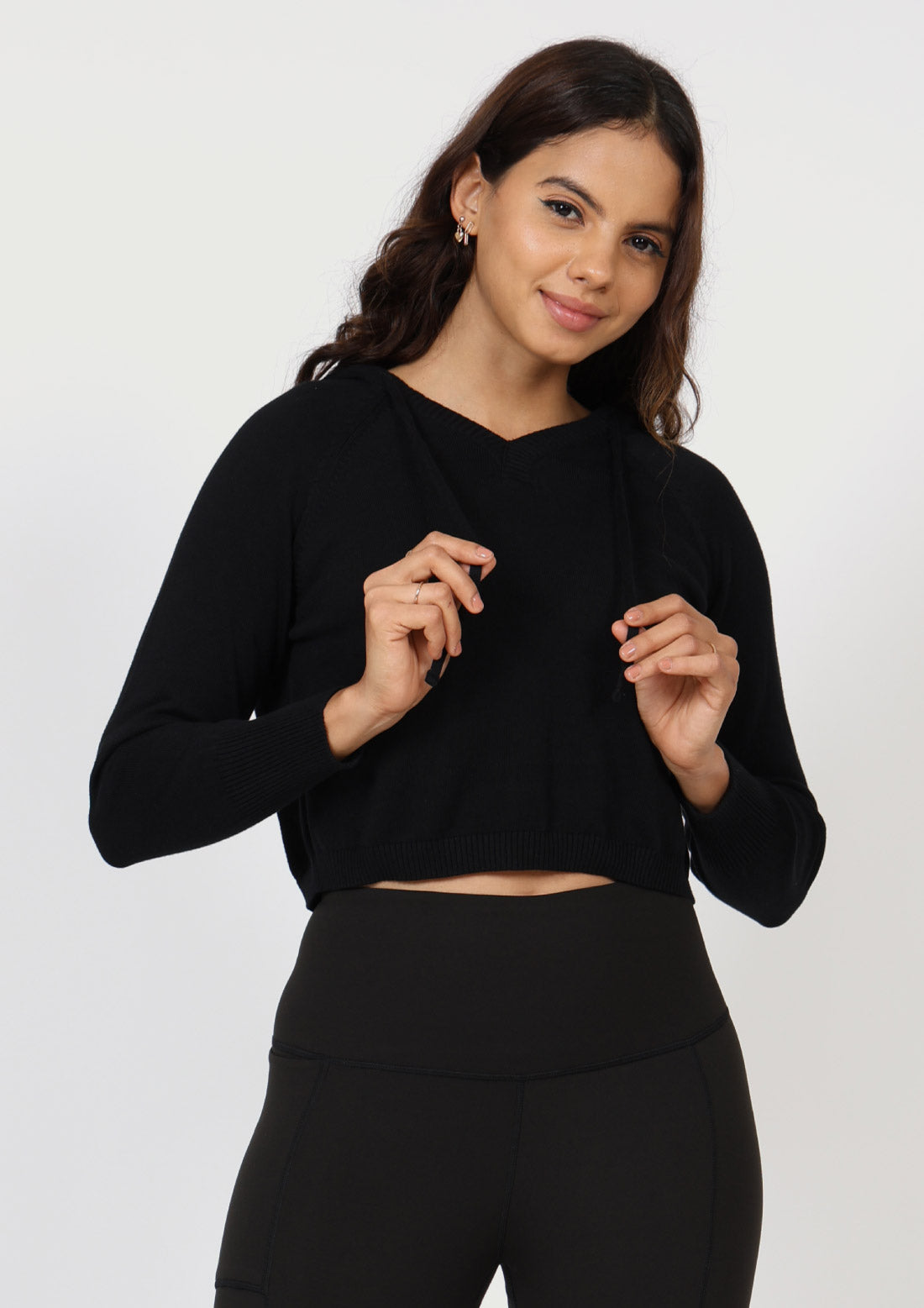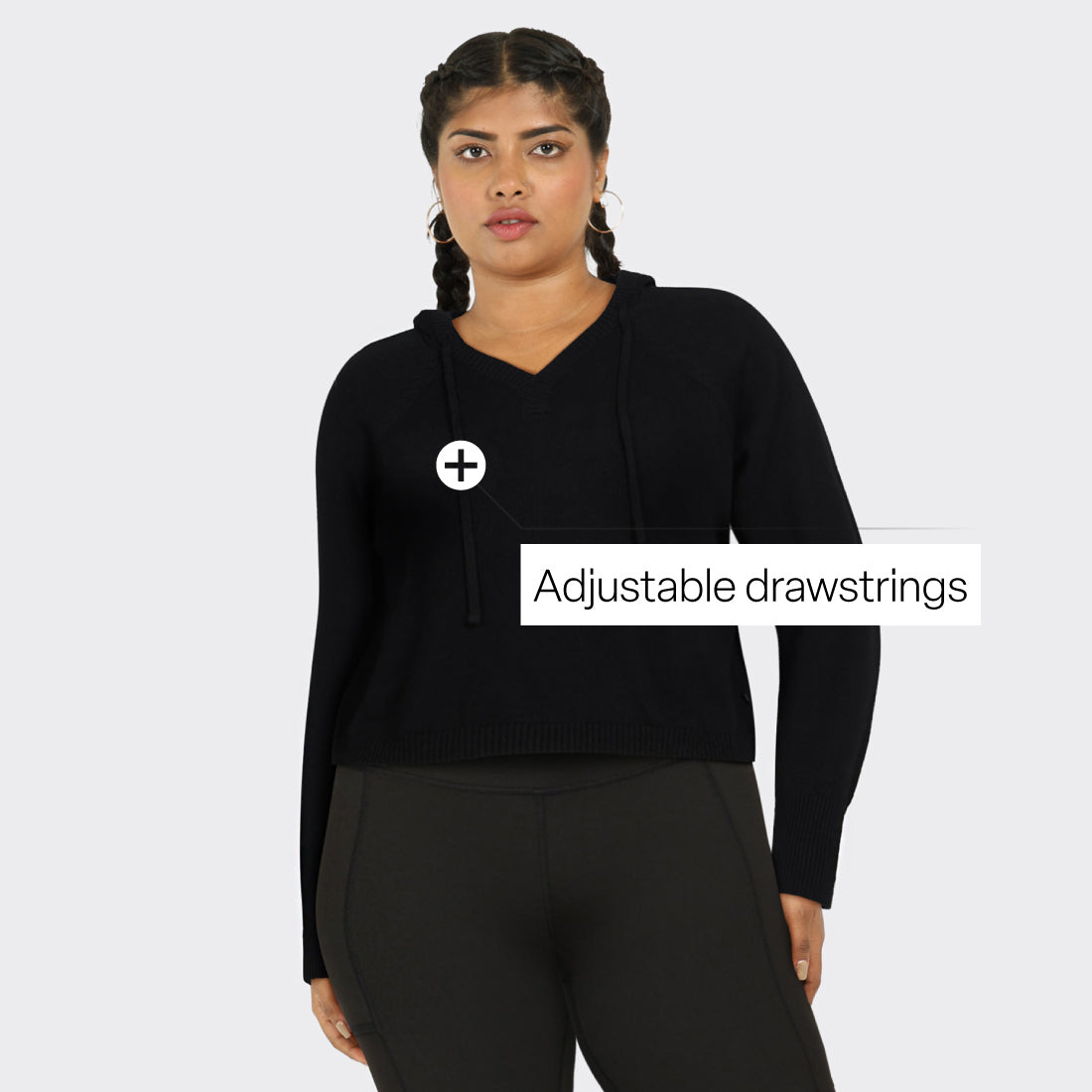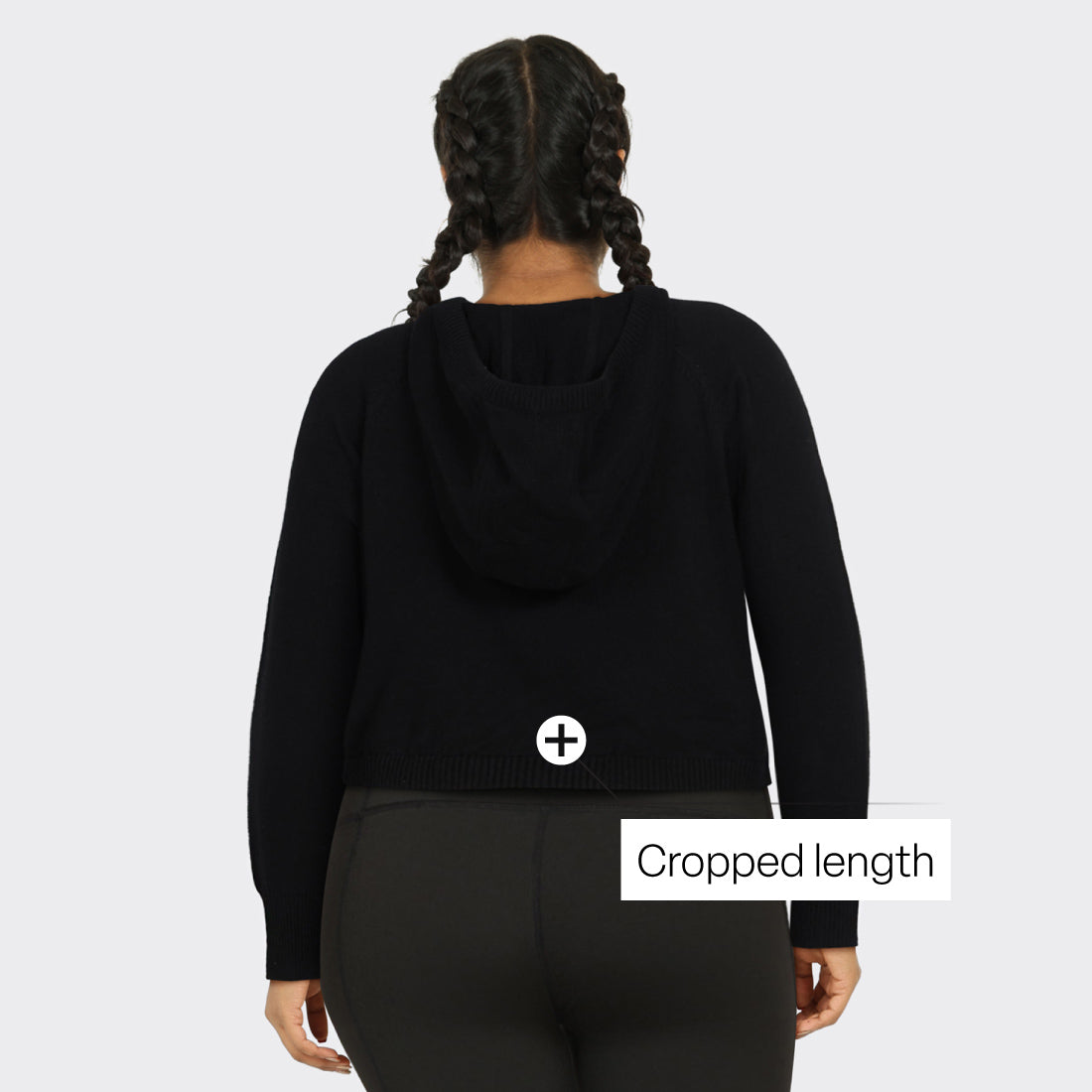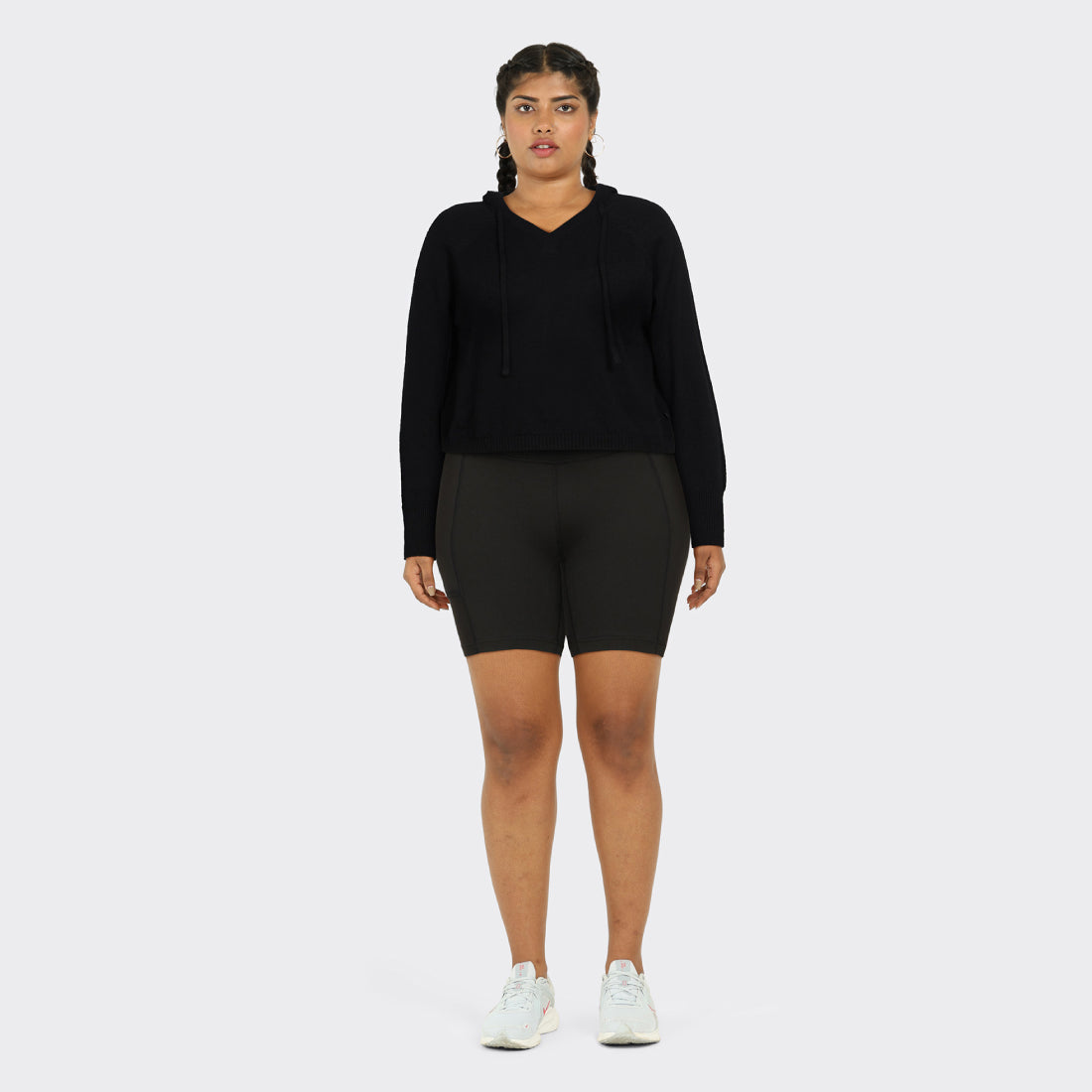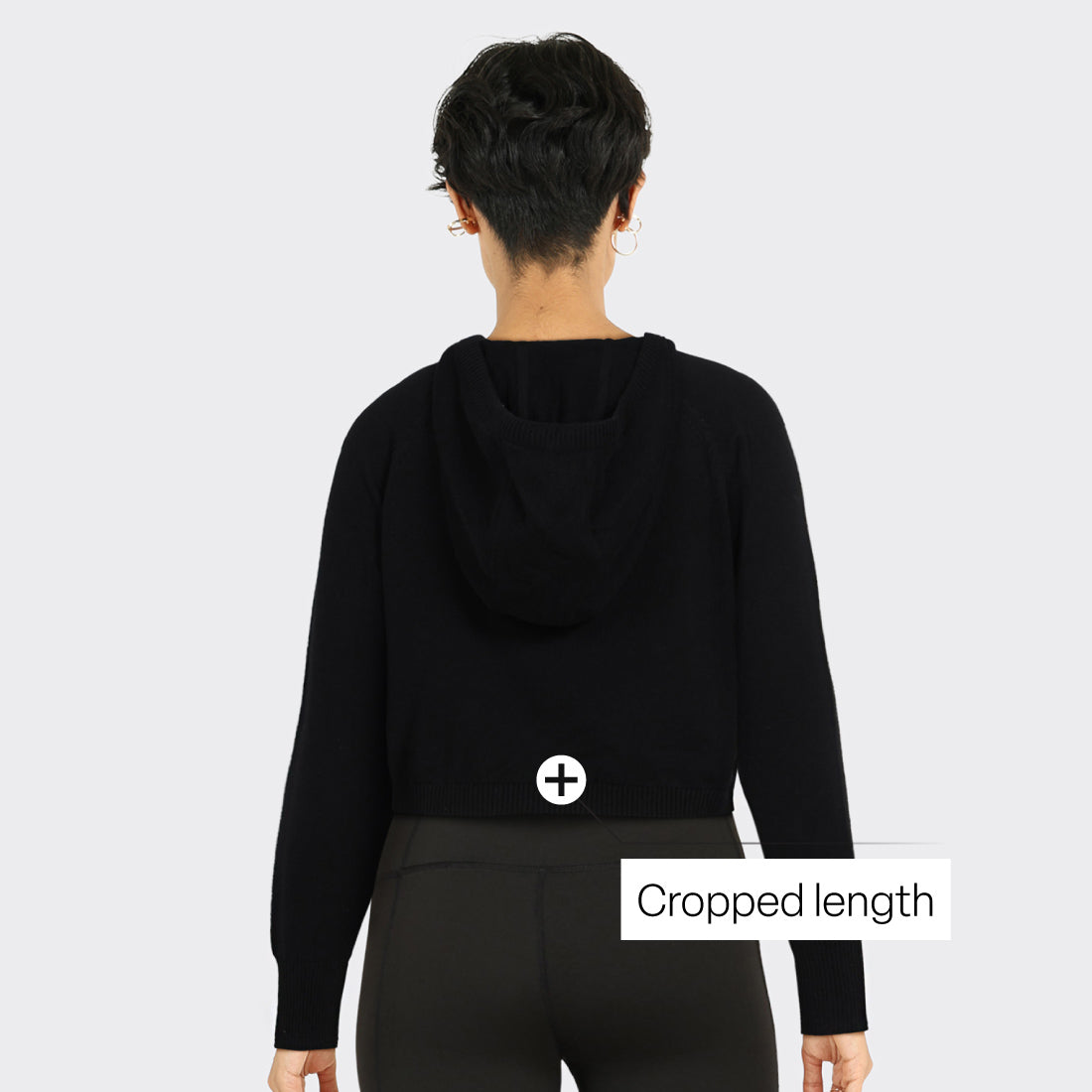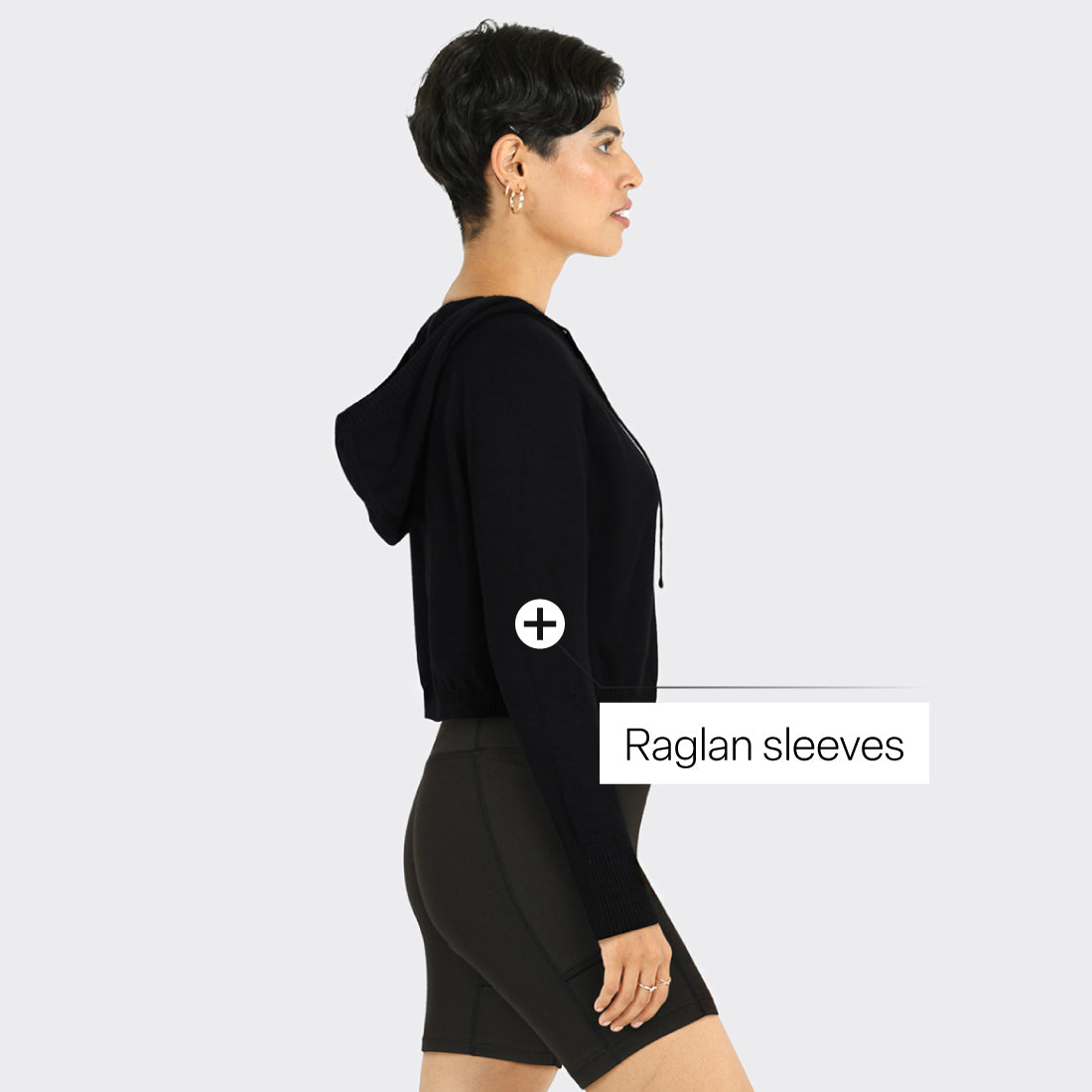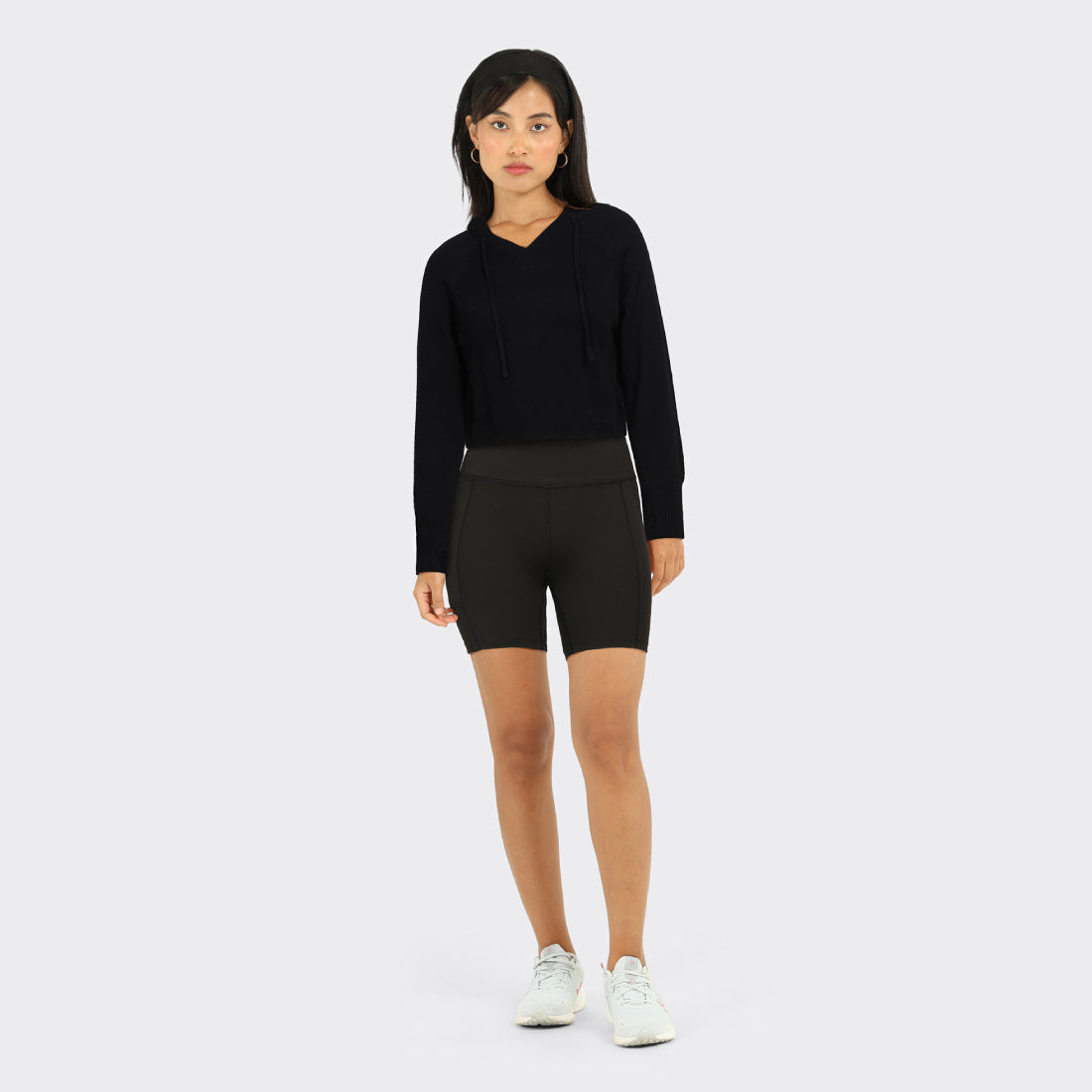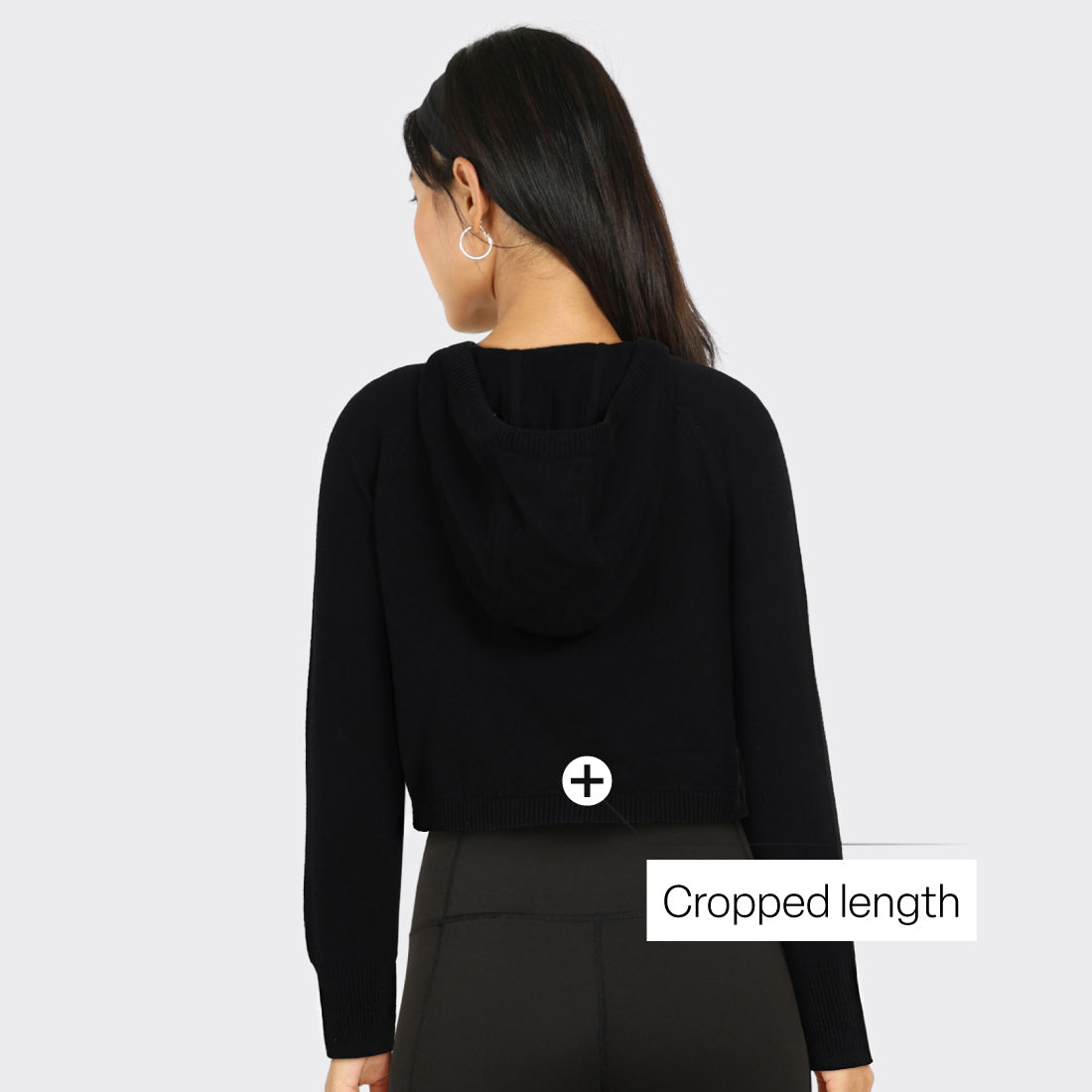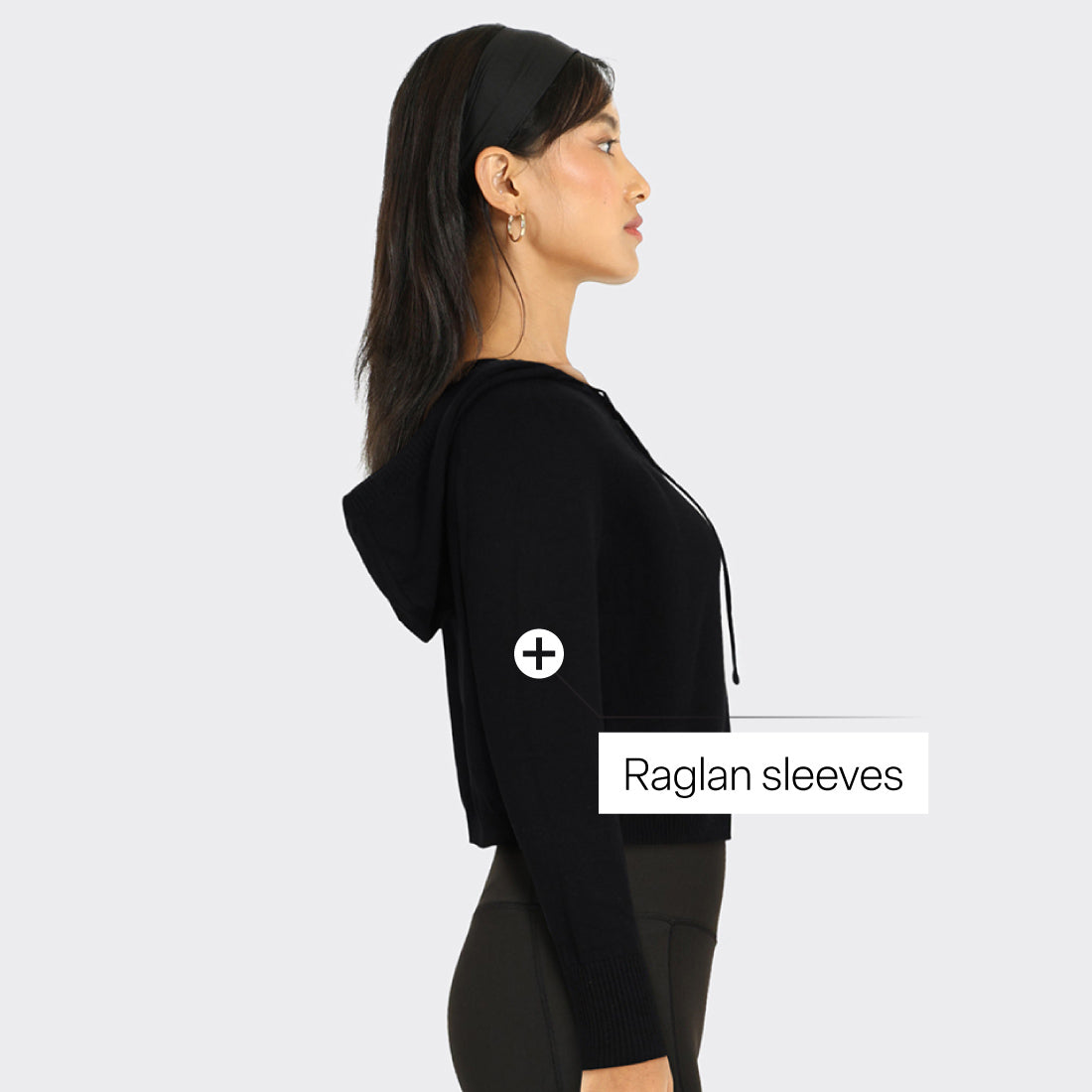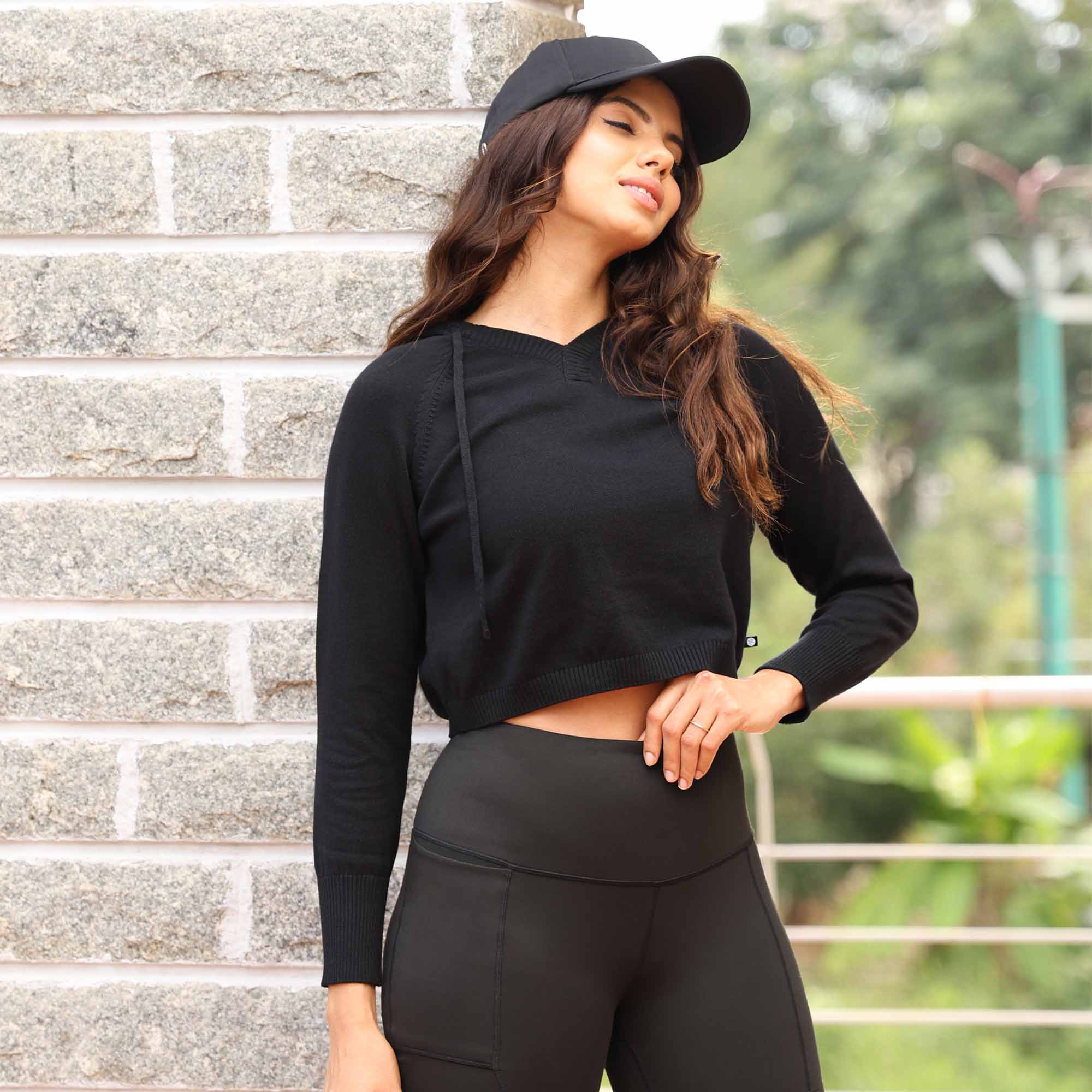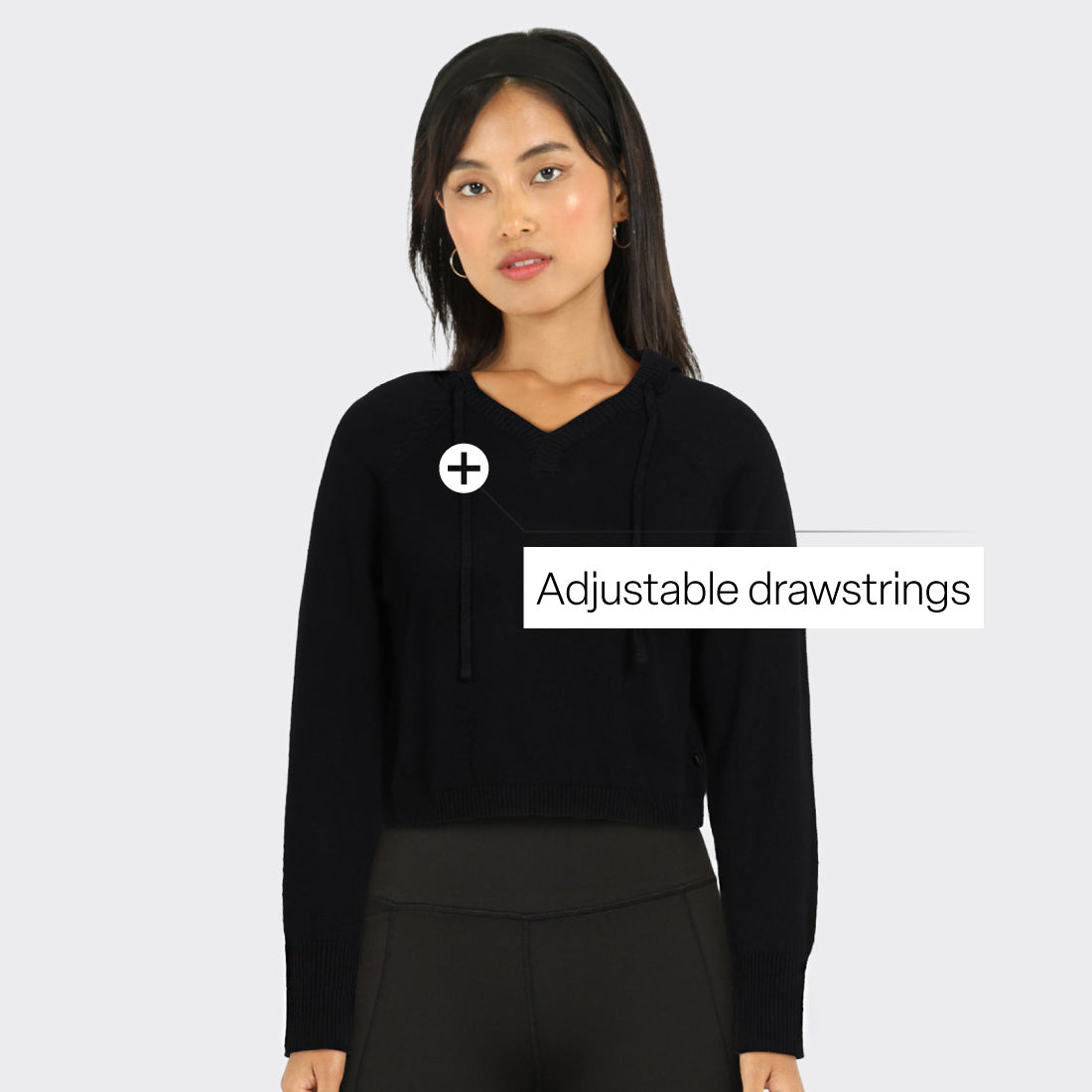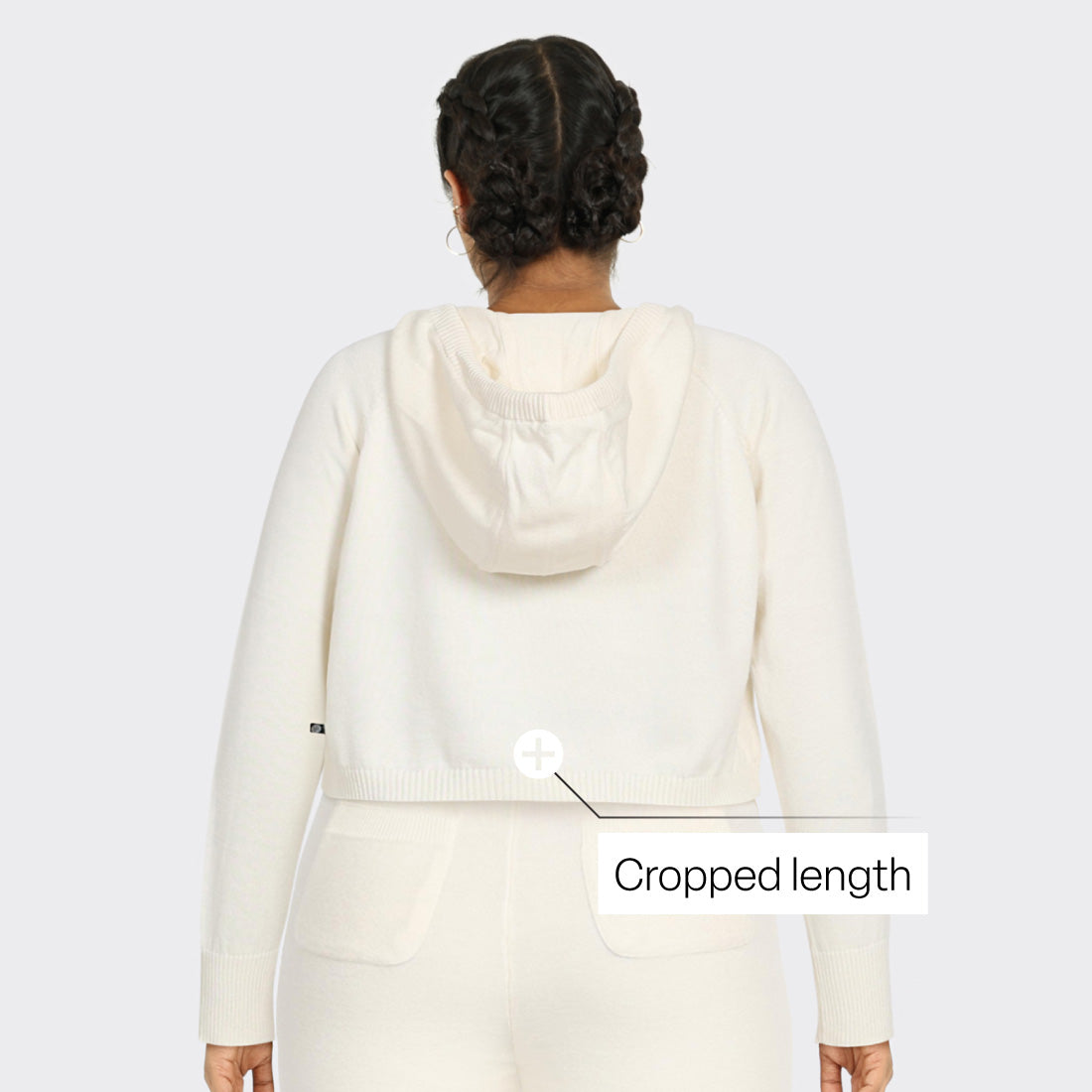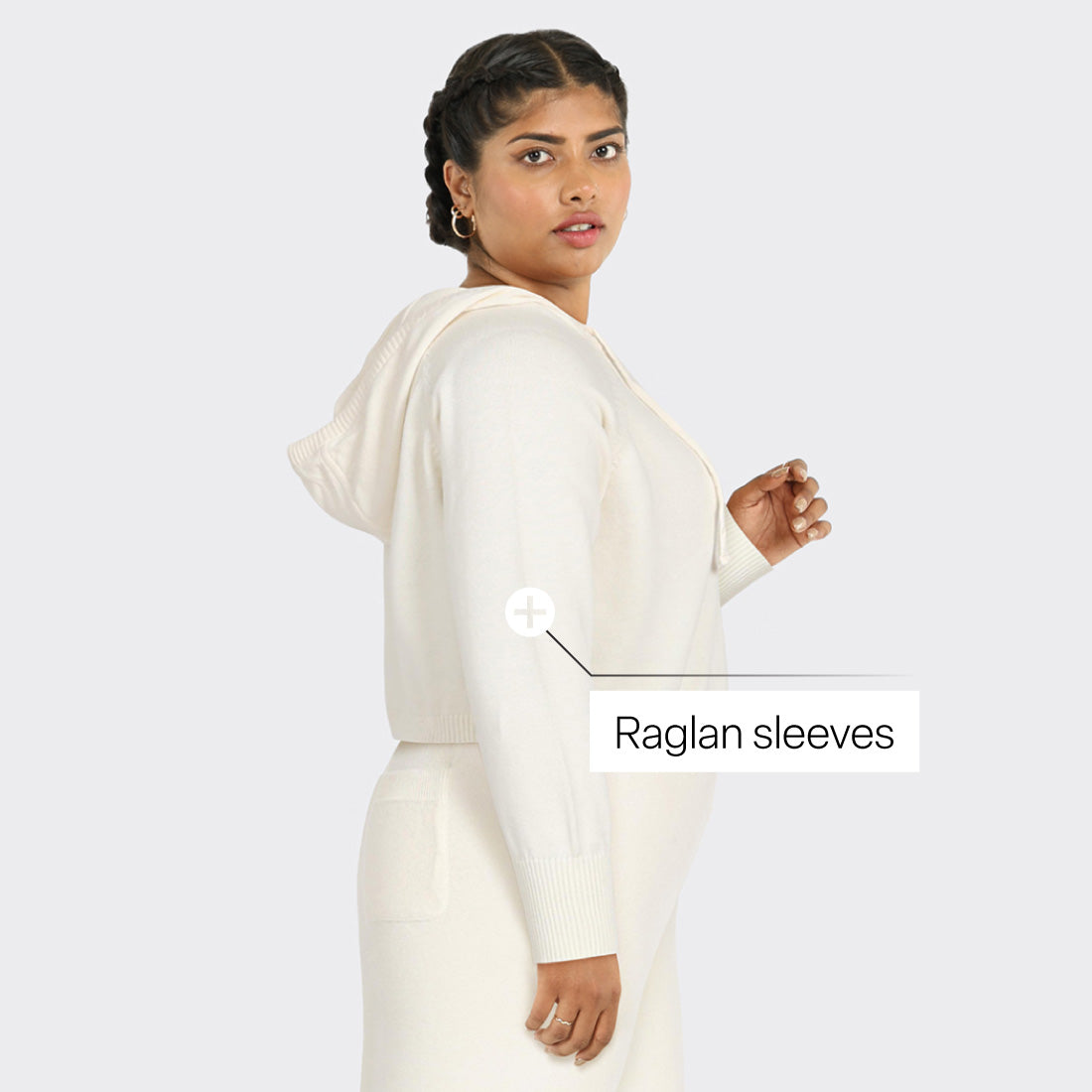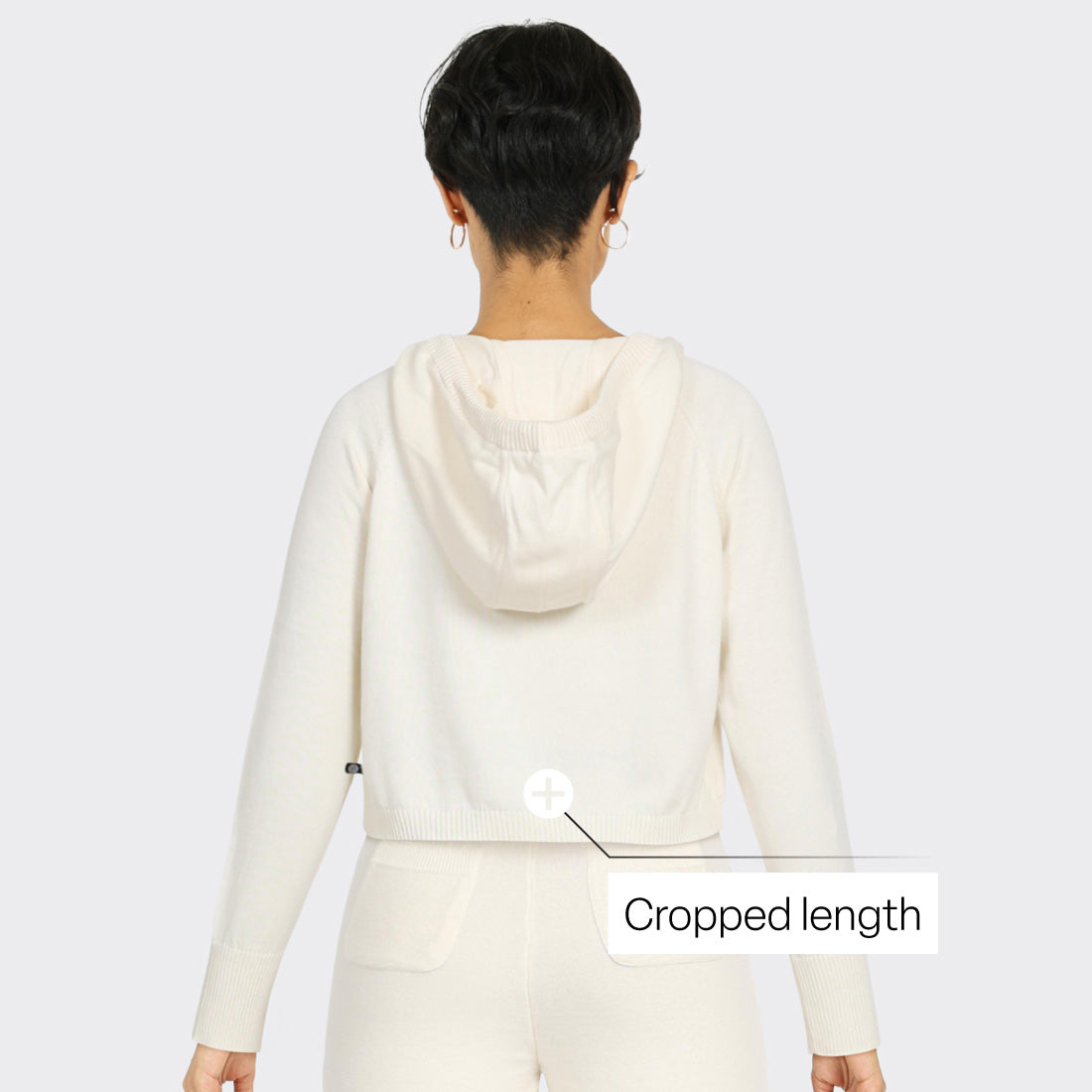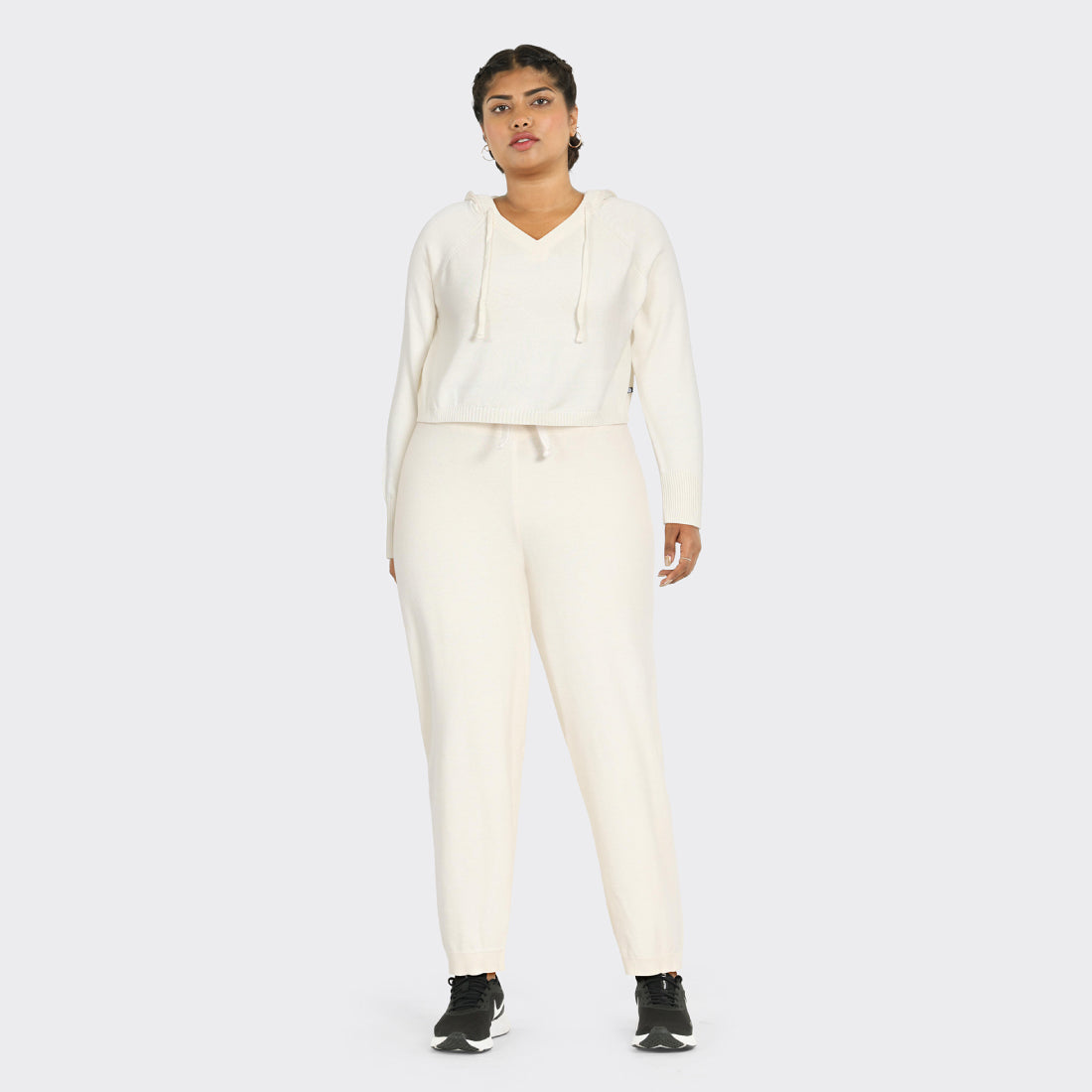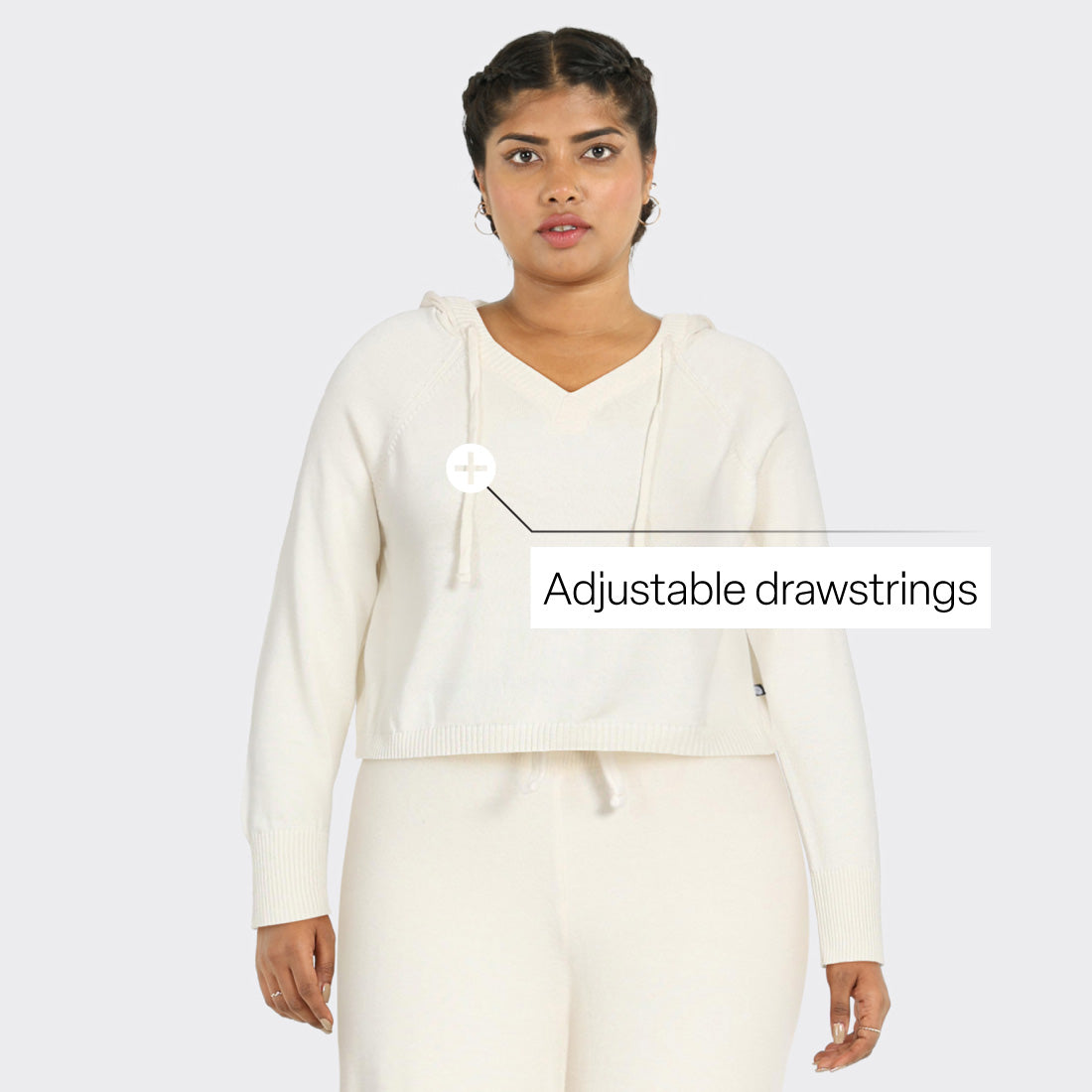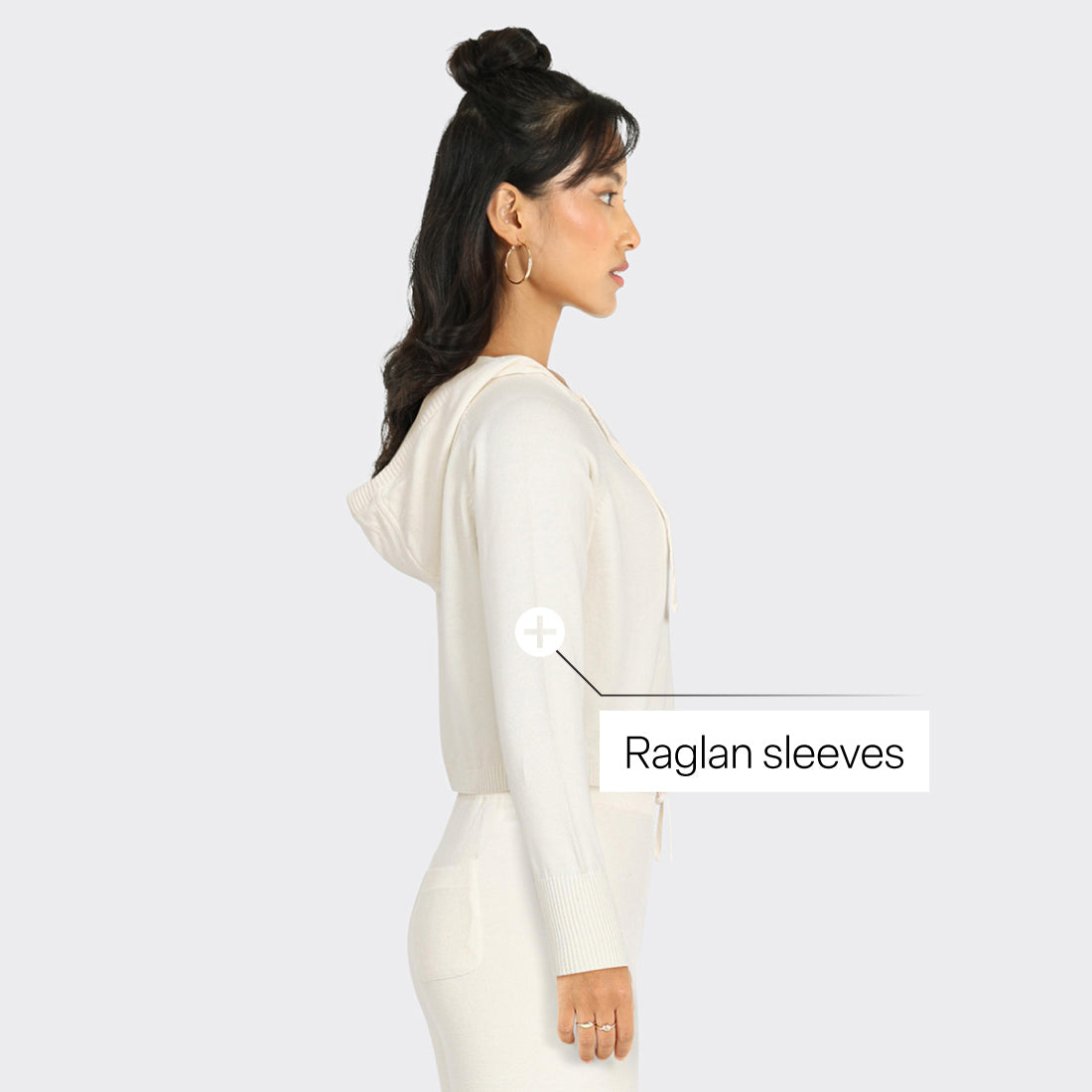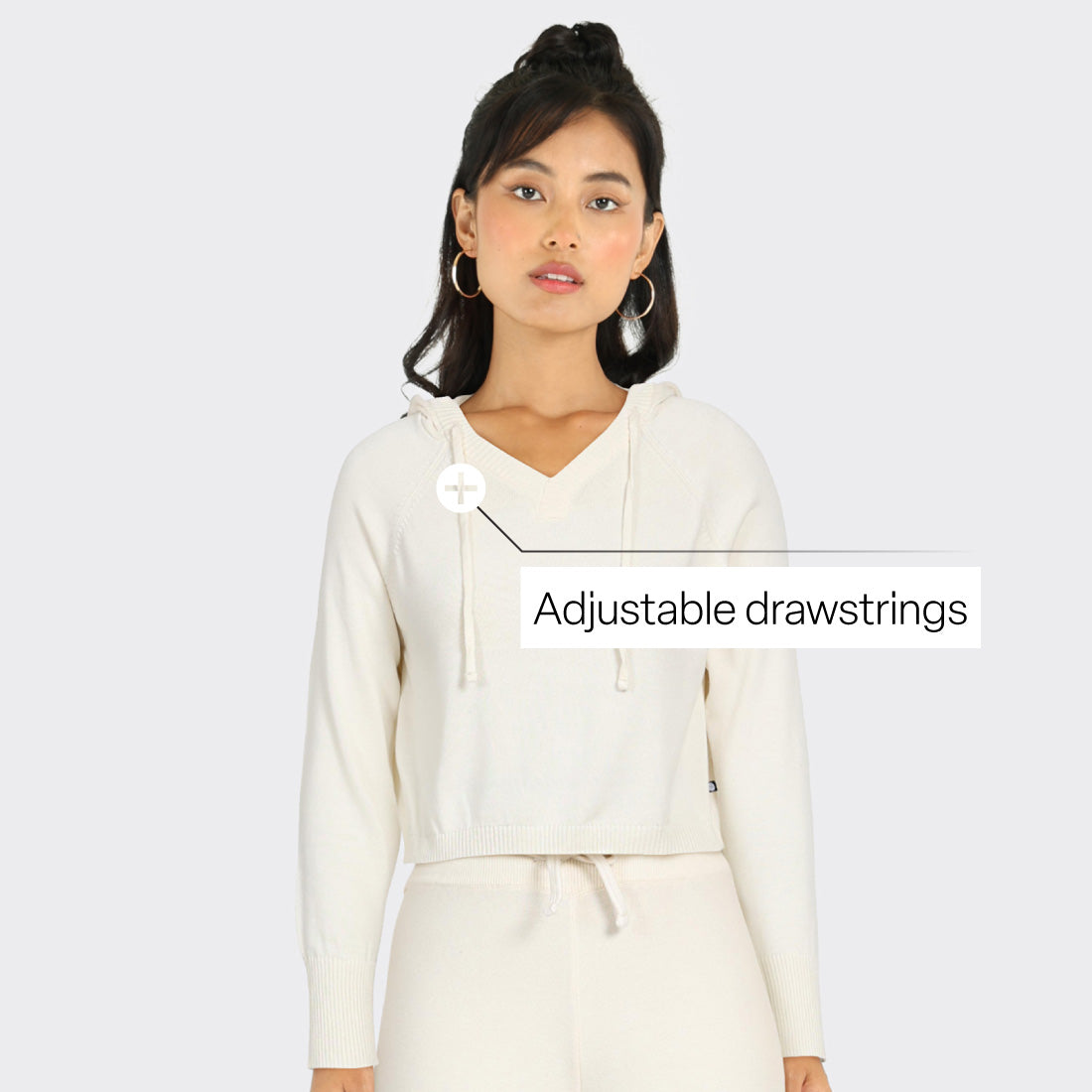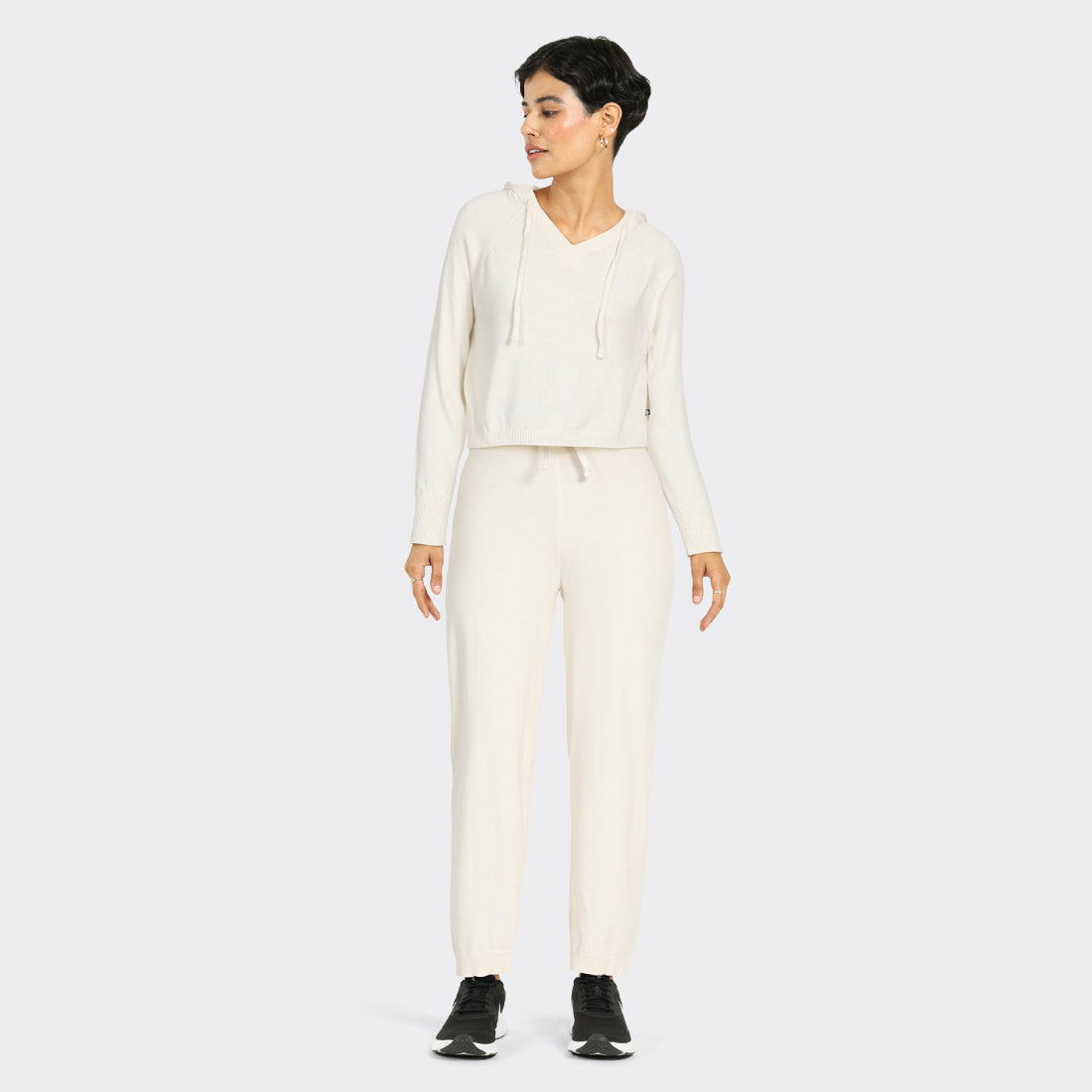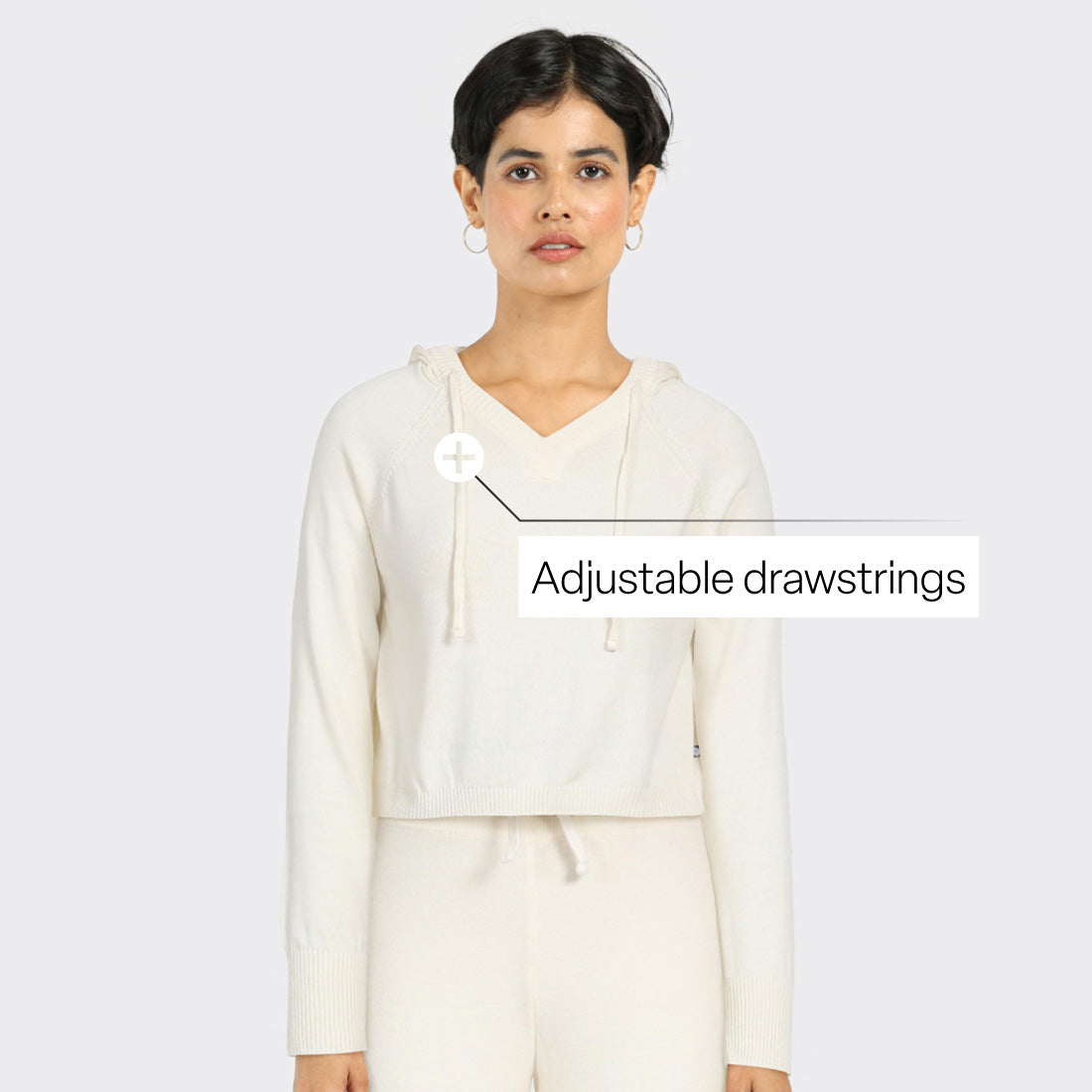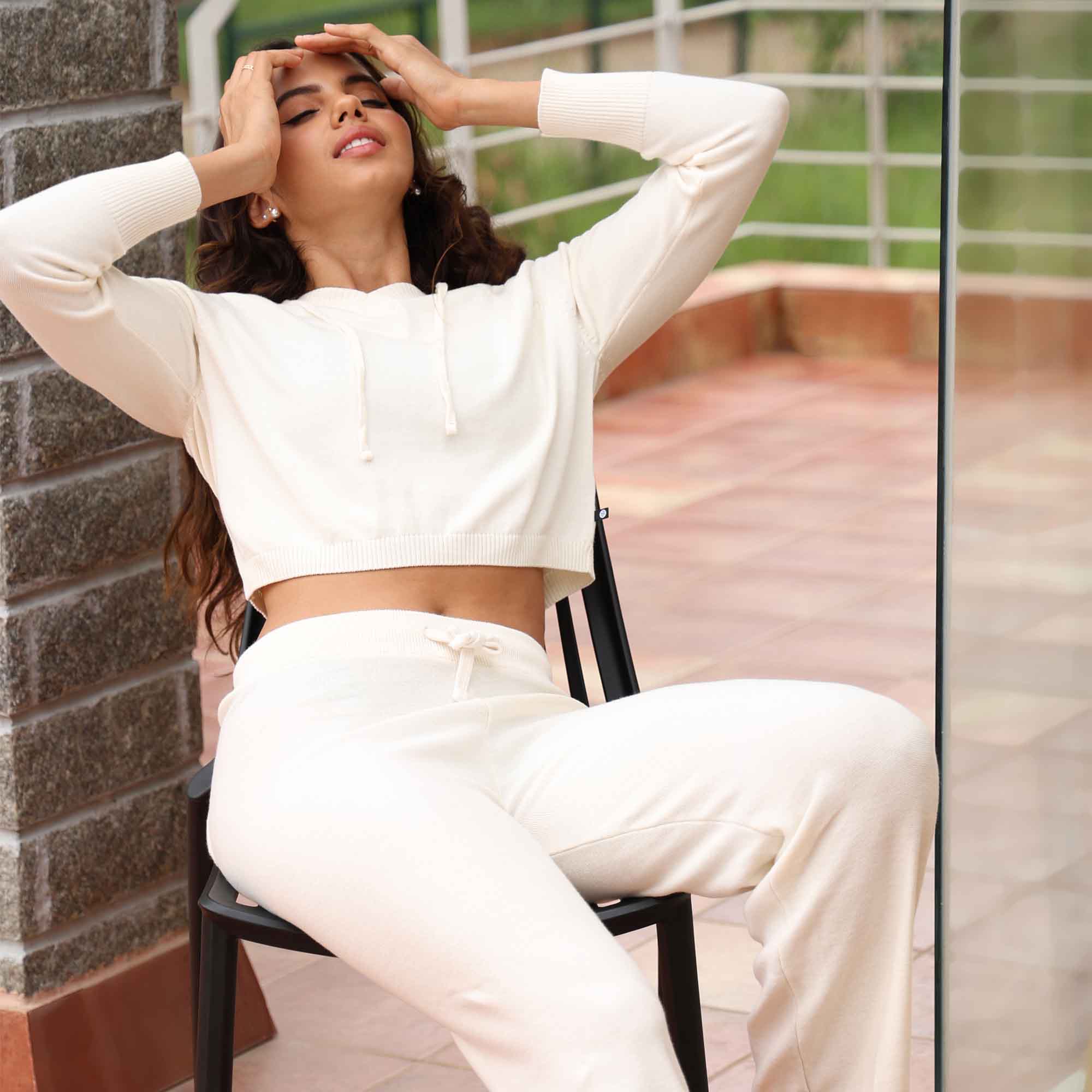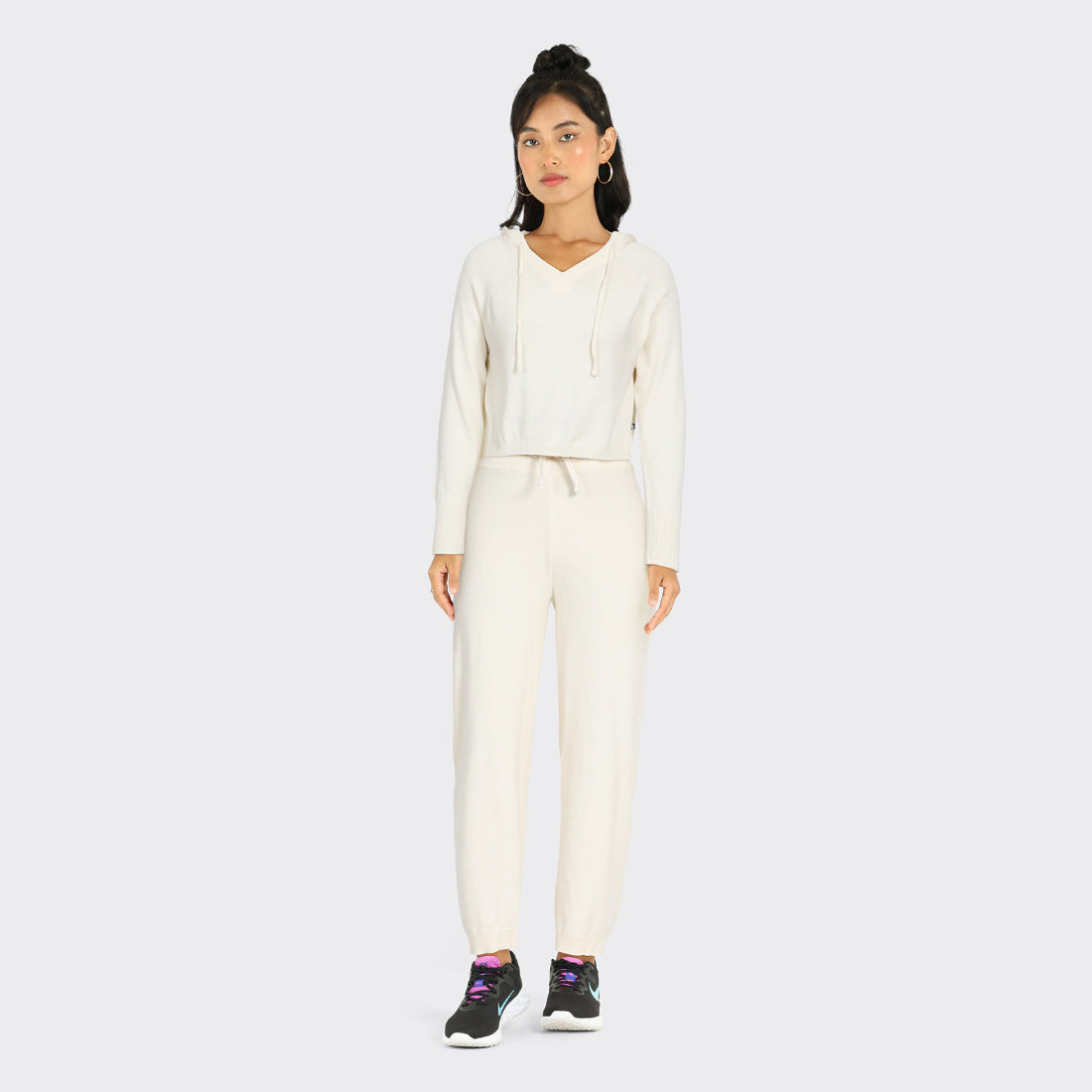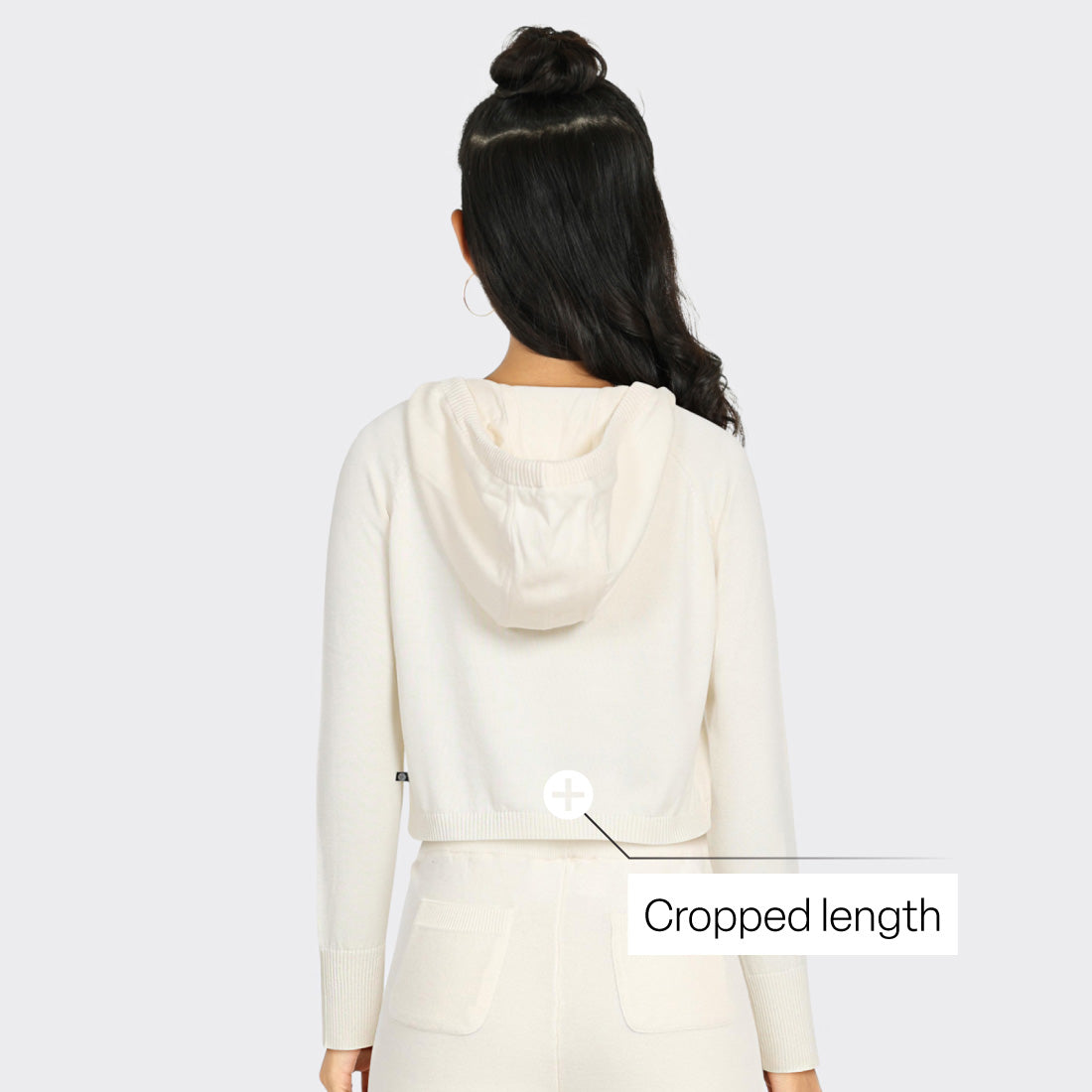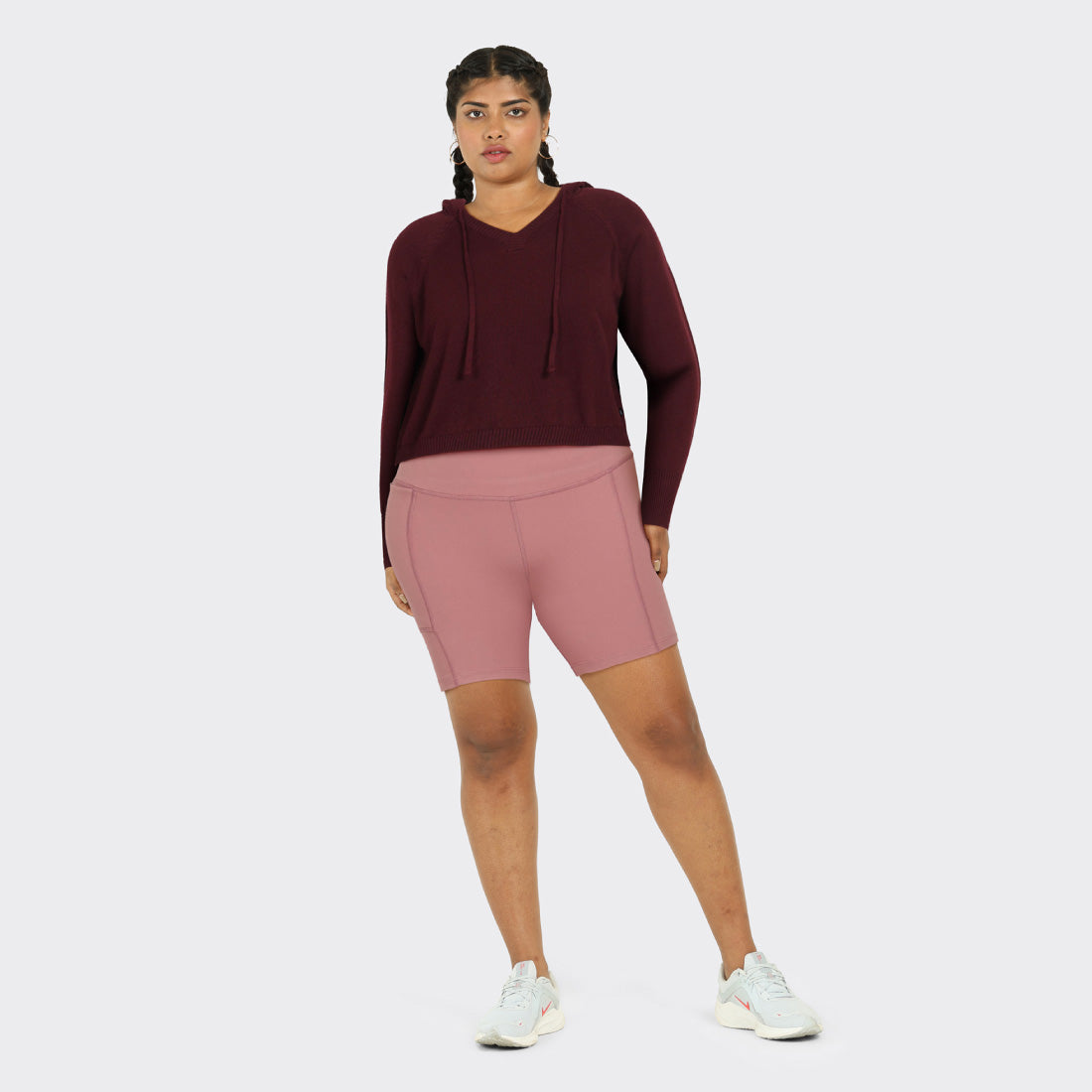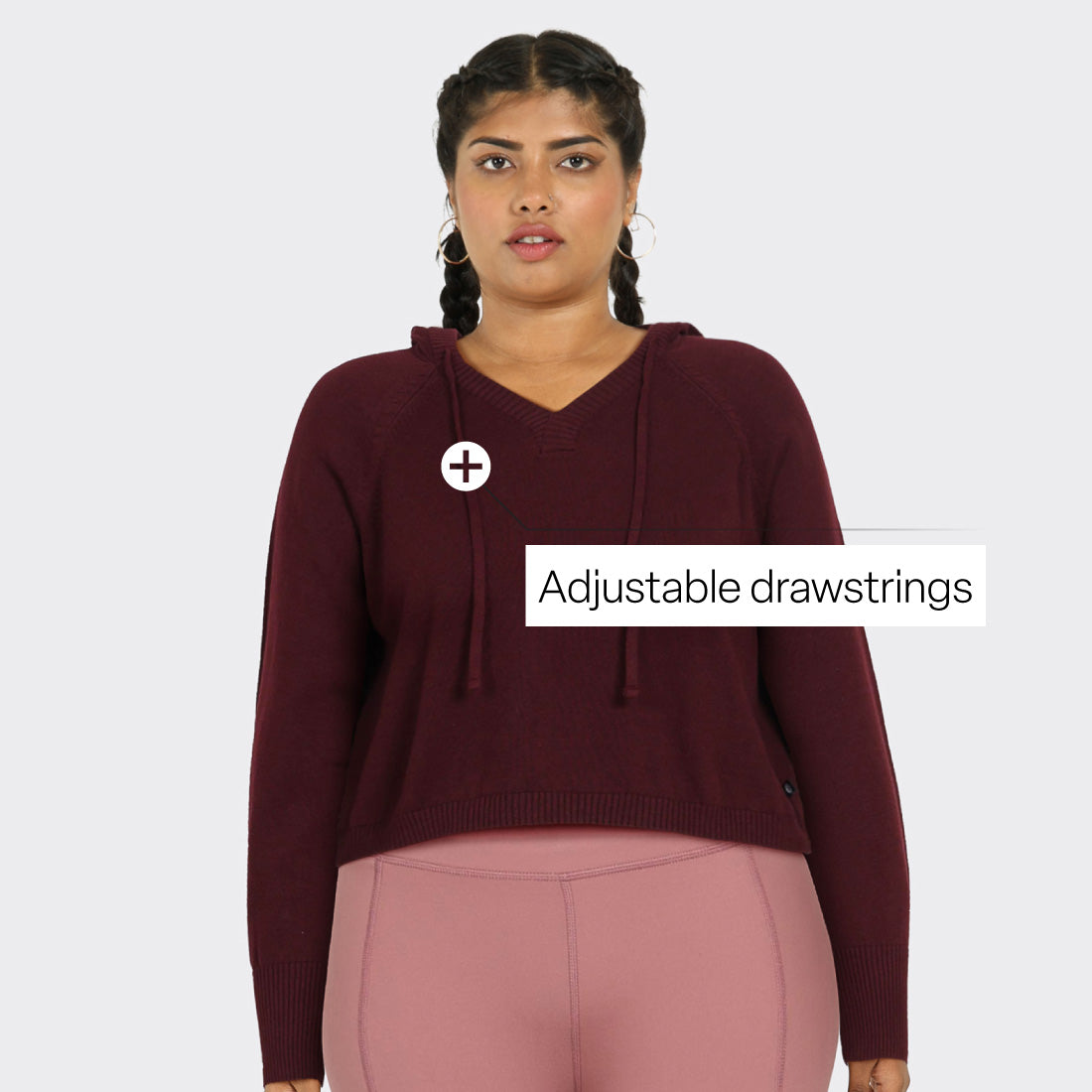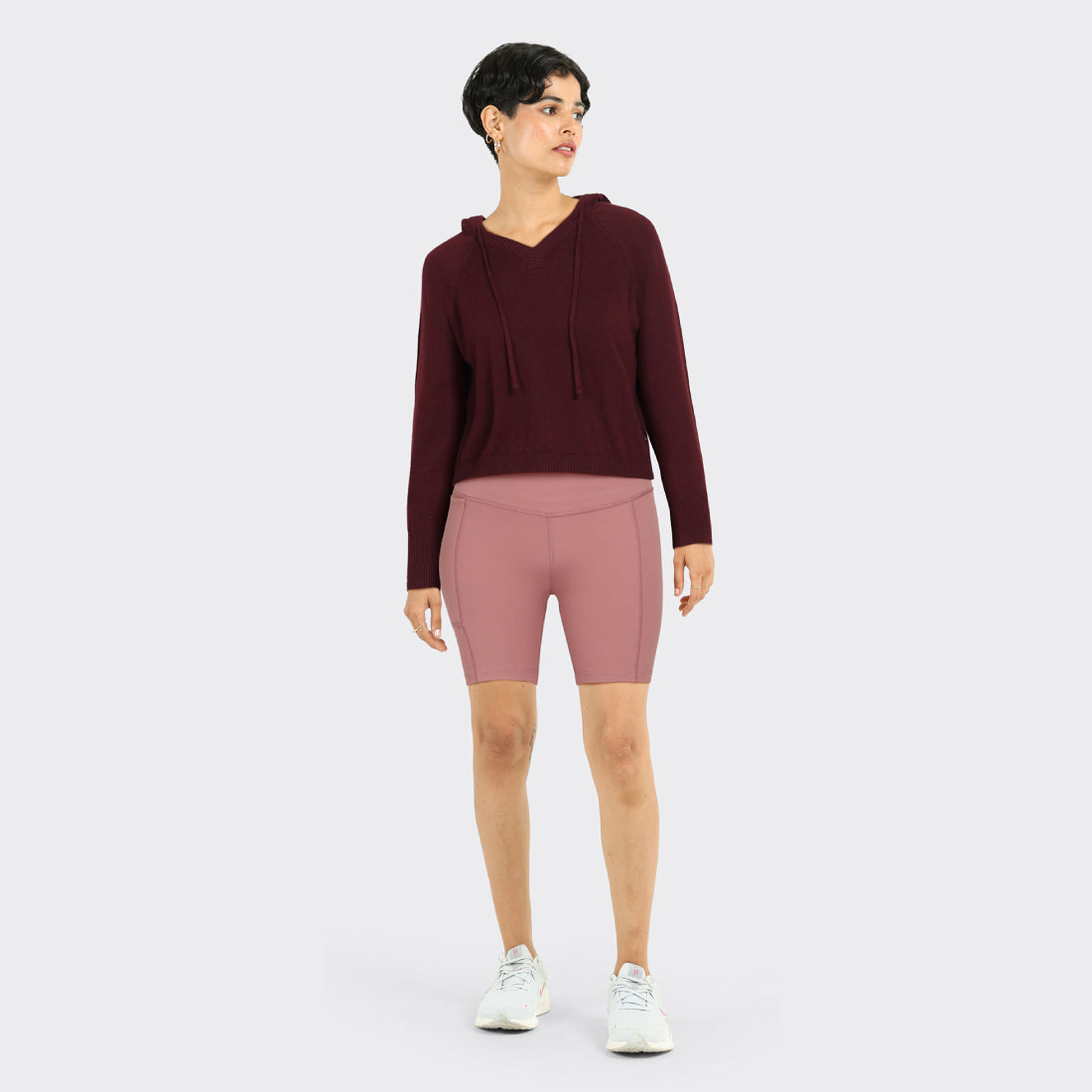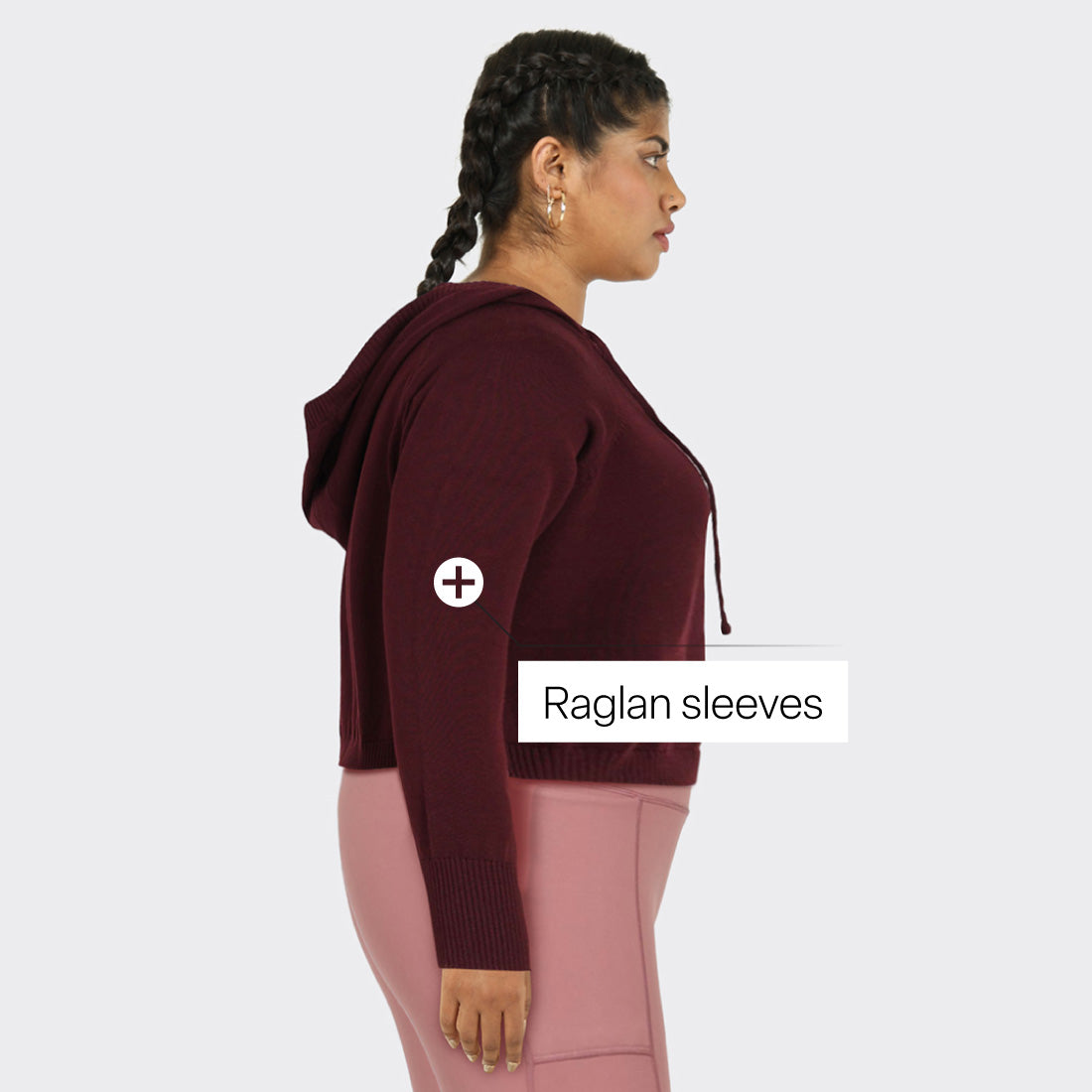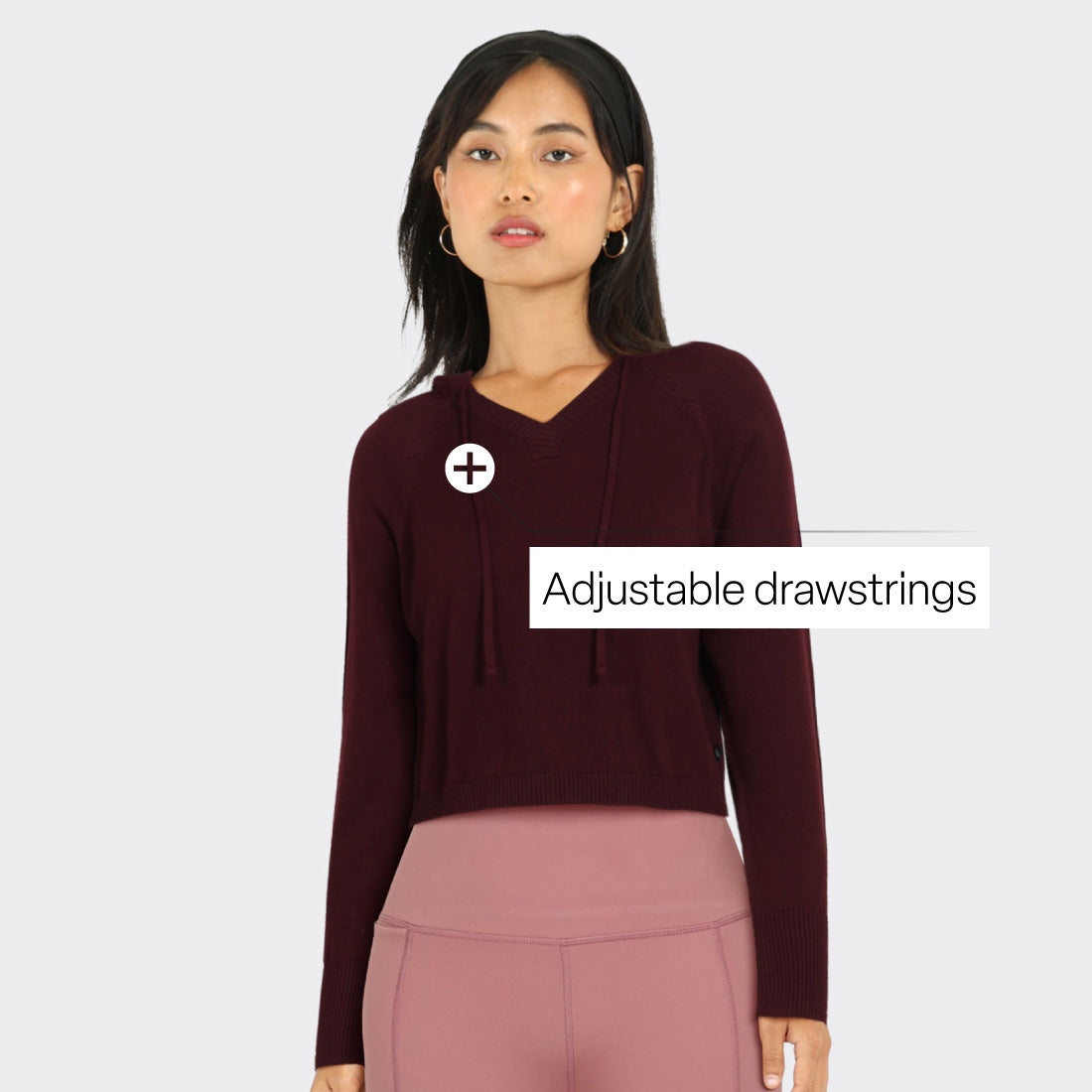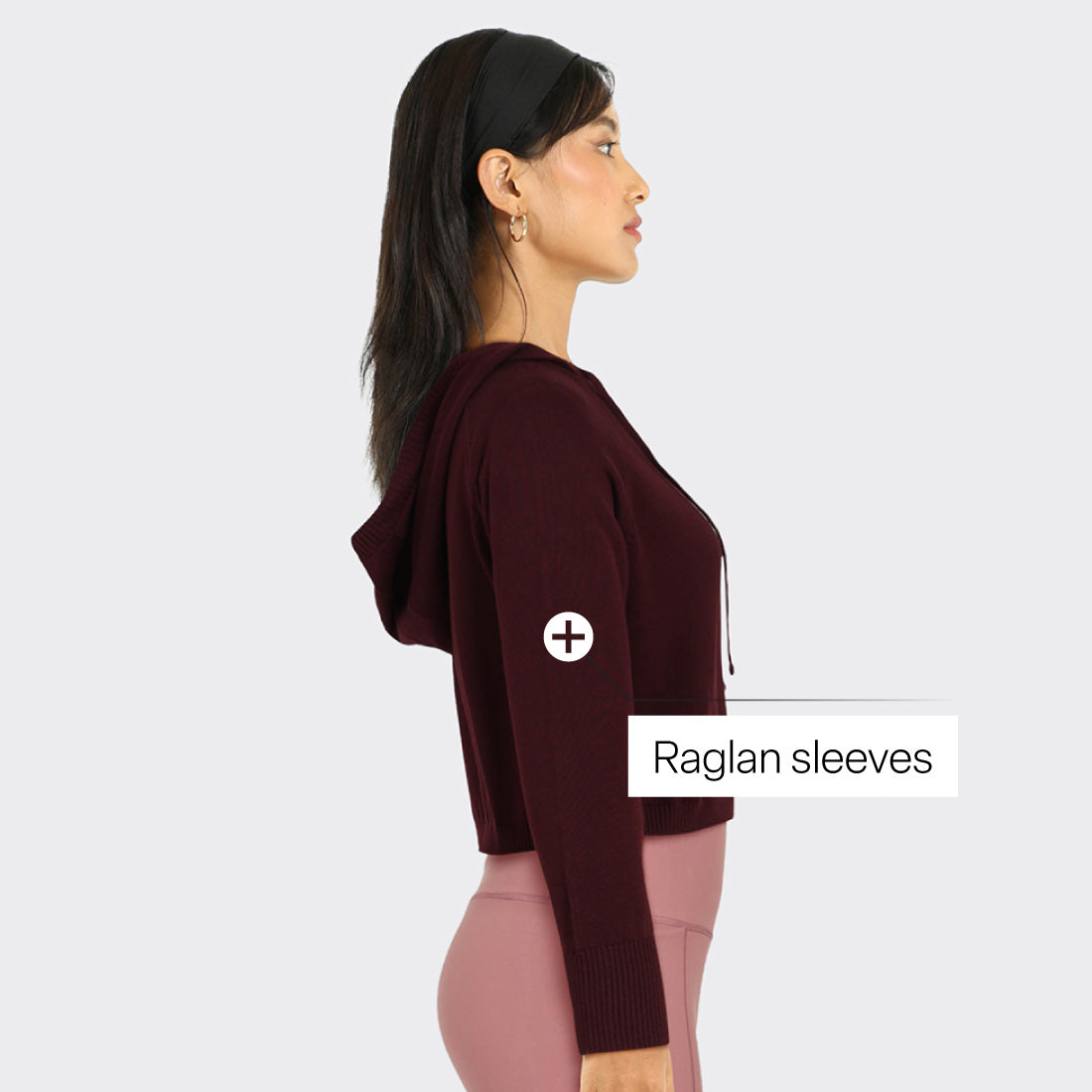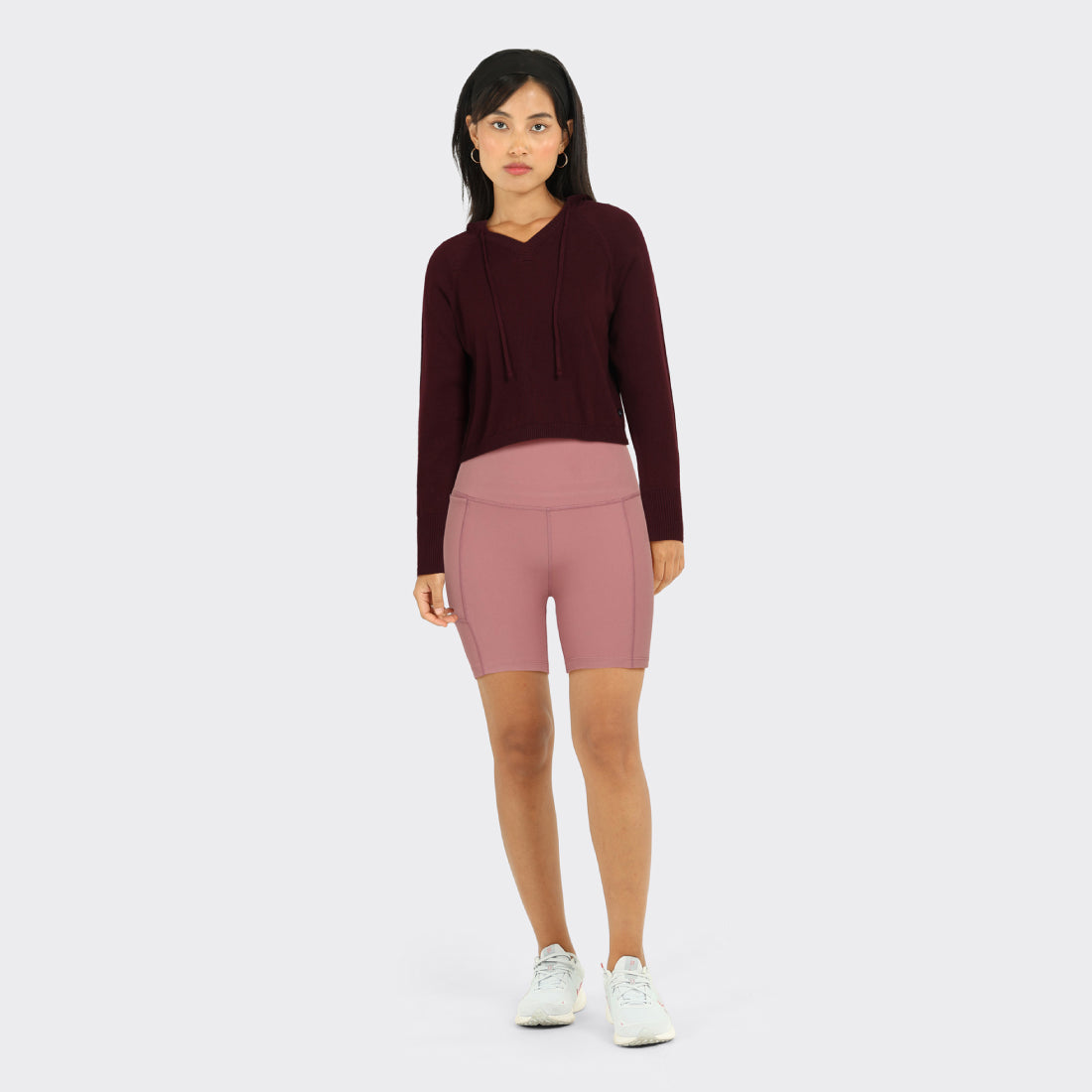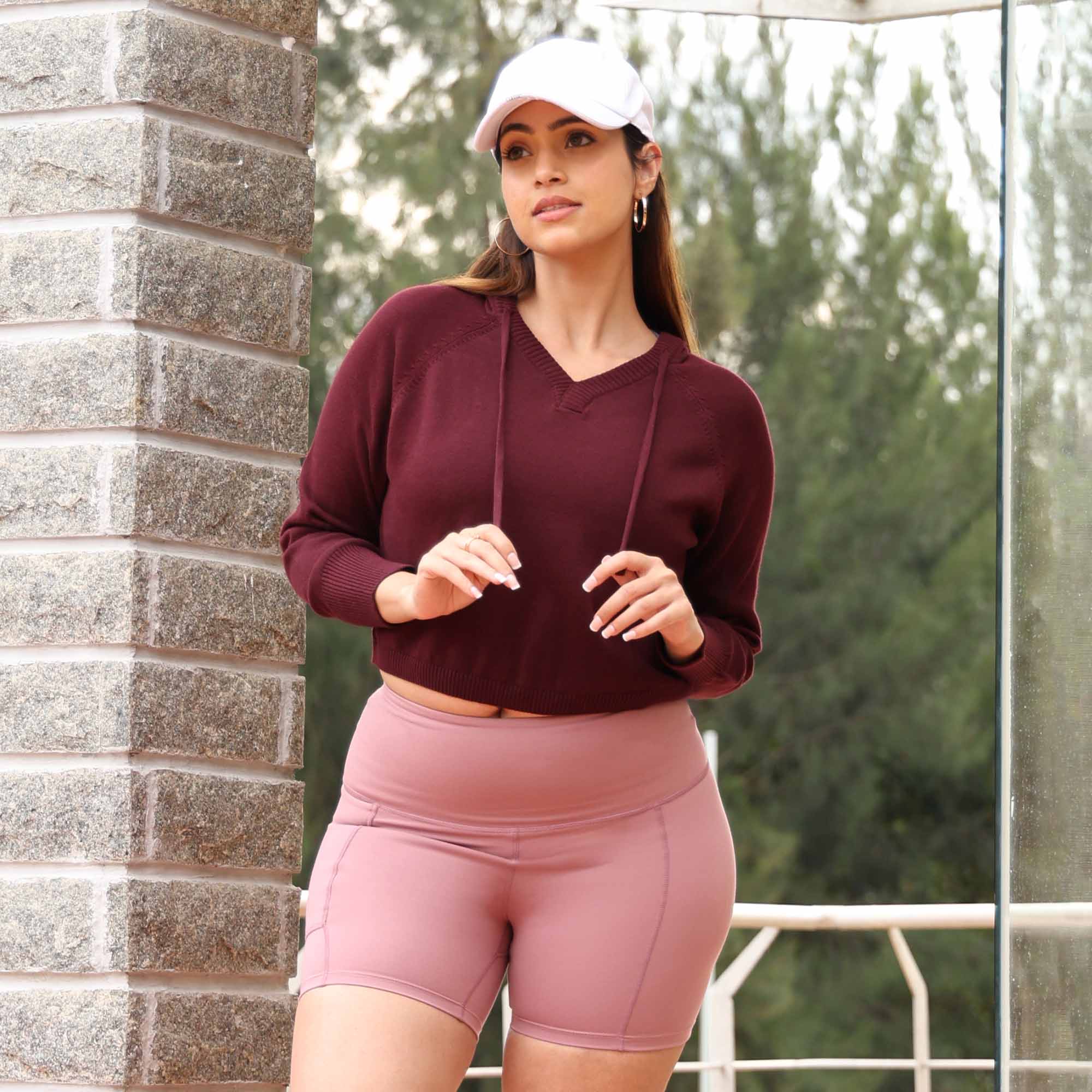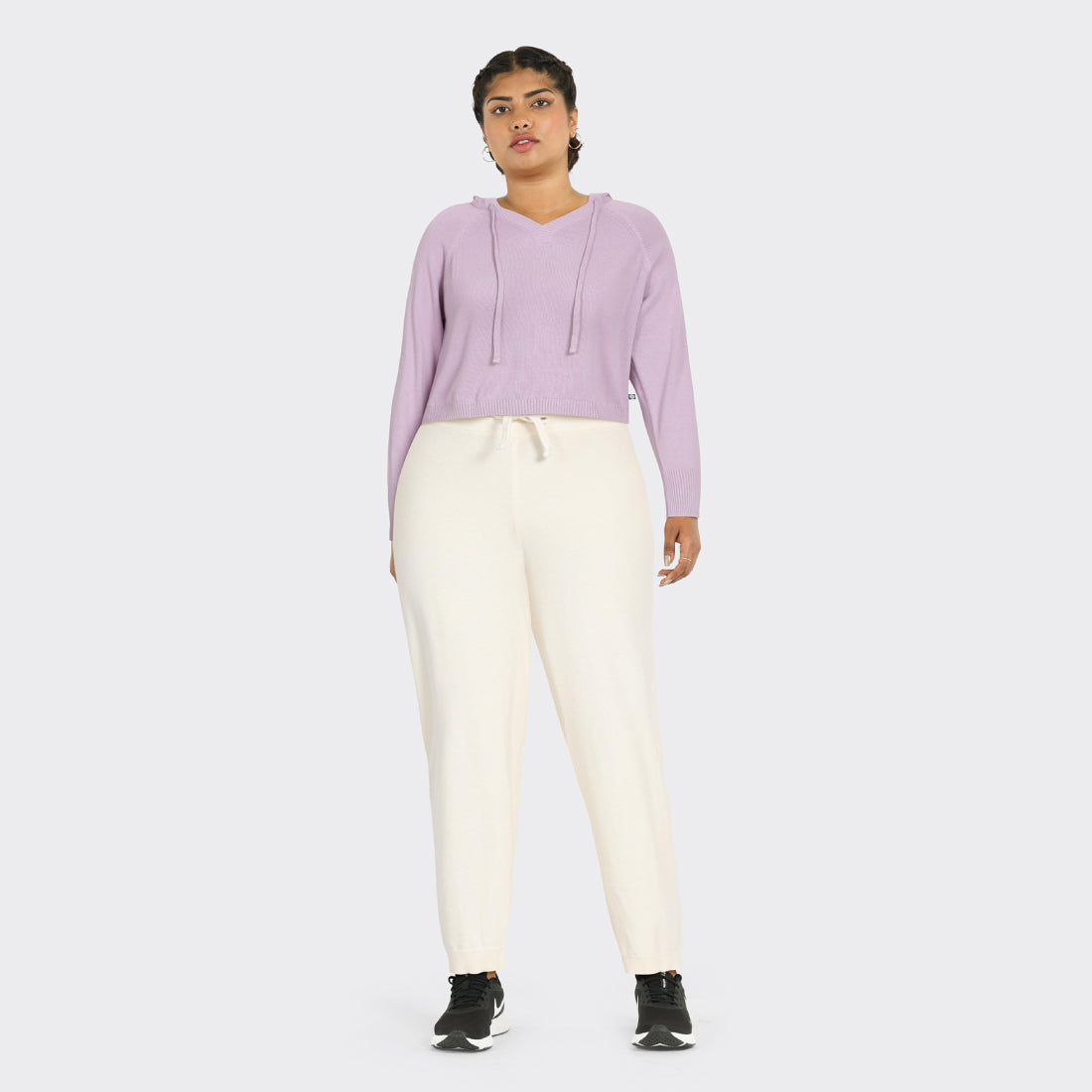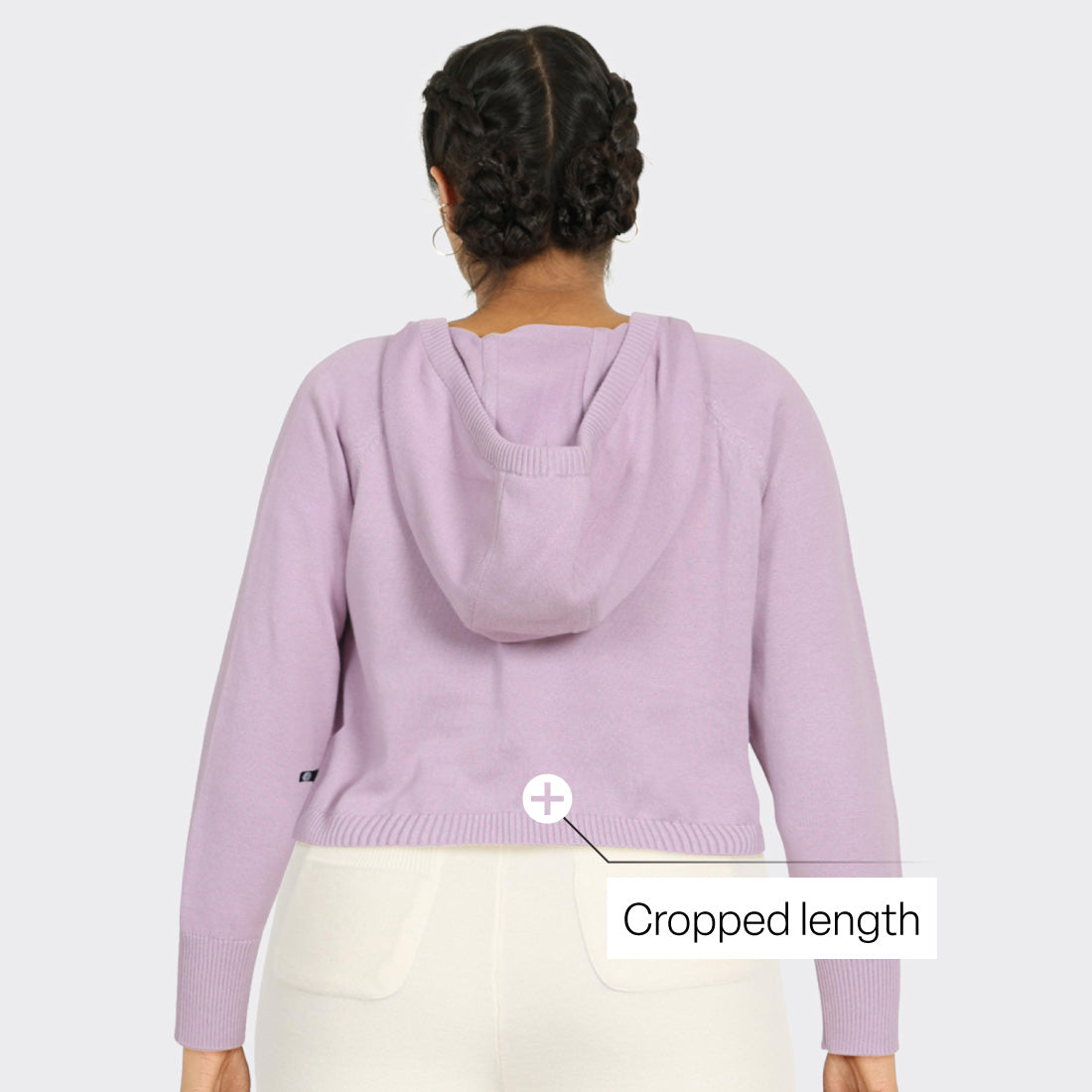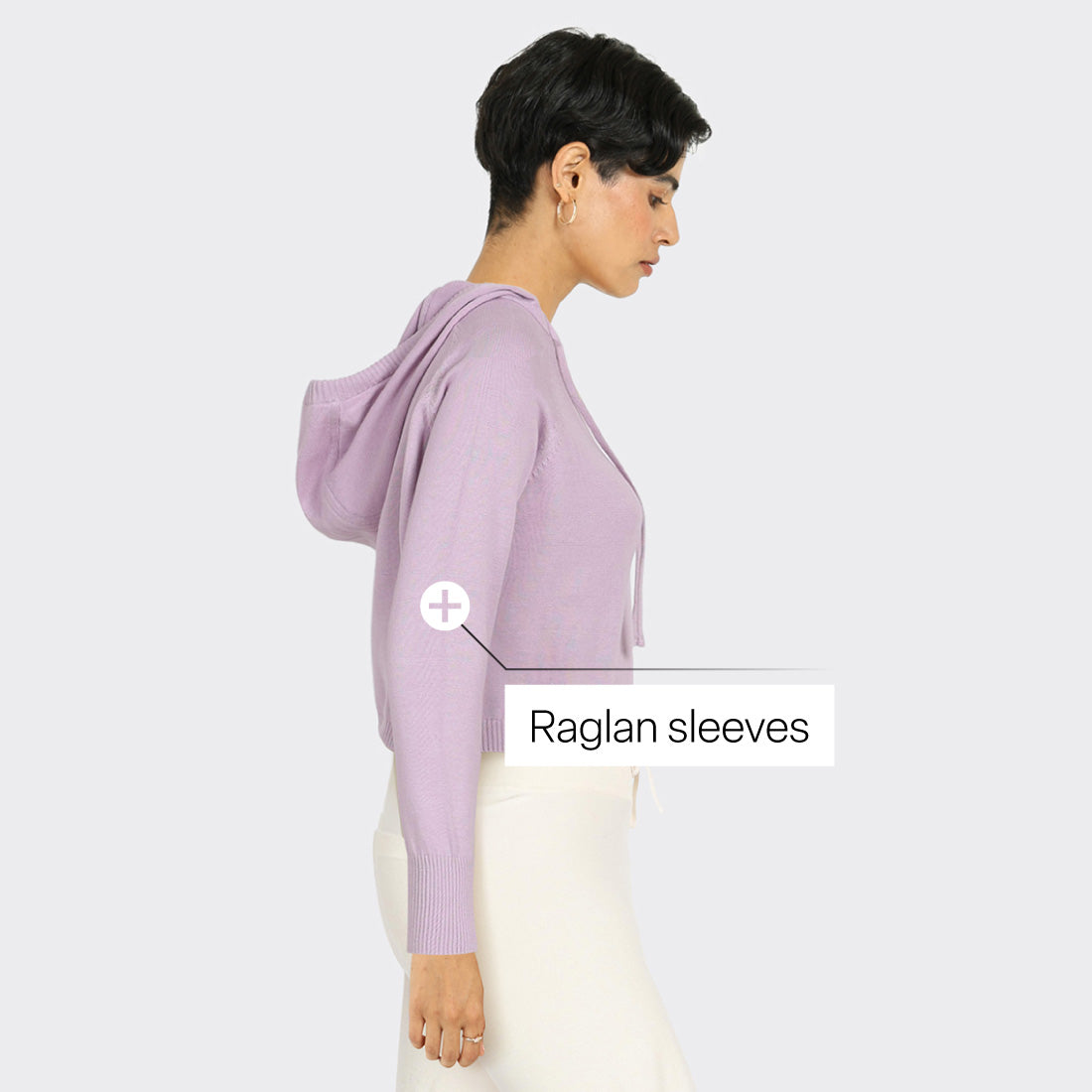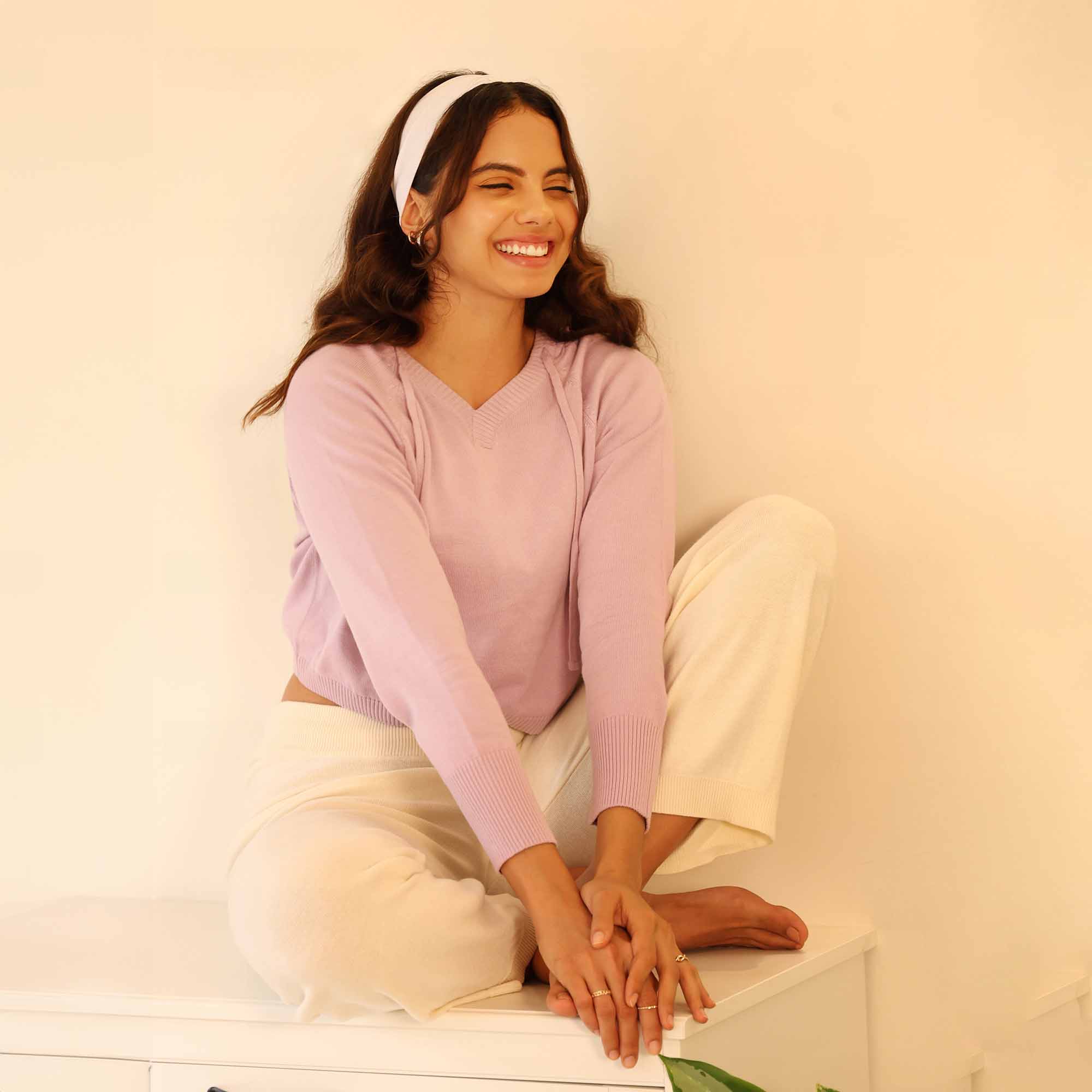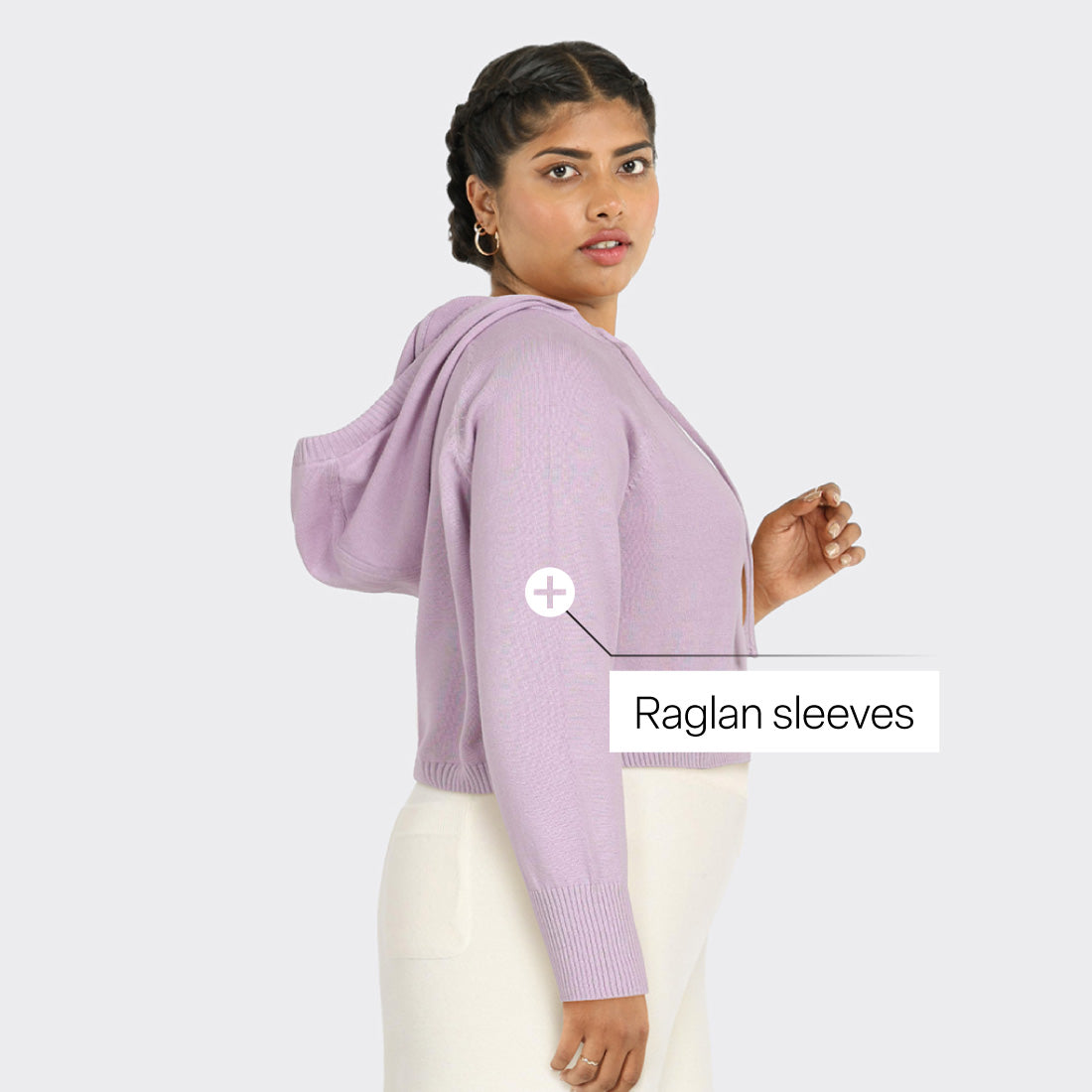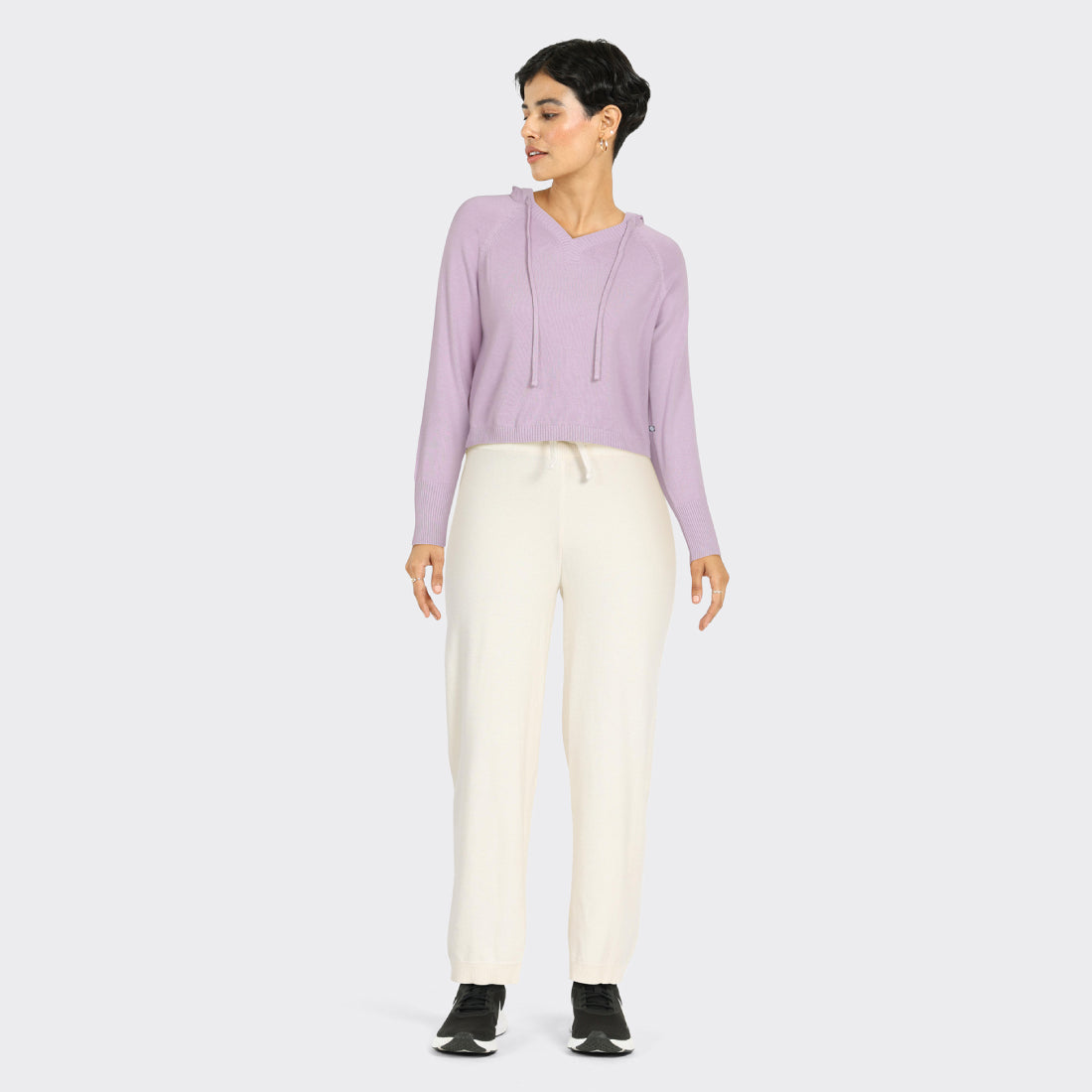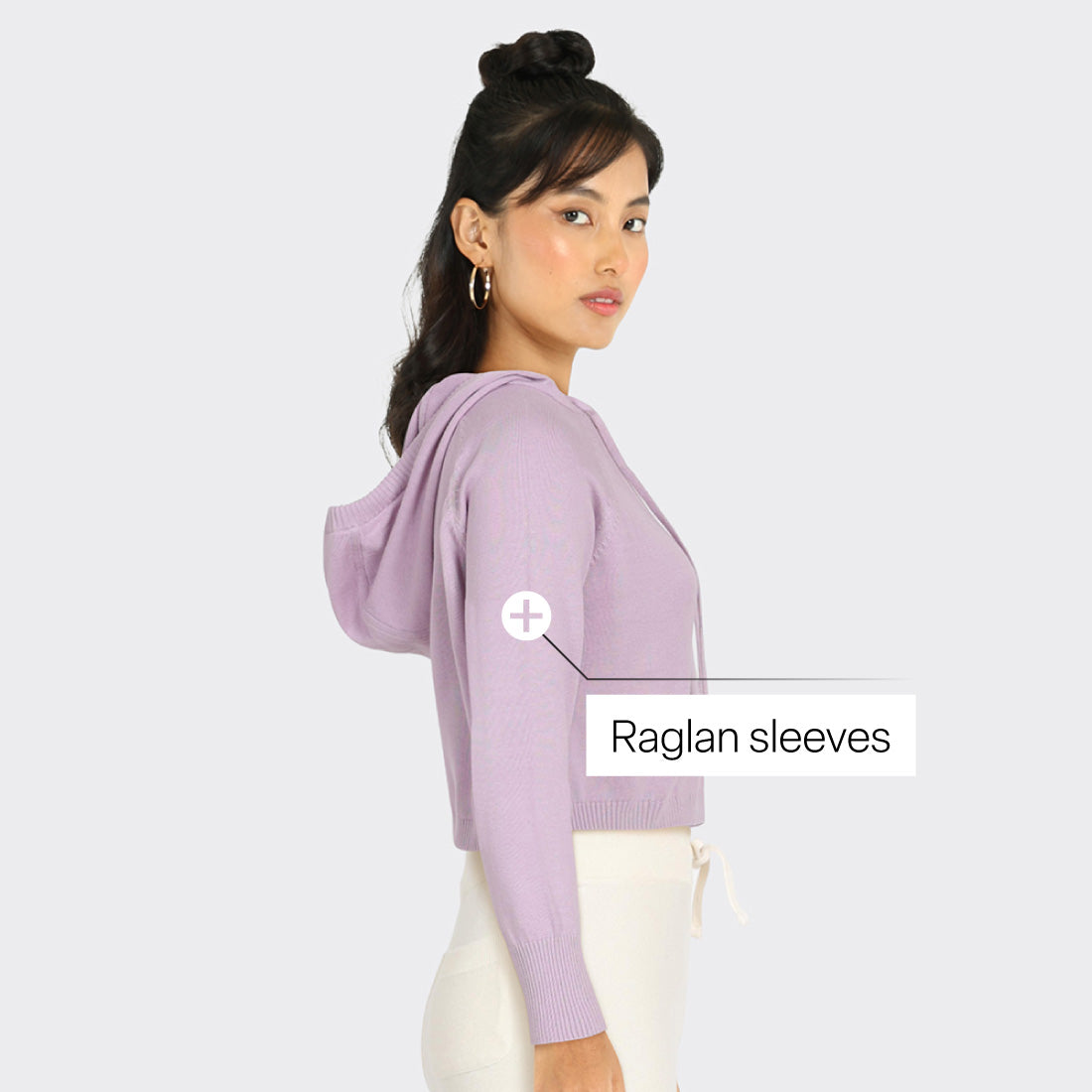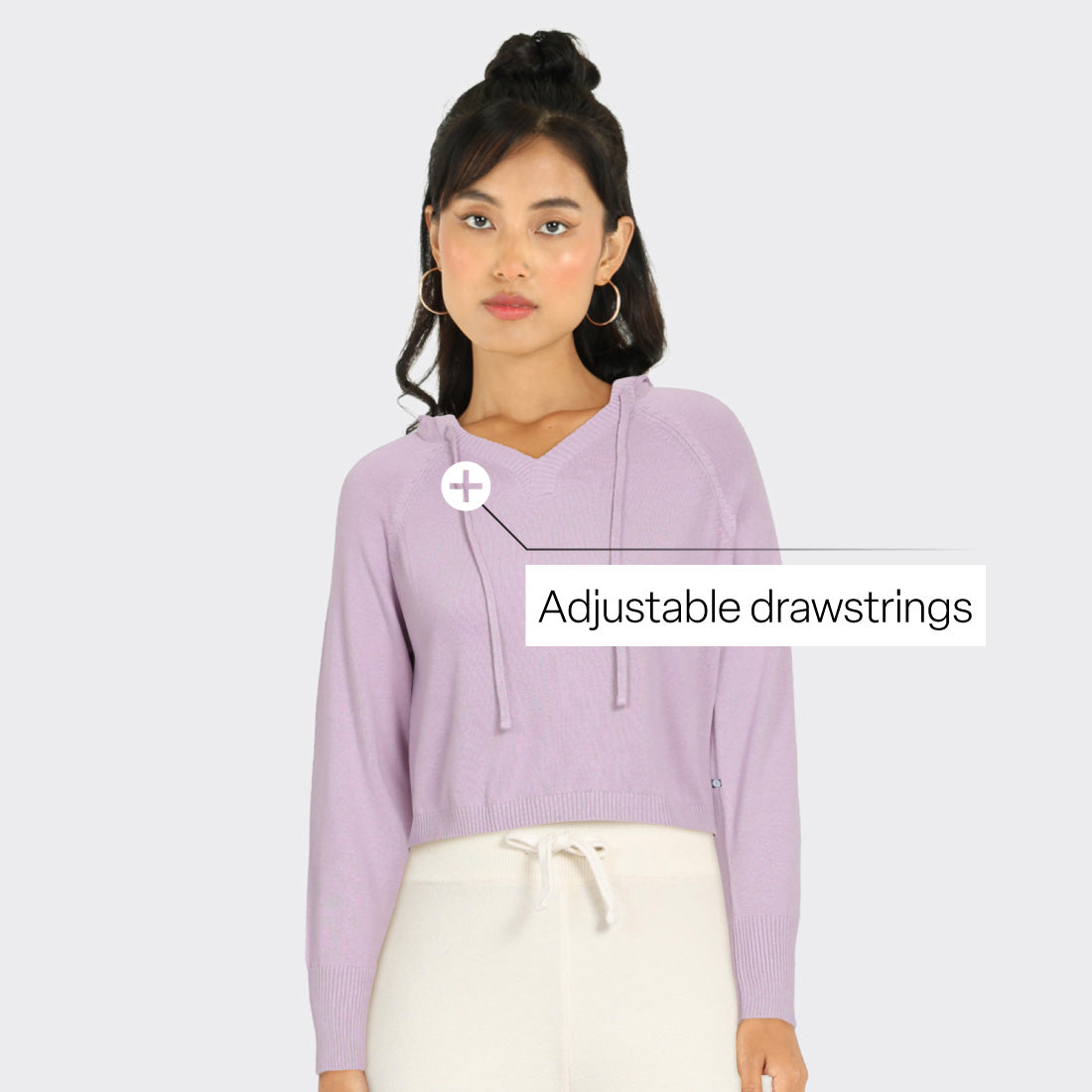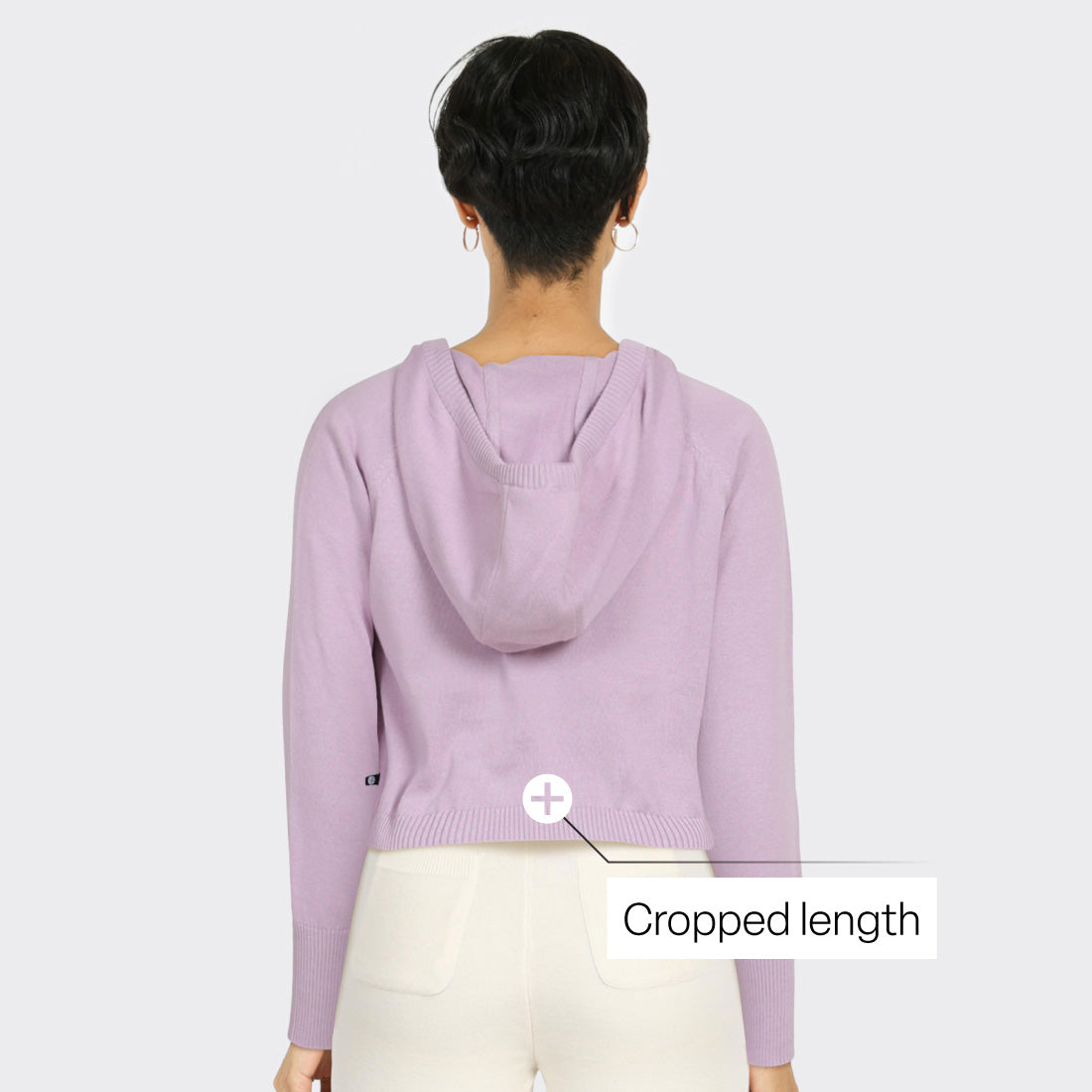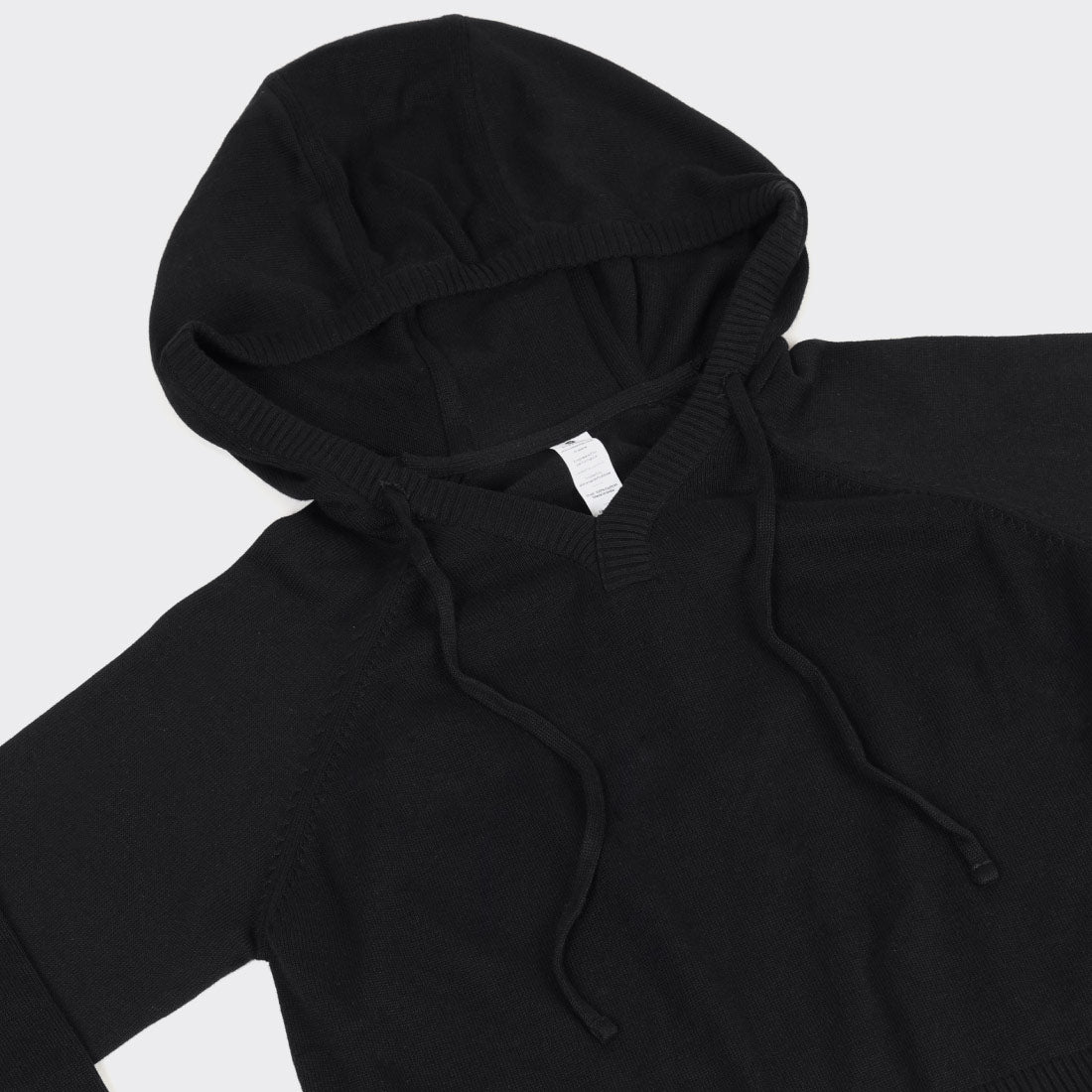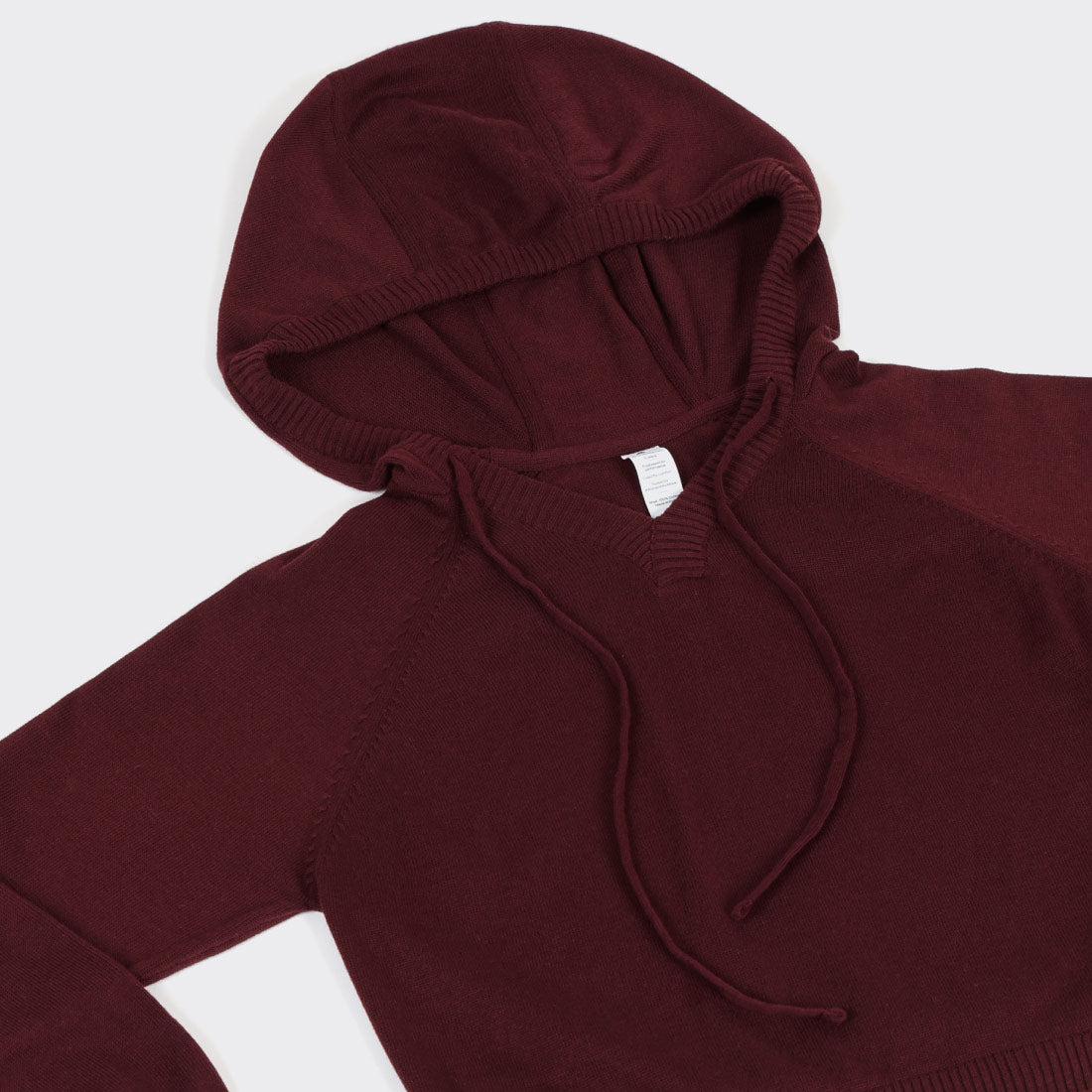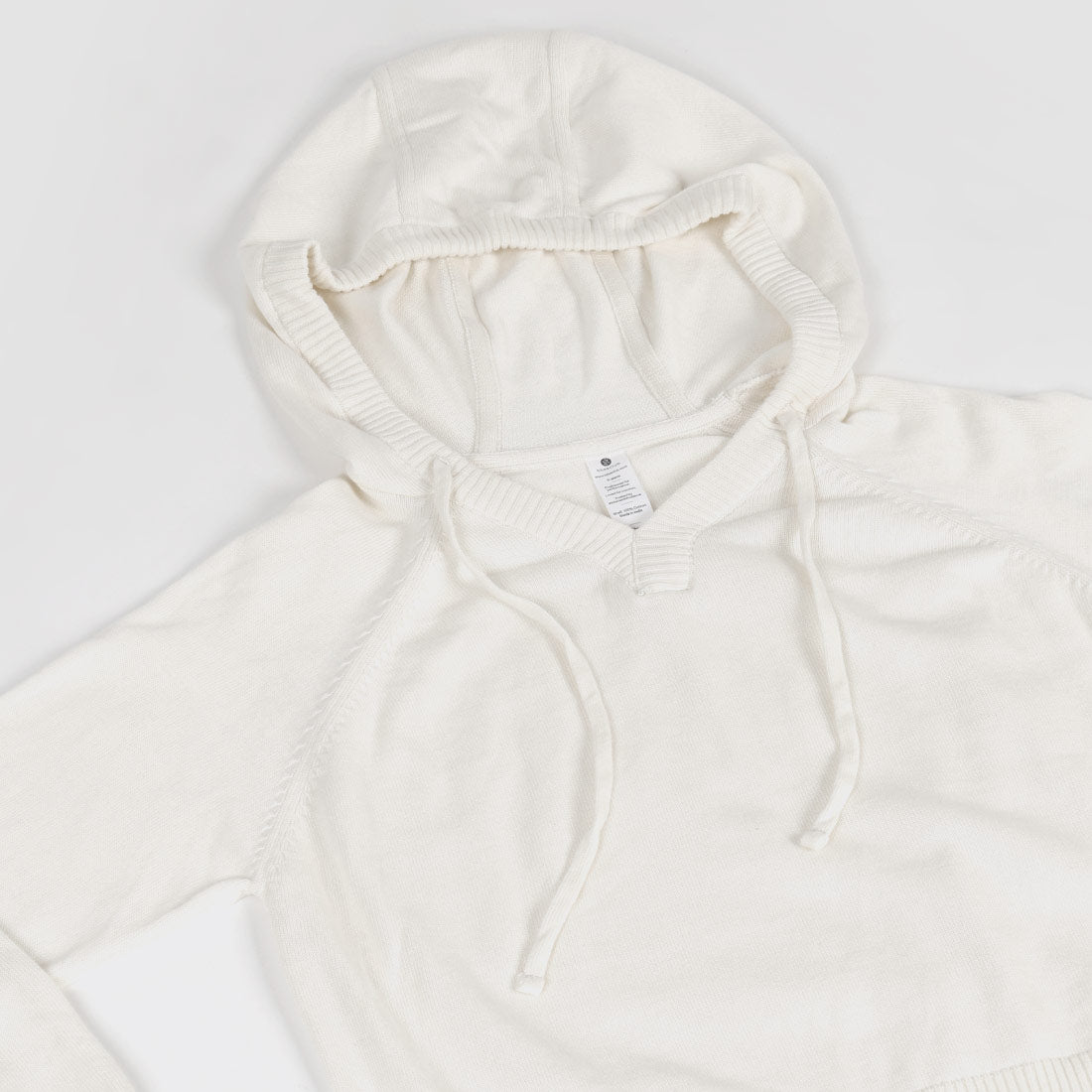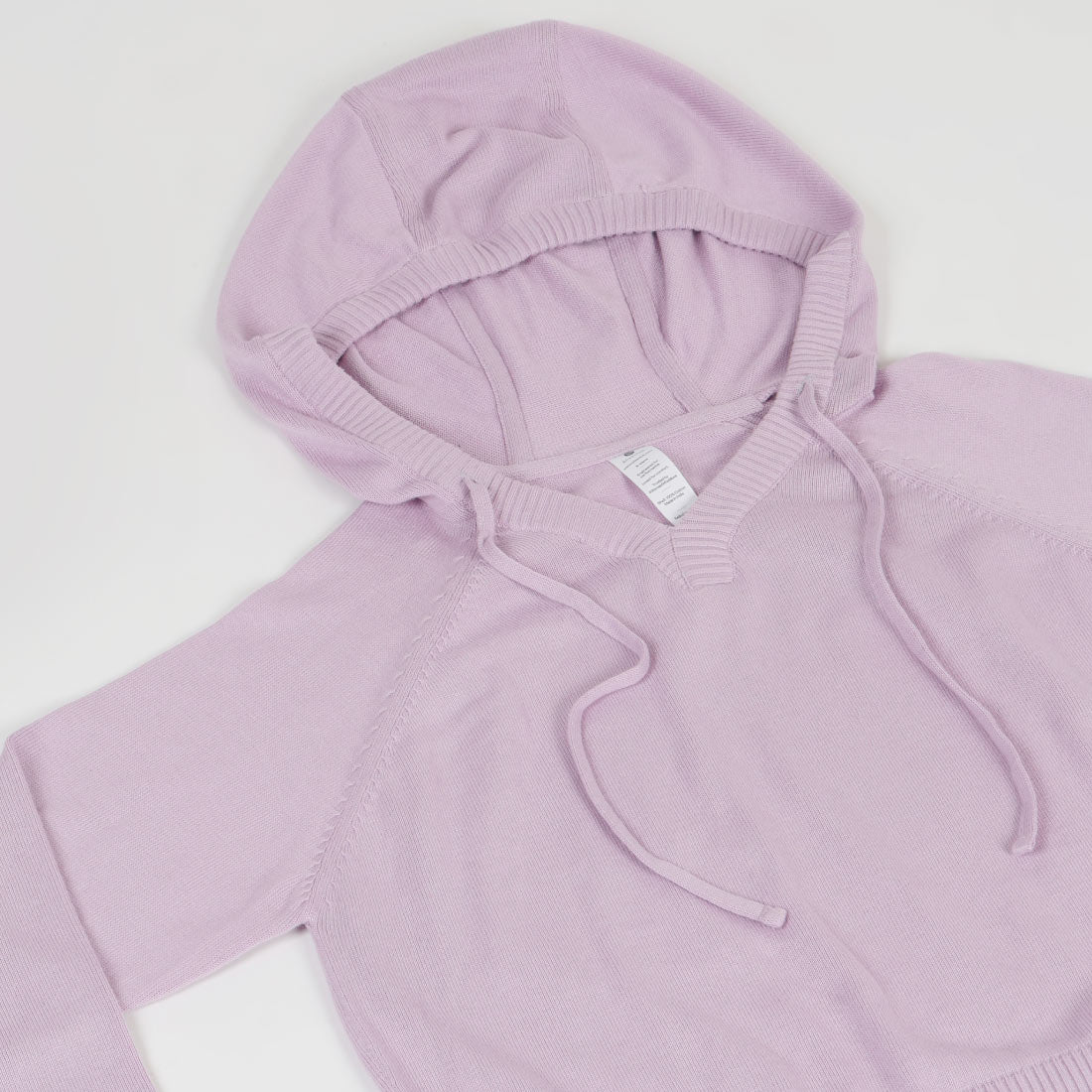 At-Ease Hoodie - Crop
Step Out


Waitlist
Hello! Drop in your details to get notified when the product is restocked
More Info
Why You'll Love This:
Cropped. Chic. Cotton Knit.
Cropped at just the right length, this hoodie is proof that style and comfort can co-exist. Crafted in 100% cotton, it's super light, super breathable, and of course, super lovable.
100% cotton
Flat hood with adjustable drawstring
Soft, lightweight and breathable
All-weather friendly
CottonKnit: 100% Cotton - Light, Breathable and Soft
Insulating and Highly Durable
Toss me in the machine for a warm wash - below 40C
Don't Tumble Dry Me!
Iron Me on Medium Heat
Don't Dry Clean Me
This product is rated 5.0 of 5.0 stars.
It has received 1 review.
Loved the cropped hoodie!!!!
Especially the white one.
Thank you for taking the time out to give us 5 stars, trust me it means a lot to us <3