Give some, get some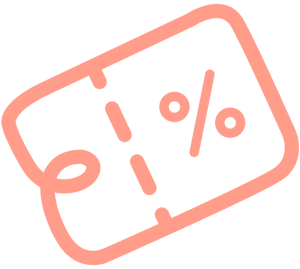 Your friend gets flat ₹500 off on their first purchase to #KeepMoving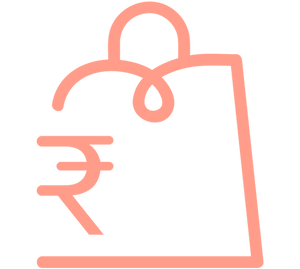 You get ₹300 (3000 Blisscoins) for being a great friend
Frequently asked questions
How do I refer my friend?
If you are not logged in already, enter your email ID so we know its you! Then share your referral link either through whatsapp or email. You can also directly copy the link and share it.
Why do I need to put in my email ID?
You are only required to put in your email ID if you are not logged in. If you are logged in we will automatically show you your referral link which you can share with your friends. If you are not logged in we ask for your email ID so that we can identify its you!
How does my friend get Rs. 500 off?
When they open your referral link, an unique referral coupon code is generated specifically for them. They get 500 Rs. off by using that at checkout for an order of 1000 or above.
Please login to see your referral scorecard
You must login in to view your referral scorecard. Through your referral scorecard you will be able to see the number of friends that you have referred. And the number of blisscoins that you have earned because your friends successfully placed an order.
How do I earn 3000 blisscoins?
Once your friend has placed an order and it has been delivered, you will be able to see the 3000 blisscoins in your account.
When can I use my 3000 blisscoins?
You can use your blisscoins on your next order at the checkout payment page. Please check the rewards page - https://blissclub.com/pages/rewards for more details.
How many friends can I invite?
Unlimited invites. Invite as many friends as you want, and get 3000 blisscoins on every successful purchase that your friend makes. There is no limit.